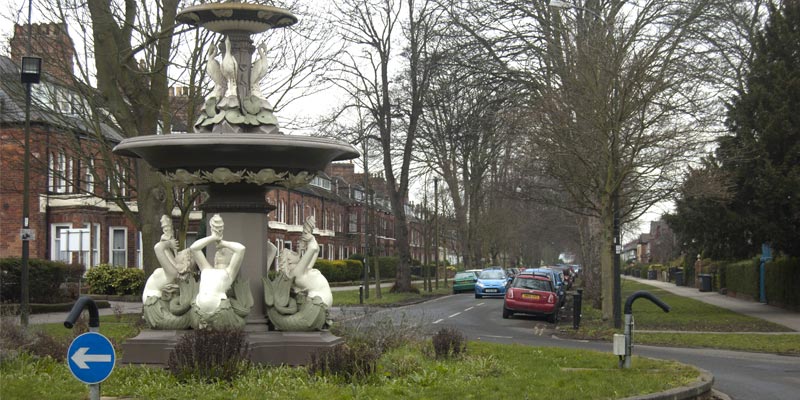 Company Profile
A family owned company with over 40 year's experience.
This is a portfolio owned by Father and Son, Chris and Tony Hodgson, we began with our first property over 40 years ago and have seen every up and down of the property market during this time.
We have seen interest rates of 15% and seen them drop to 0.5%, we have been through the recent banking of 2008 crisis and other similar ones in the 1980's and 1990's.
We have seen over supply of houses whereby tenants were very difficult to find, and had to be given a rent free period to encourage them in, to recent times when you can charge an administration fee and deposit and a higher rent and still have them lining up for a property.
Through all of these conditions our properties have stood firm, paid their way and come through the other side, from the most adverse of conditions you some times learn the most and this has often been the case for our selves.
We have also seen many changes to the law and to regulations regarding properties and have always tried to embrace these changes making sure our properties have the necessary certificates such as Gas, electric, EPC etc and we have been long standing members of the Humber Landlords Association which is a very proactive group of local landlords who meet once a month to discuss housing issues and new proposed legislation etc.
Our policy has always been to nip problems in the bud before they become bigger issues and a good quality hands on maintenance team has been essential to our business. We have found that being proactive rather than reactive has helped to provide an above average service that the tenants appreciate.
It is our objective to ensure that tenants stay for the longest possible time e.g. years rather than the standard 6 months, this results in a better relationship and less costs in re advertising, viewings, refurbishments and loss of rents.
We also carry out regular inspections on properties to ensure that the standards are being maintained and a small problem like a blocked drain at the back or a drip from a gutter doesn't lead to a bigger damp problem.
We are accredited
We are a proud member of the Humber Landlords Association (North bank) and we are also Hull City Council Accredited