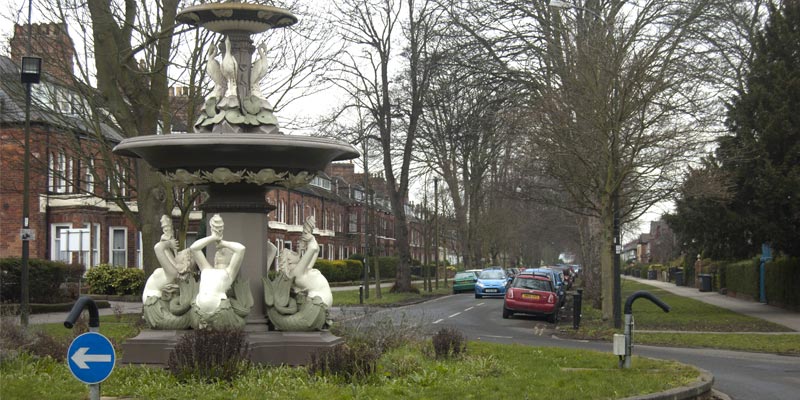 Property Management Team
A family owned property management company with over 40 year's experience.
Galátsi Hull Investment Properties owned by Father and Son, Chris and Tony Hodgson, began with their first property over 40 years ago and have seen every up and down of the property market during this time.
how to buy provigil online During this time they built their own extensive portfolio of properties that have stood firm, paid their way and come through the other side. They have weathered the most adverse market conditions, learning and growing exponentially and passing this expertise on to help investors come into the market place and grow their own property portfolios in a safe and secure assured way.
http://americandreamwindow.com/author/nick Working together Tony and Chris and along with managers Gina and Steve have kept abreast of the many changes to the law and to regulations regarding properties and have always tried to embrace these changes making sure both theirs and their clients properties have the necessary gas, electric, EPC, building regulations and licensing certificates. They are accredited Landlords and Tony and Chris have been long standing members of the Humber Landlords Association which is a very proactive group of local landlords who meet once a month to discuss housing issues and changes to legislation. Their aligned working method and policy has always been to nip any potential problems with either their tenants or their portfolio in the bud before they become bigger issues. An excellent hands-on maintenance team has been essential to their businesses along with the very best property management staff on hand 24/7 to work with tenants.
Buckow It is their objective to ensure that tenants stay for the longest possible time, by working on building a relationship with every tenant to ensure they are satisfied with the high standard of living accommodation. We know by first-hand experience that happy tenants make for happy homes and better profits for the landlord! Getting the renovation works done to a high standard on a property at the outset ensures a sustainable asset is in place at the outset mitigating the risk of issues down the line.
With our property management service, we carry out regular inspections on properties to ensure that the standards are being maintained and a small problem like a blocked drain at the back or a drip from a gutter doesn't lead to a bigger damp problem. We have a flexible attitude and can bespoke our services to accommodate any Landlord.
We are accredited
We are a proud member of the Humber Landlords Association (North bank) and we are also Hull City Council Accredited