Sourcing & developing
your property
Take the guesswork out of finding the right property in the right location.
Through our knowledge, experience and hard work we can target suitable properties in popular locations and have the ability to turn even the most modest of houses into a sought after property to let.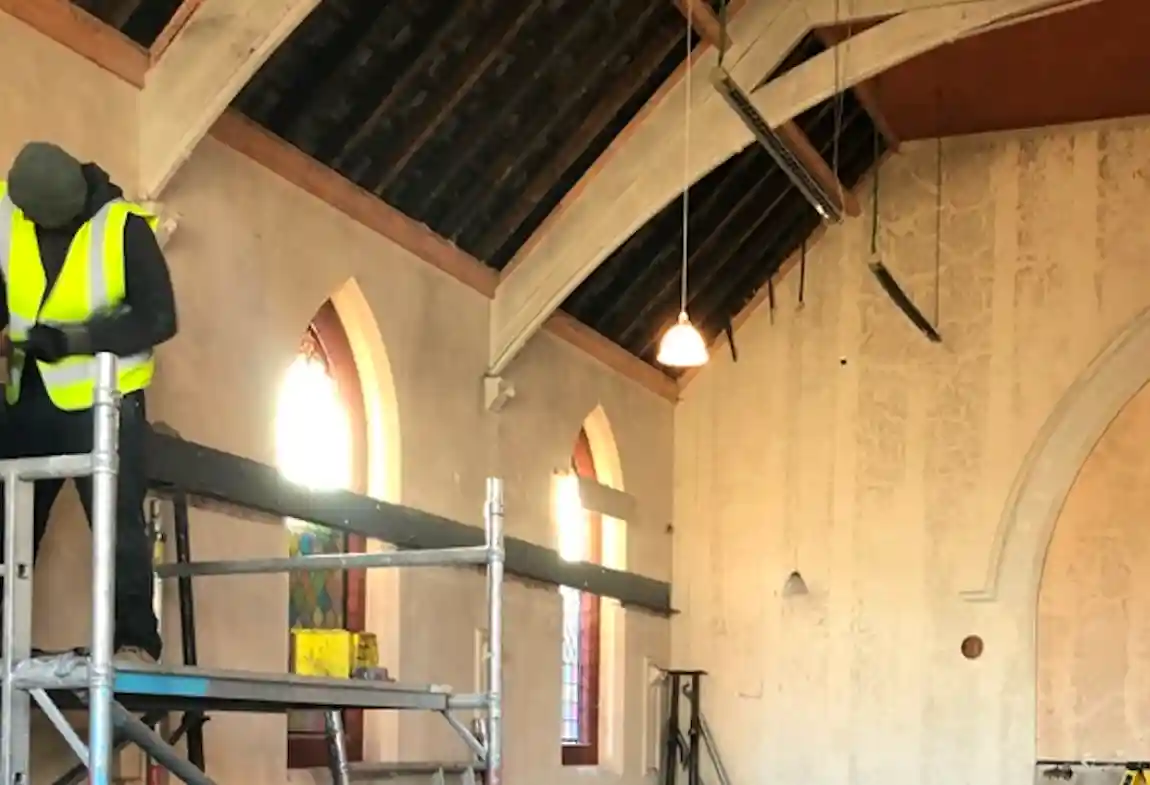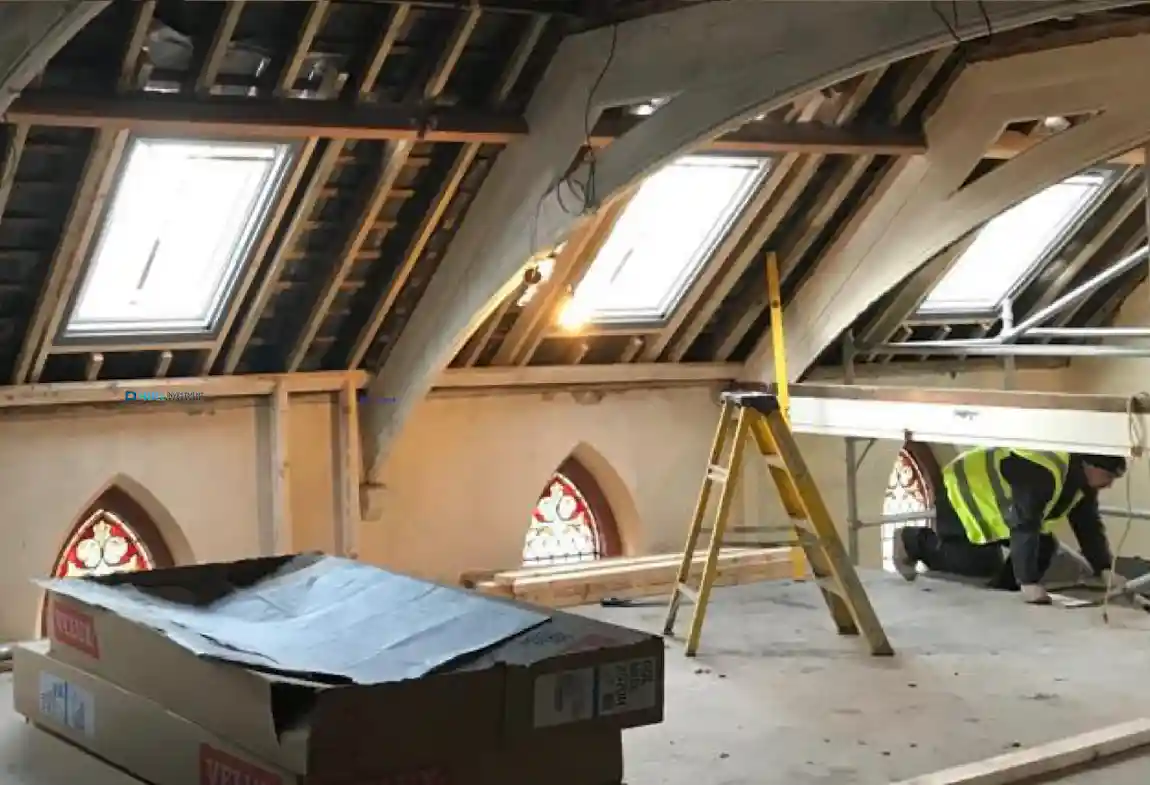 Advice on locations and ways to improve values and rents.
One of the most important decisions you will make when entering into the property let market is choosing the right location. Local factors, such as how close to shops, bars and restaurants form only part of the consideration. You also have to understand the profile of the tenant likely to rent your property and their specific requirements, such as ease of travel to their likely place of work and whether your property demands a rent that may exceed their budget.
Our advice is based on 30 years experience of property management in Hull and is offered at a very reasonable rate. Our consultation is tailored to your criteria and budget as it is not a one size fits all deal. – Everyone's needs are different! Chris and Gina are always available to discuss your requirements so feel free to give us a call.
Specialists at sourcing.
We can manage the process of buying the right investment property to suit your requirements, advising on:
Location suitability

HMO options

Cost of works

Standards compliance

Rent projections
Renovating, improving... adding value!
We have a wealth of experience of managing properties in Hull and if you are considering buying an investment property or indeed own a property rental then we not only offer you our knowledge and advice but even manage the whole process for you from start to finish, covering all aspects of a proactive Hull property management team.
Future proofing your property
We have a full team of specialists to tackle every aspect of property renovation.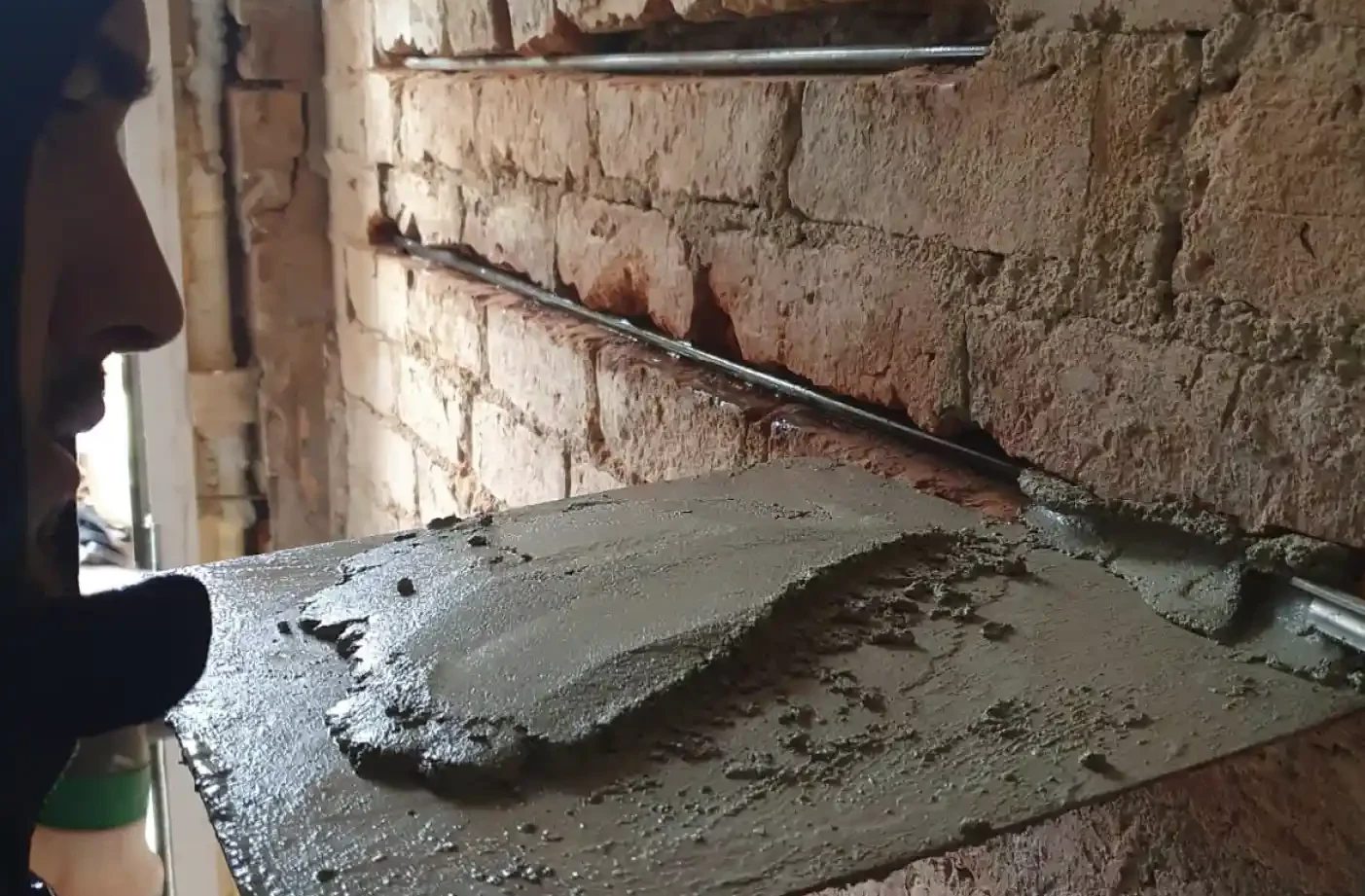 We can replace all wiring, plumbing, gas and electrics, future proofing your property for the next 30 years.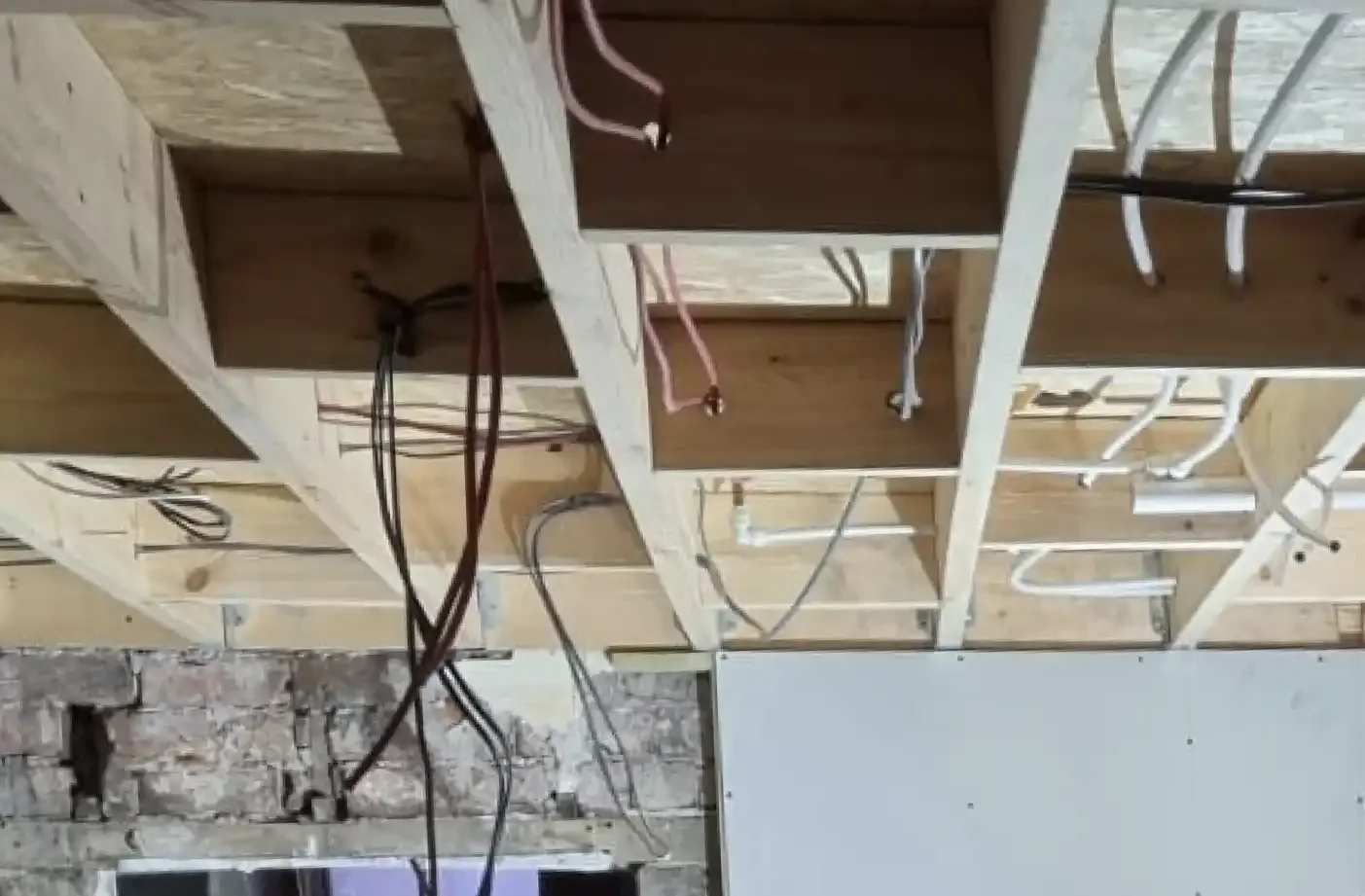 Luxury designer fixtures and fittings
Our team can turn a regular house into a luxury property to let with the right interior decoration...
...using natural colour schemes, upto date technology and soft quality furnishings.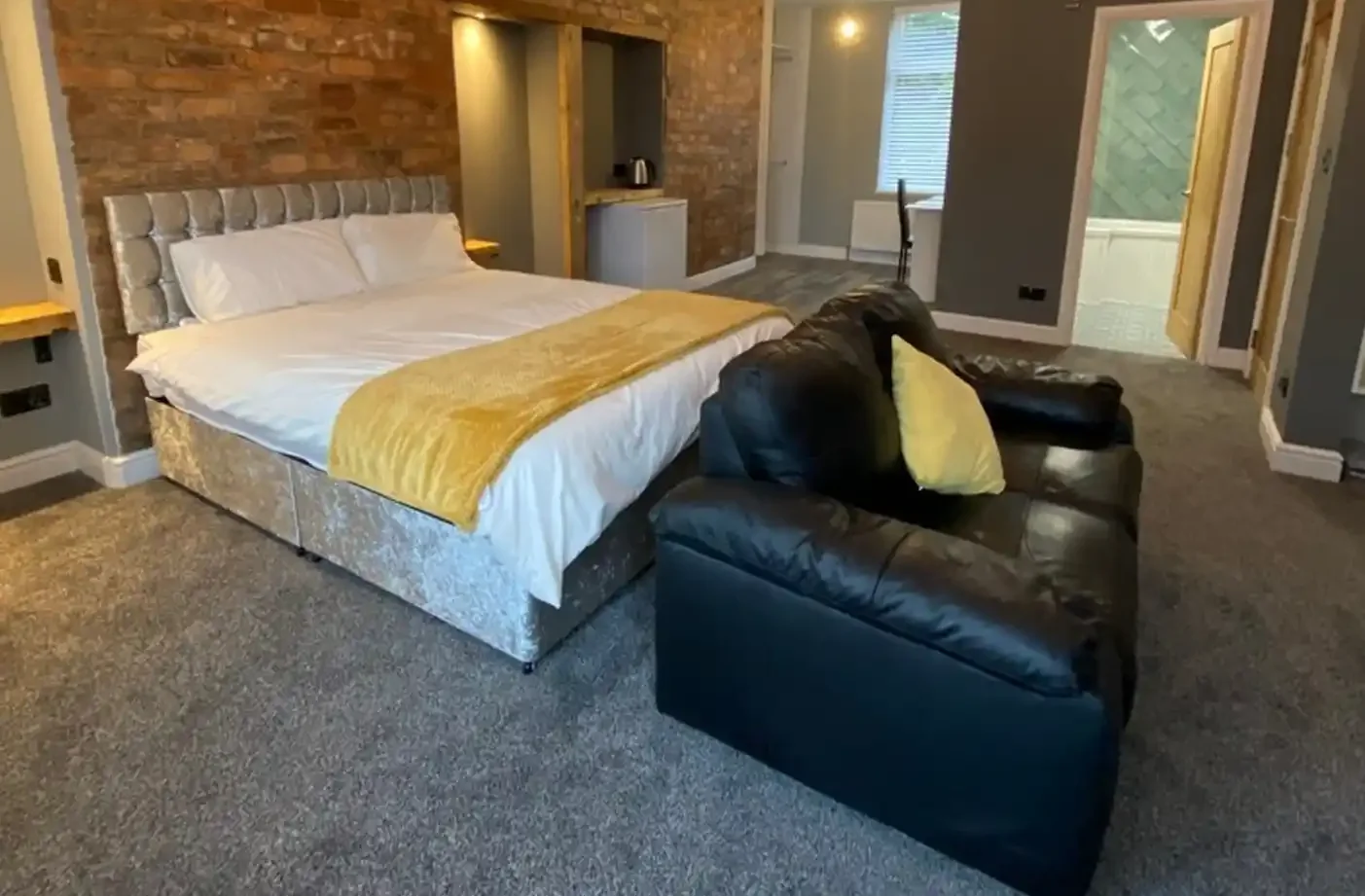 Adding value
We are up and running with new technologies, such as underfloor heating, solar panels, electric car chargers and air source heat pumps.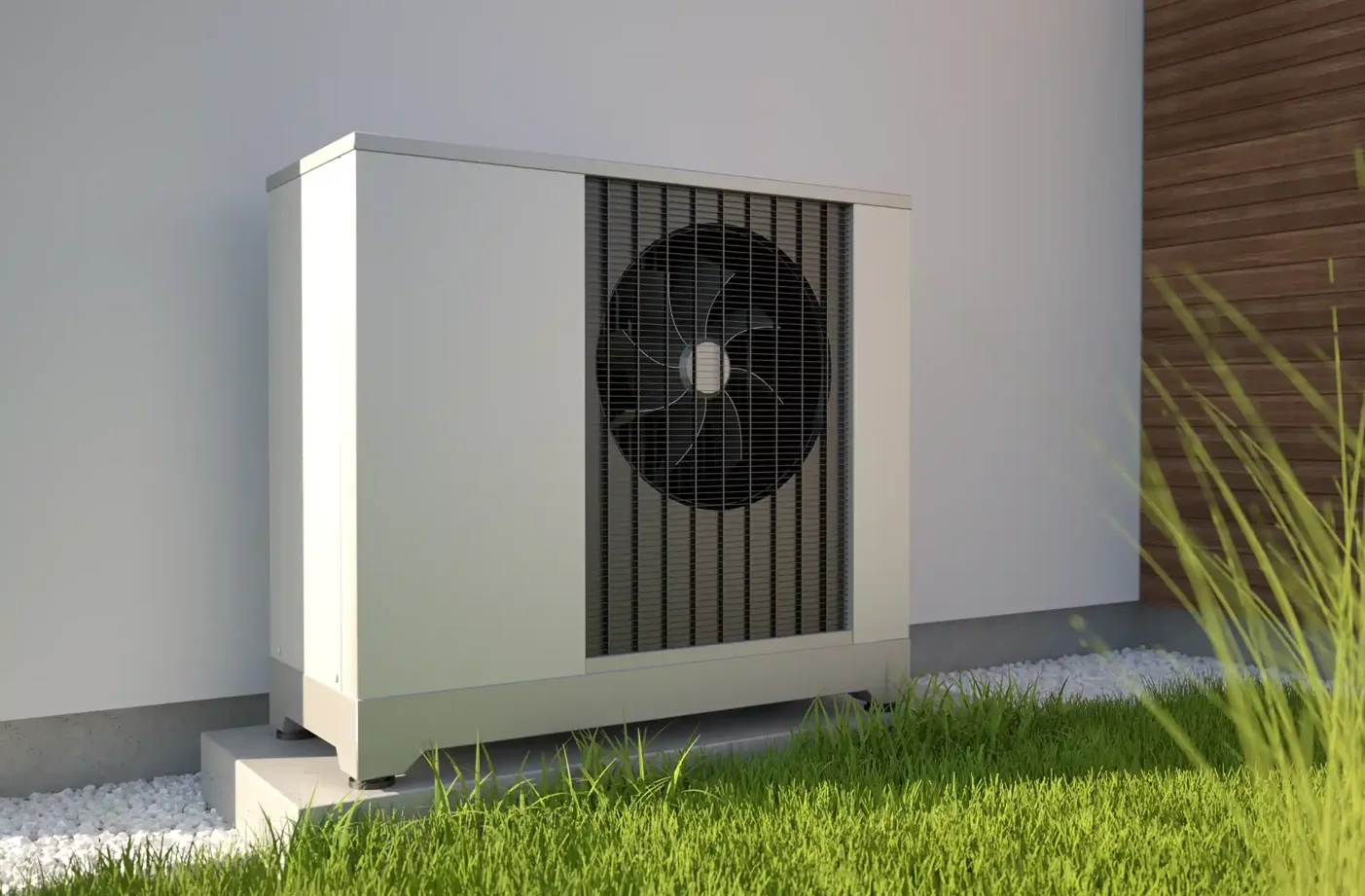 Enhancements like these will reduce the carbon footprint of your property and make all the difference when attracting the right tenant.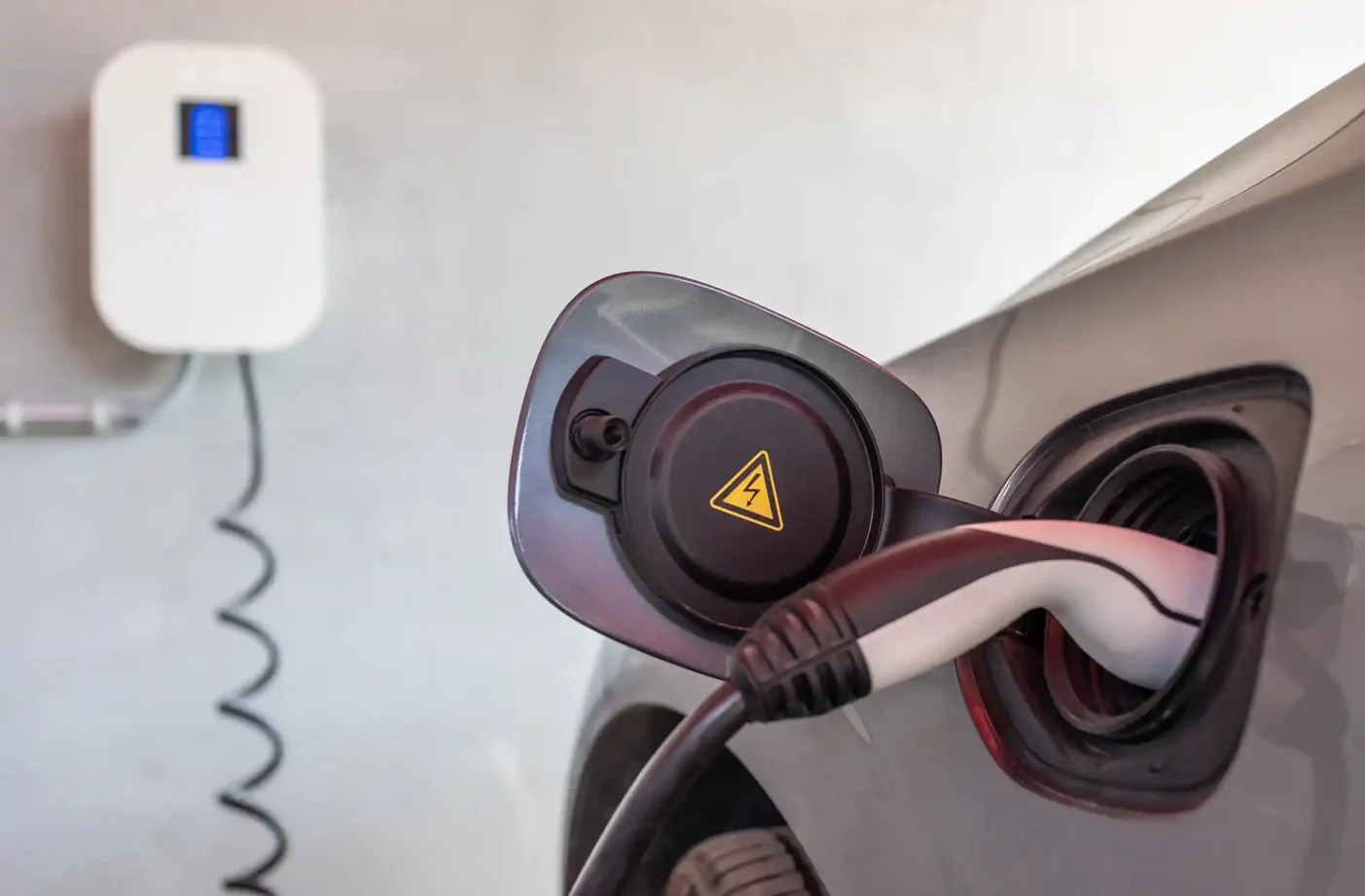 Adding income, vision and
value to your investment.
Contact us now on 01482 342155 for an informal chat.
Testimonials
We pride ourselves on positive feedback
"I've worked with Chris and his team on a number of HMO investment projects over the years and have found them to be highly professional, totally transparent and have always met my commercial expectations in terms of yield and project costs. Highly recommended!"
Nick Conway
Investor and property portfolio owner.
"Hull investment properties have delivered a number of turnkey projects for Seletar, having initially soured the development sites they also project managed the refurbishment and now provide a full managed service on our behalf. Great company to work with."
Kieran Vye
Managing Director, Seletar Ltd (property investment and management)
Frequently Asked Questions