Whether you are buying your first investment property or

growing your property portfolio, we can:

increase property value,

reduce ongoing costs

& maximise your return.

Call us now on 01482 342155 for more details on how we can grow your property investment potential.
INVESTMENT PROPERTIES
FOR SALE
Sourcing, developing and
managing property in Hull
for 3 decades.
If you are considering entering the investment property market for the first time or are an existing landlord looking for a trusted, proactive property management team then we are here to help you!
We offer everything from a simple day to day property management service to managing the whole process of sourcing, buying, and developing your property, then finding tenants, managing rent collection and maintaining your property to the highest standards.
A fully focused property sourcing service
Take advantage of 30 years experience of managing properties in Hull. We are on hand to steer you away from any of the unforseen pitfalls and towards a successful, up and running, investment property.
Advice & consultation on buying the right property

Identifying the right locations to buy a property

Proactively sourcing properties for you

Identifying the pros and cons of any given property

Guidance on projected yield of a potential property

Standards & security checks undertaken

Property development / HMO conversion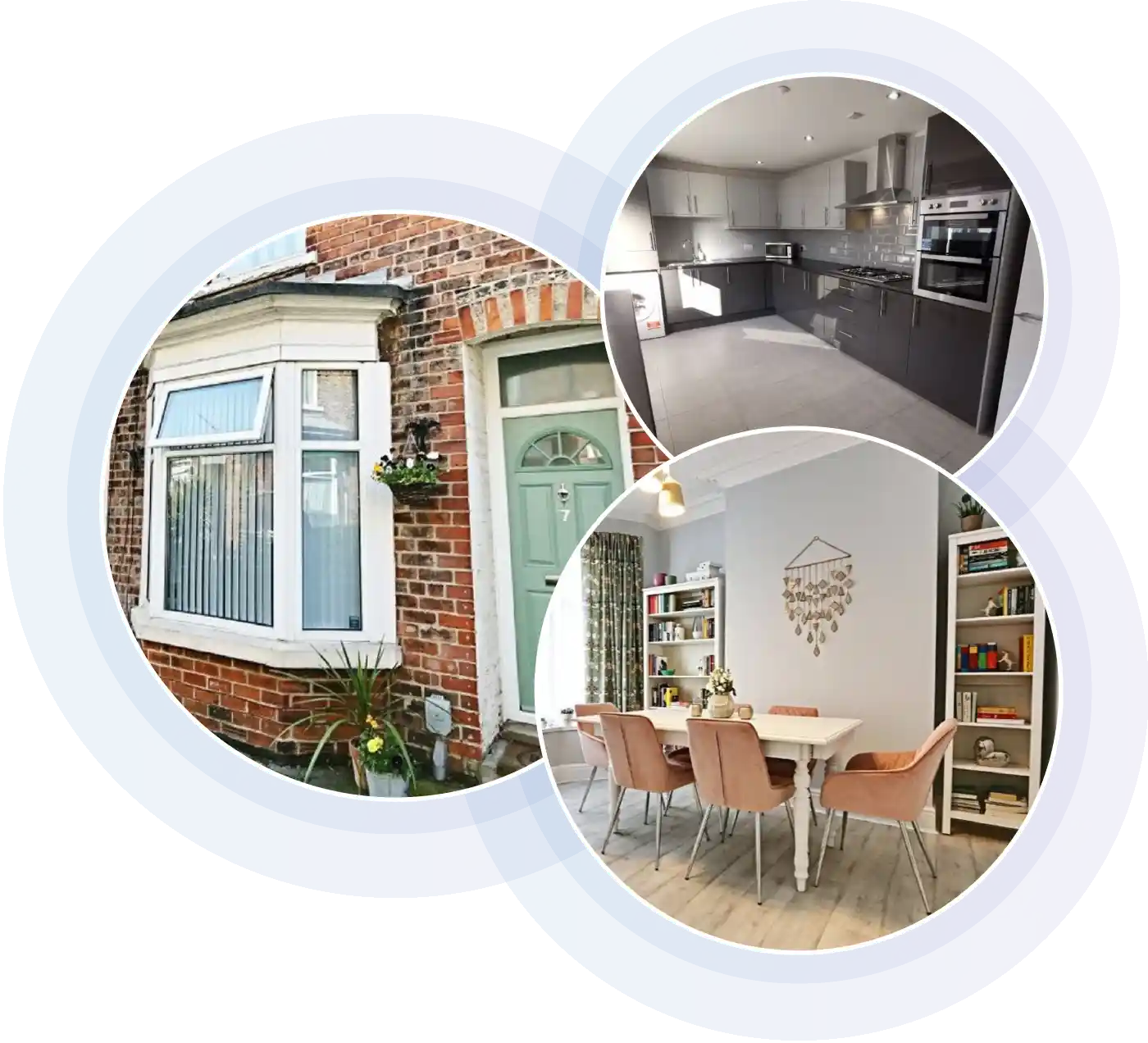 Property renovation

and HMO conversion

Whether you already have a property or wish to use us to help source the right one, we can convert and redevelop the property to the highest standards, maximising potential rental value.

See our case studies
We can provide a full tenant finding Service, completing all credit checks, manage existing tenants and offer a full maintenance team on call to keep your property up to date with the correct standards and specifications and KEEP YOU HANDS FREE.
Find out more