A responsive property
management service.
Offering peace of mind for your investment and the best way to maximise your return.
We are here to ensure that your investment property runs smoothly and generates a regular return, taking care of all requirements while keeping you hands free.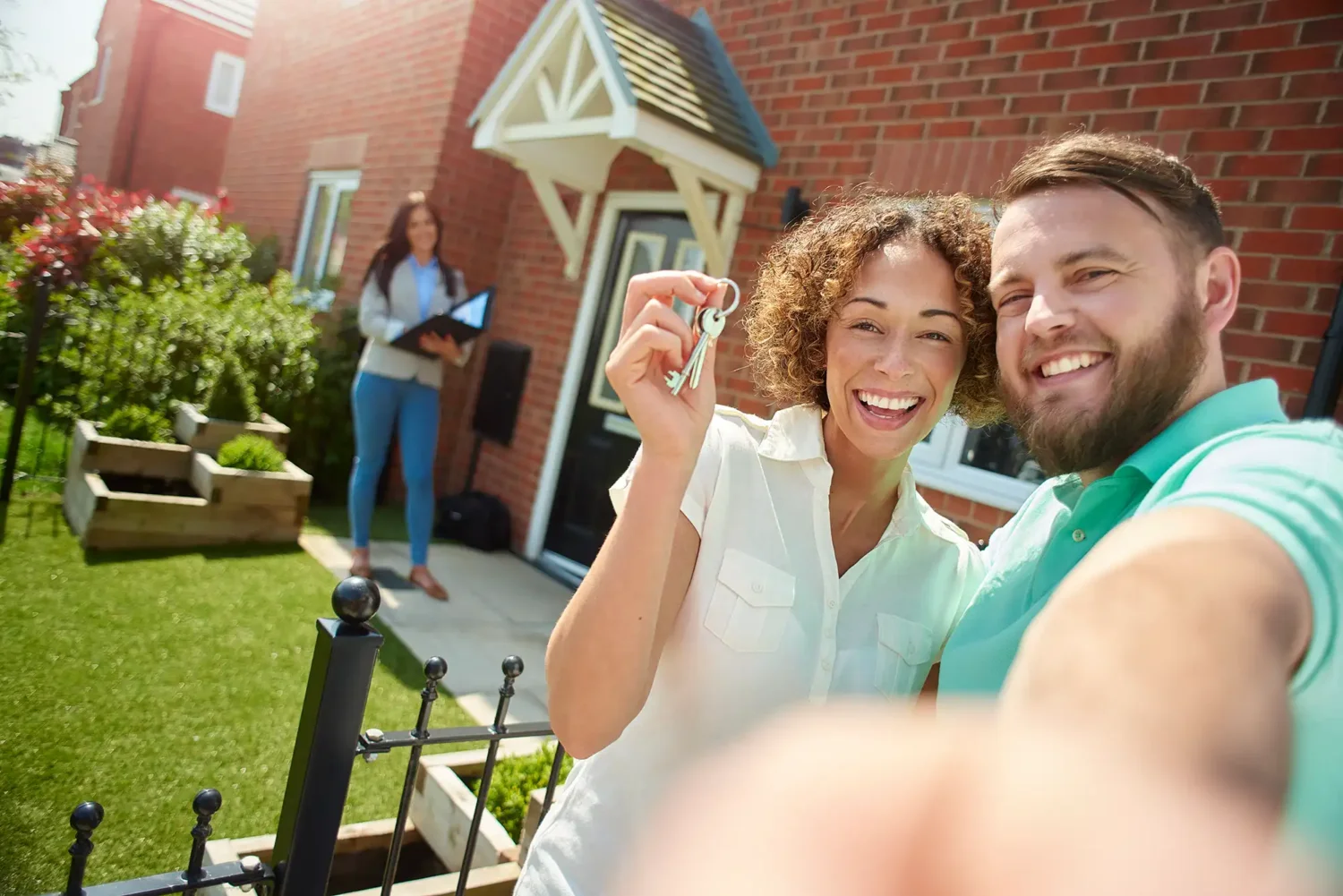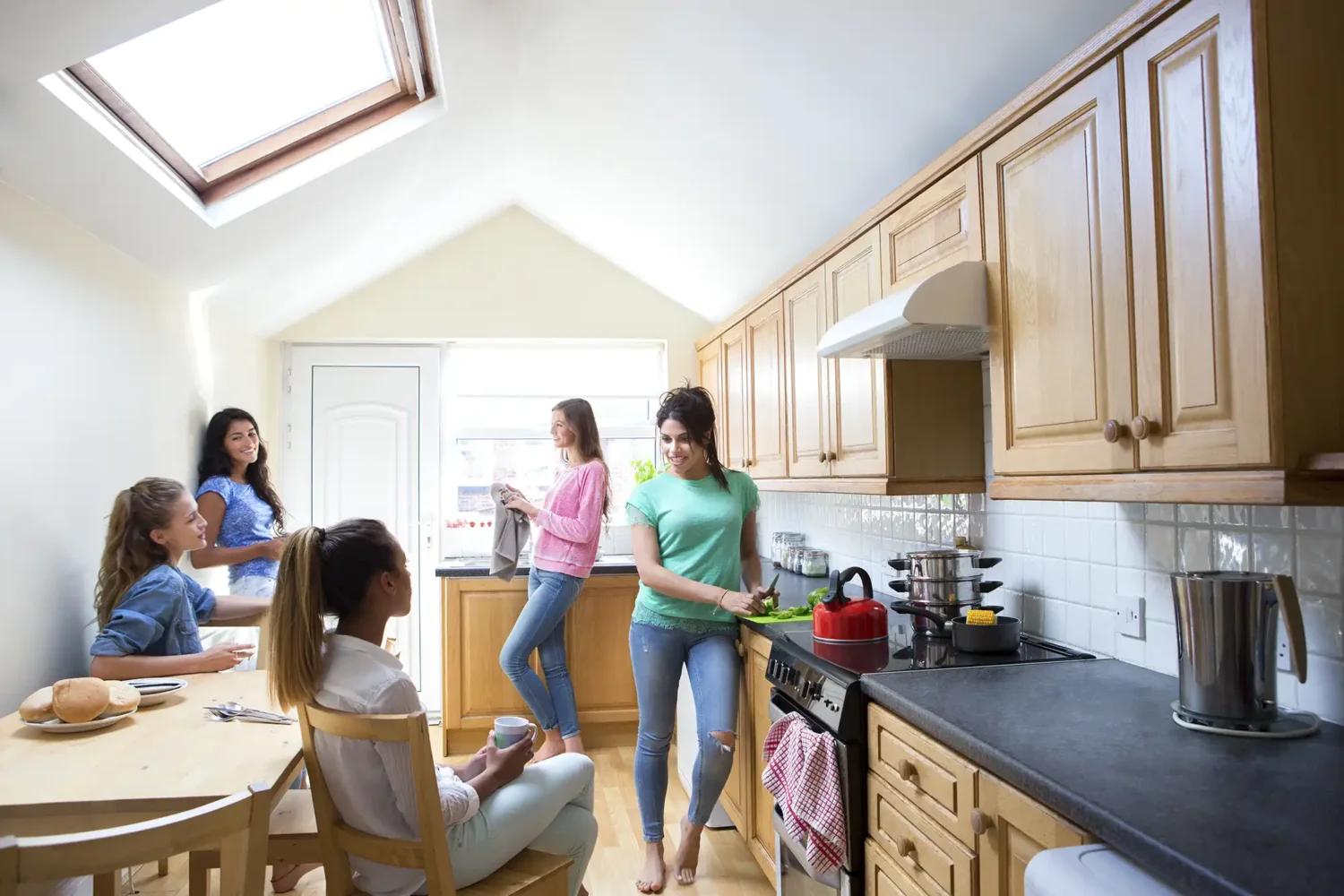 Don't accept an average property management service.
If you're not moving forwards you are going to fall behind. Your agent should always be looking at improving rents and property values, nipping arrears and maintenance costs in the bud!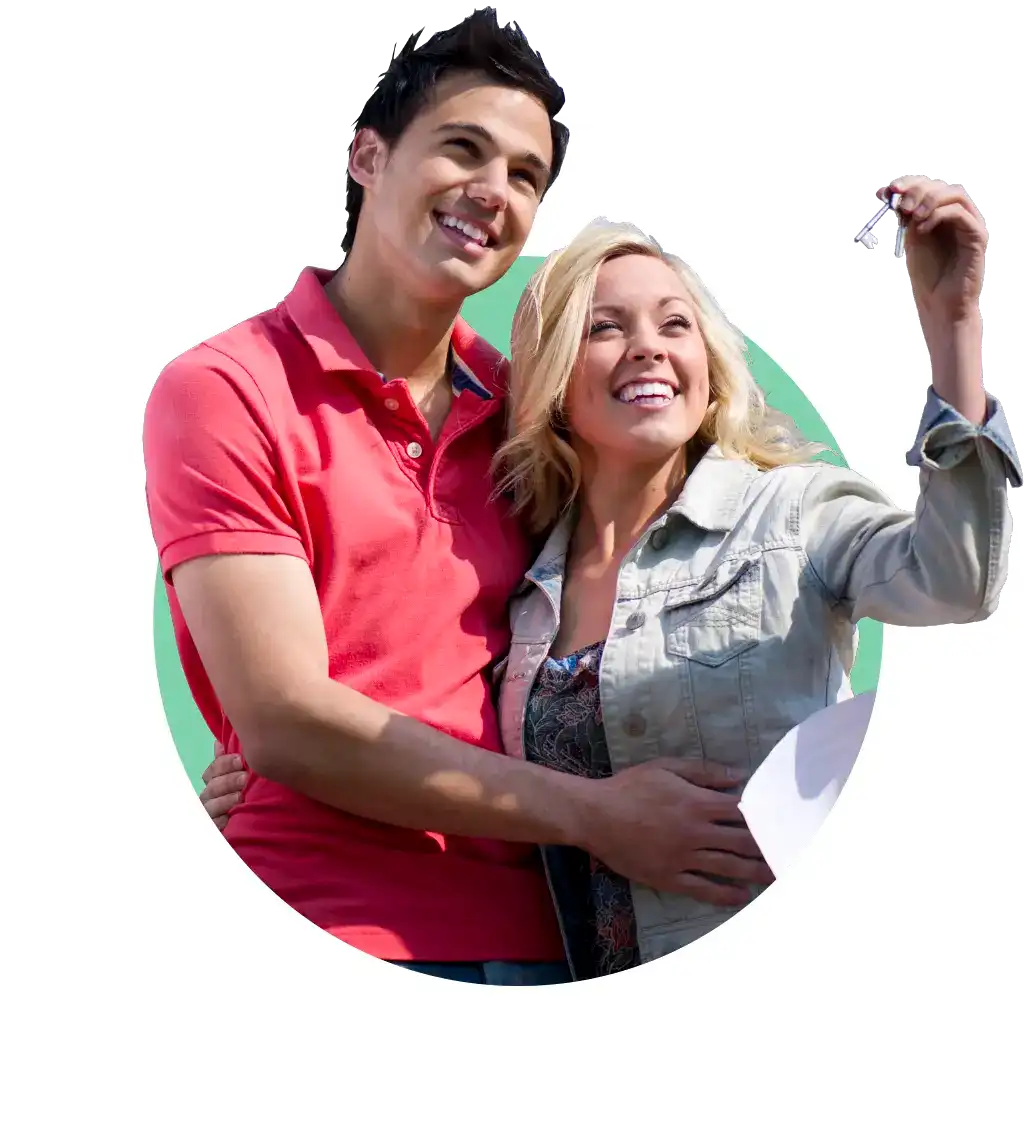 Covering all bases.
We have spent 30 years working with landlords and maintaining properties for rent in Hull. We are Members of the PRS - Property Redress Scheme – and data protection – We are accredited Landlords with Hull City Council and also members of the Humber Landlords Association.
We are also a member of the government scheme Client Money Protect which ensures our clients' money is always safe and secure.
Property assessment and compliance

Advice on how to optimise a property

Advice on HMO regulations and ongoing compliance

Health & safety checks carried out

Gas & Electrical checks, EPC ratings and certificates

Tenant finding service

Viewings service

Validating tenants "right to rent"

Maintaining ID etc as required by Law

Complete all credit checks

Signing of contracts

Organising payment of rents

Responding to tenants requirements

A full refurbishment and maintenance team on call

Pay as you go maintenance service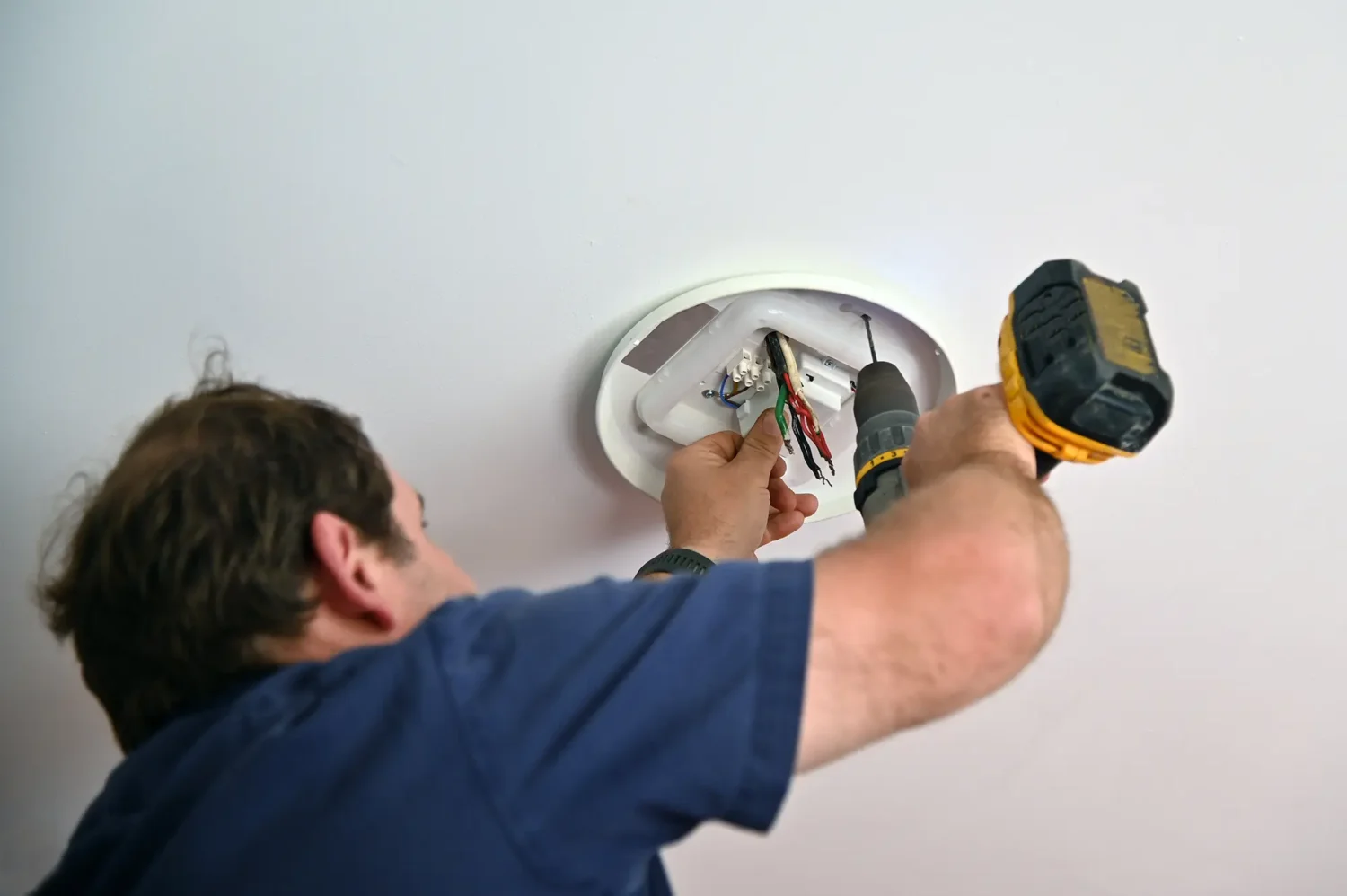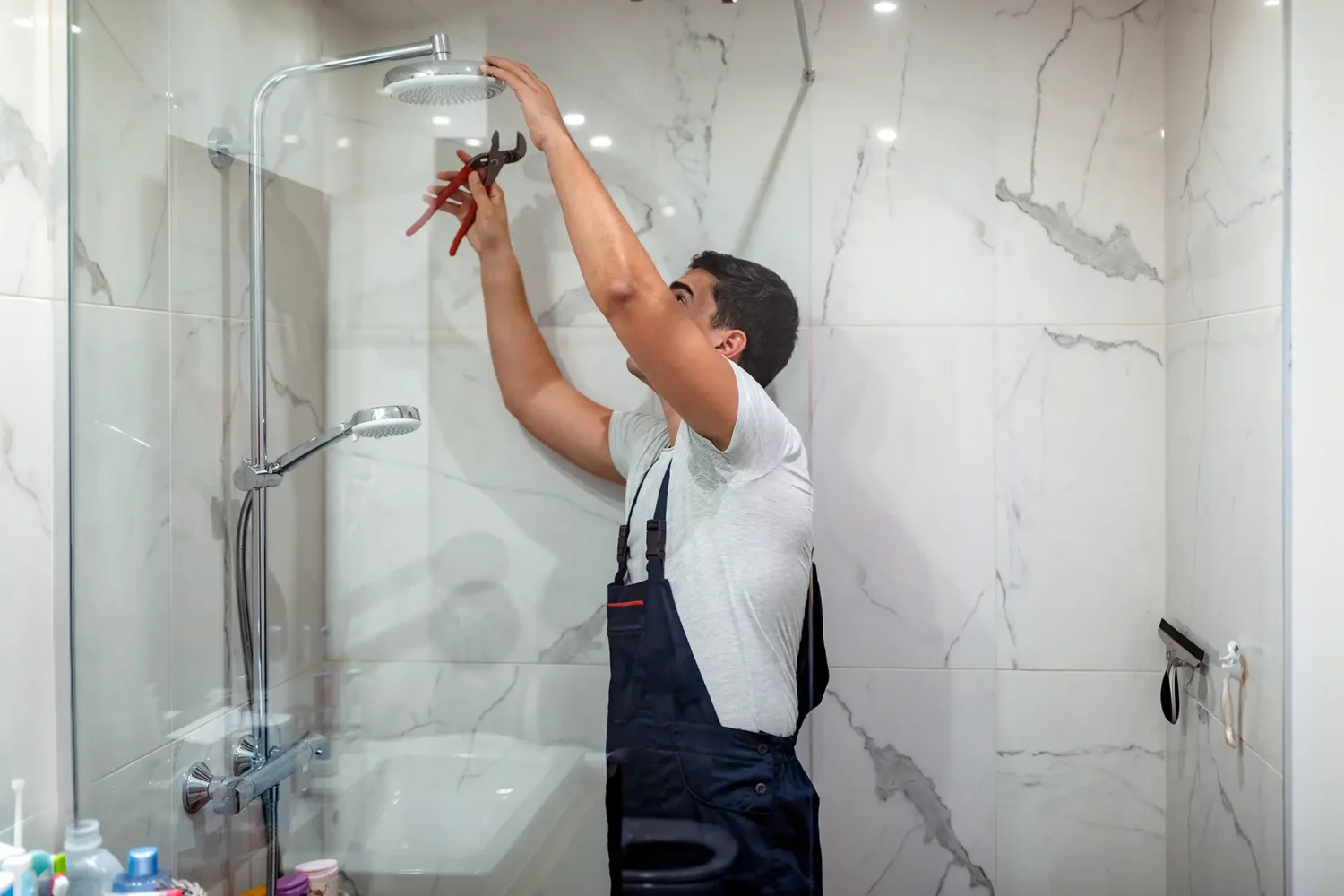 Managing the property, meeting the tenants requirements, repairing and keeping in great condition.
A hands on specialist service where we ensure your property continues to fulfil its maximum potential throughout.
Assessment, compliance and safety checks
We ensure you are protected by meeting all gas safe compliance, health and safety standards and certificates.
Tenant finding & viewings
We can actively find tenants, arrange viewings and perform all credit checks.
Contracts & tenant liasing
We can deal with all legal issues and obligations and signing of contractual agreements.
Property maintenance
We will actively respond to tenant request and perform all repairs on the property and keep it maintained.
Rent collection
We can handle all rent collection and proactively deal with late or non payment.
Customer feedback
We like to keep our customers up to date with the latest reports on the property, income generated and work carried out.
Testimonials
We pride ourselves on positive feedback
"Chris, Gina and Steve are a very professional and trustworthy letting agents with a breadth of knowledge and advice. Wouldn't hesitate to recommend them to either source your next property, fully manage your investment or offer general advice on the Hull investment market."
Sam Robinson
Investor and property owner
"Gina did a great job for me and my wife . She obtained accurate quotations for the works and discussed options on fixtures and fittings. We gave Gina a free hand on several issues and she gave good advice and implemented her suggestions really well. Gina delivered the finished project in good time, and installed a client immediately. We are delighted with the result and expect that her continued service will be excellent."
Paul and Marie Boughey
Private buyer
Frequently Asked Questions