Success Stories
Case study :
60 Lambert Street, Hull
This property underwent a complete renovation and refurbishment.
Lambert Street is located in a popular area of Hull for shops, bars, restaurants and local high street and has easy walking and bus route access for the universities and city centre. We knew this house would be popular for both professionals and students alike due to it's locality.
60 Lambert Street, Hull
This property includes 7 bedrooms over 3 floors of which 5 are en-suite. There is also 1 main bathroom as well as a large, fully equipped kitchen diner.
| | Before | After |
| --- | --- | --- |
| Property value: | £145000 | £250000 |
| Gross rent: | £8700 | £30492 |
| Cost of works: | | £47500 |
| SALE PROFIT: | | £57500 |
Property details
TV's are wall mounted in every room including the kitchen with light stream broadband networked throughout the property. There is a large rear garden, paved BBQ area and lawned area. The property is licenced with Hull City Council which means it meets the high standards that they set to be able to let a property of this size.
Before and After
Kitchen
We fully renovated the kitchen with a new floor, rewire, replaster and redecoration.
Before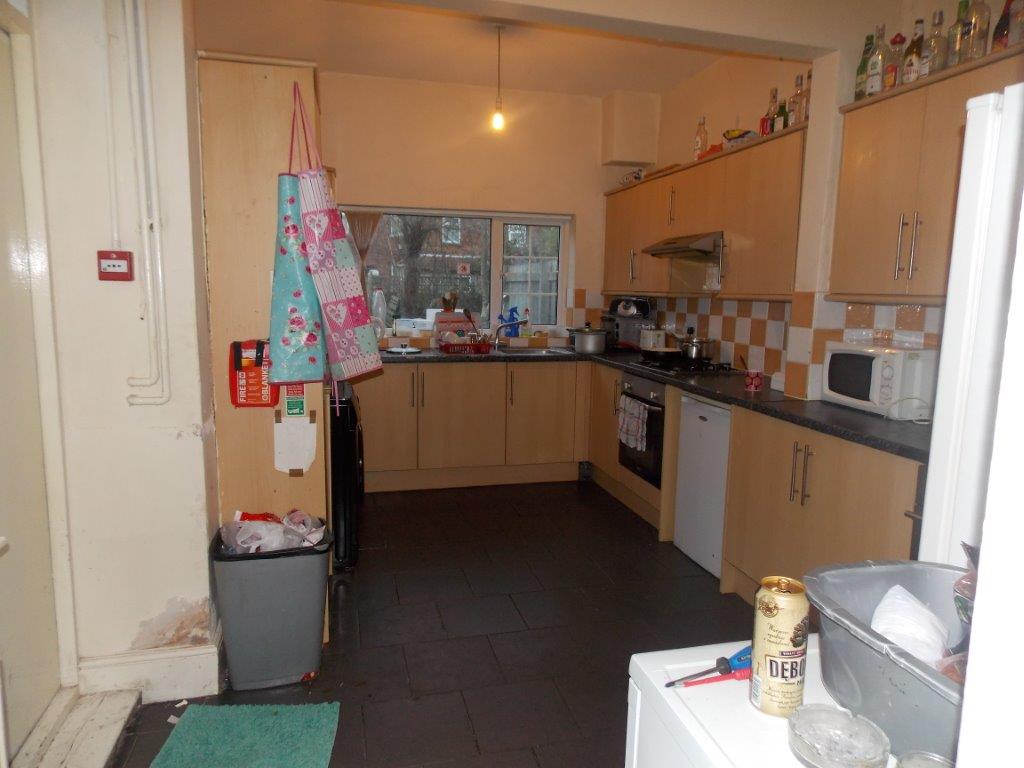 We installed new cupboards, worktops, kitchen appliances and a fire exit.
After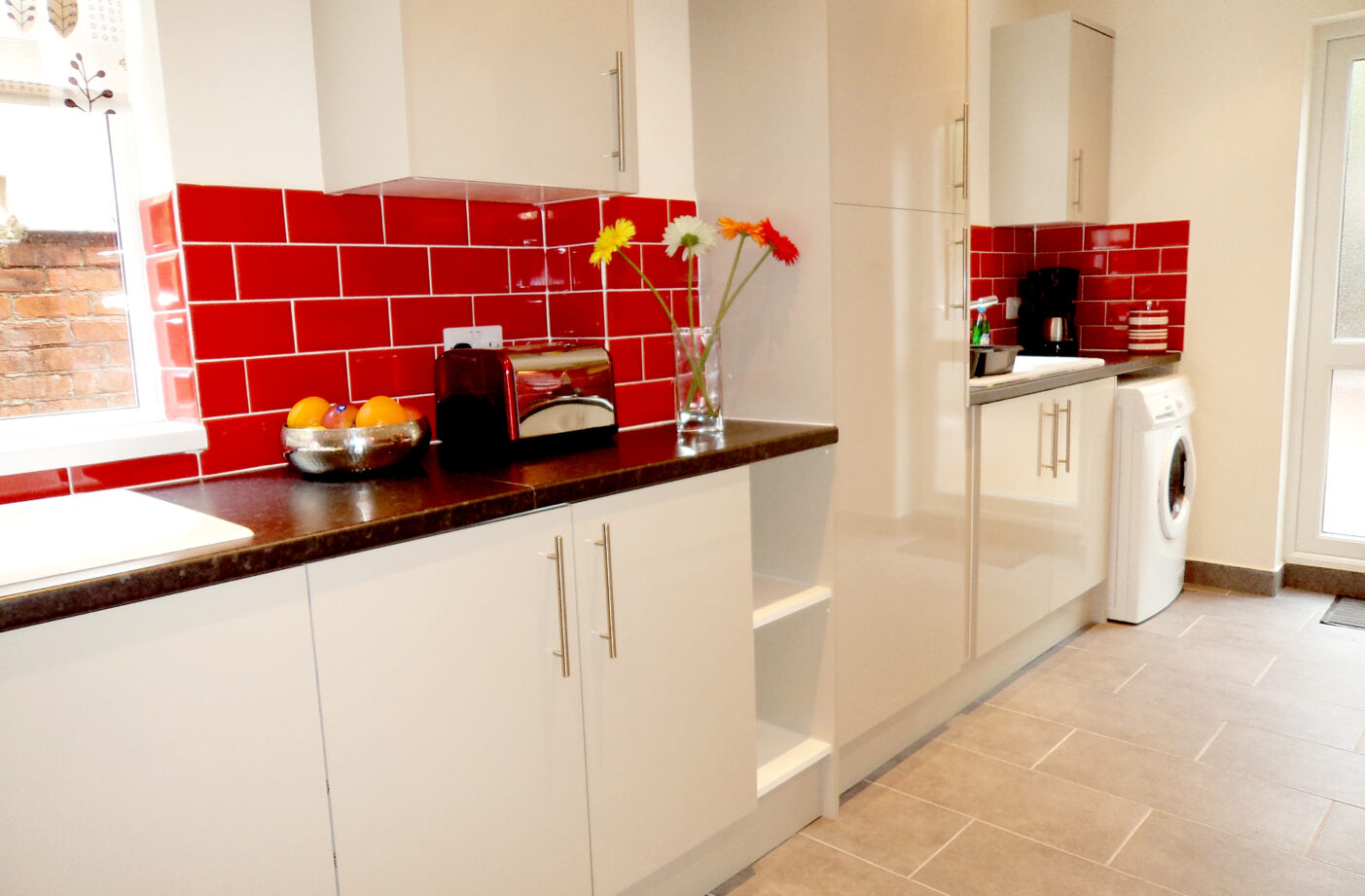 Kitchen Diner
We created a new, comfortable space for a kitchen diner to house bar stools and relaxed seating.
Before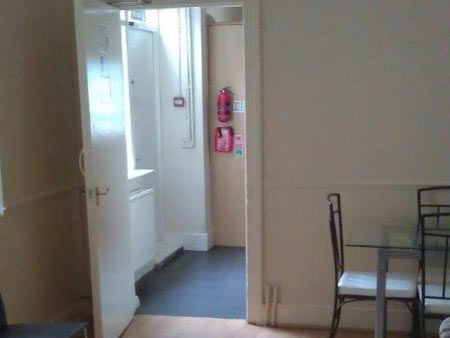 The communal space was completed with a new wall mounted flat screen television.
After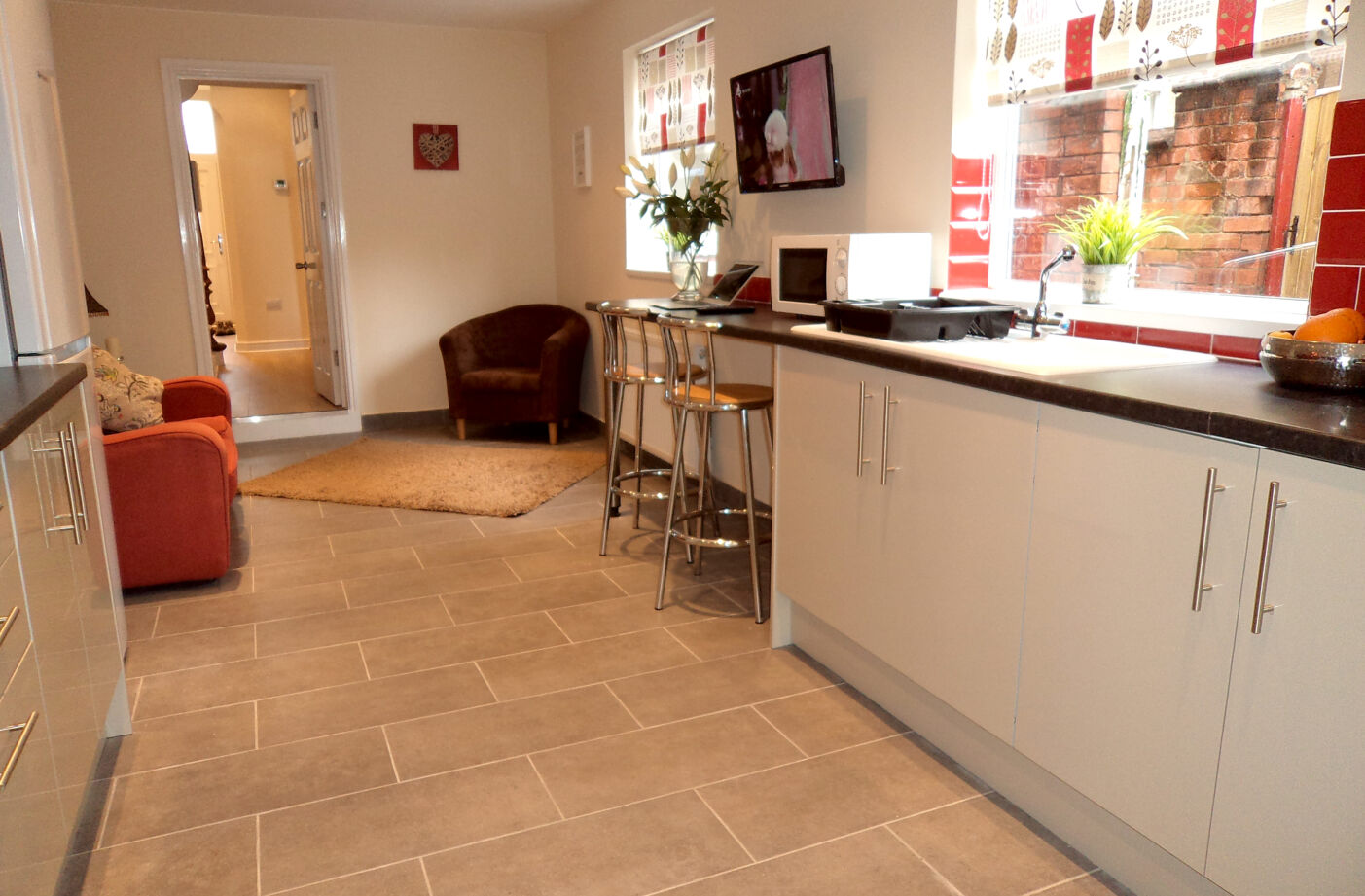 Ground Floor Front Bedroom
This bedroom was fully redecortated with brand new carpet and finished off with light, earthy tones and comfortable carpet.
Before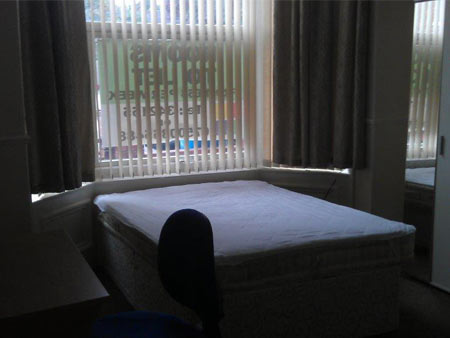 Brand new bedroom furniture was installed with king size bed and desk and chair.
After
Attic
The attic space was converted into an extra bedroom and completed with an en-suite bathroom.
Before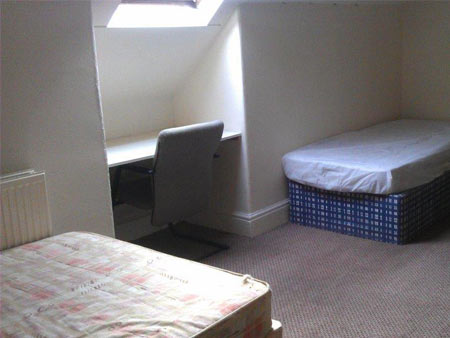 Brand new fixtures and fittings completed the room with new quality carpets and soft furnishings.
After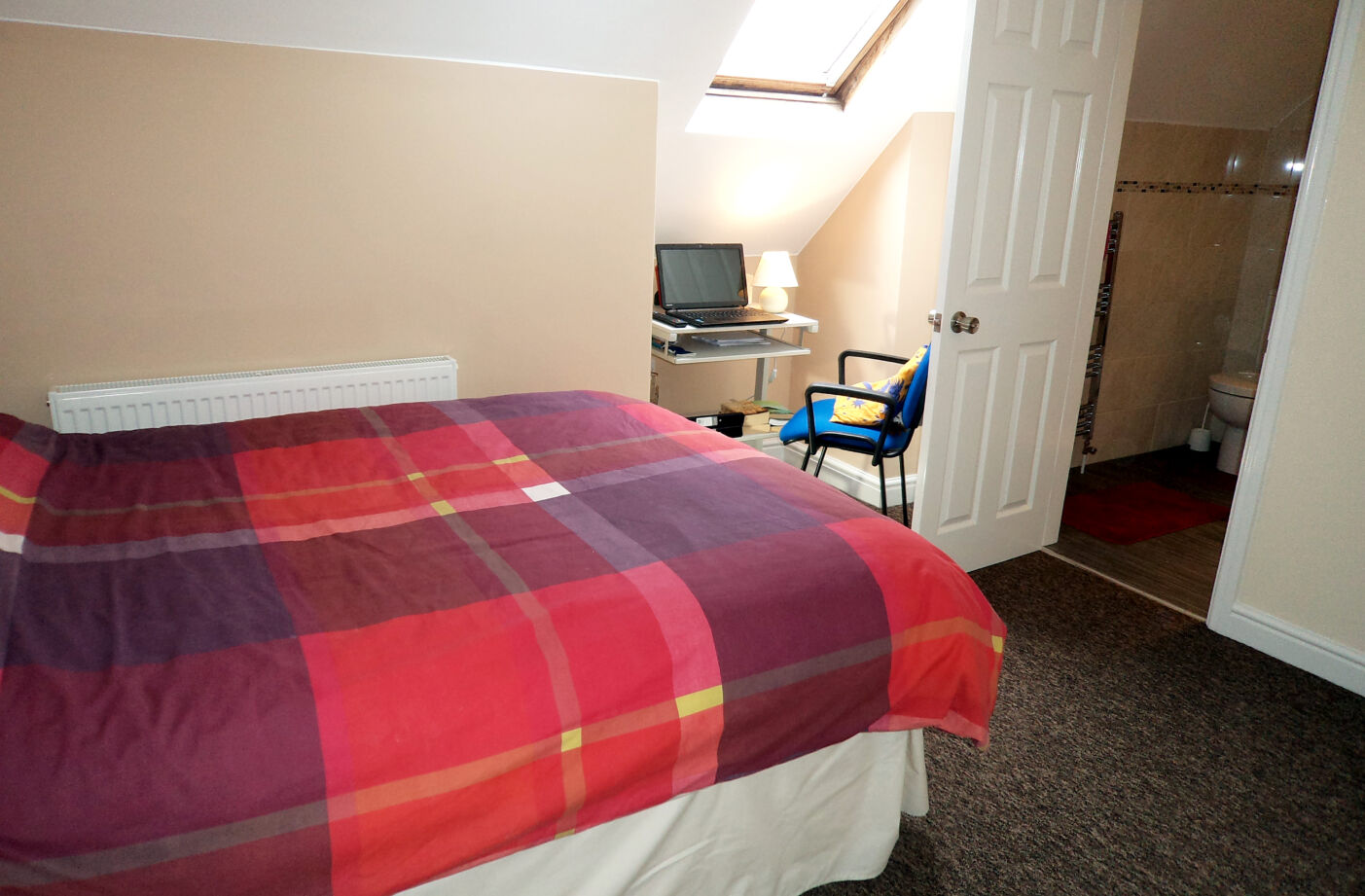 We maximise the potential of each and every project we undertake. Whether it's a conversion of an existing building or a complete new build, if you want to invest in an opportunity then start your investment success story today by using the enquiry form below.