Success Stories
Case Studies:
77 Goddard Avenue, Hull
This property was vastly improved throughout.
The entire house was fully renovated with brand new furnishings and appliances and a new extension was added to the rear to make a larger kitchen.
77 Goddard Avenue, Hull
This is a four bedroom house situated off Newland Avenue in Hull and is close to local shops, bars, restaurants as well as universities and a 10 minute bus ride into the city centre.
| | Before | After |
| --- | --- | --- |
| Property value: | £85000 | £120000 |
| Gross rent: | £5400 | £14600 |
| Cost of works: | | £22100 |
| SALE PROFIT: | | £12900 |
Property details
All walls were newly skimmed and decorated. A brand new bathroom and new kitchen had a full electrical rewire throughout. Quality carpets with good underlay add to the homely feel. We aim to make our houses as comfortable as possible for each tenant and provide a high quality support system for queries and maintenance.
Before and After
Kitchen
The kitchen had a full electrical rewire and brand new appliances.
Before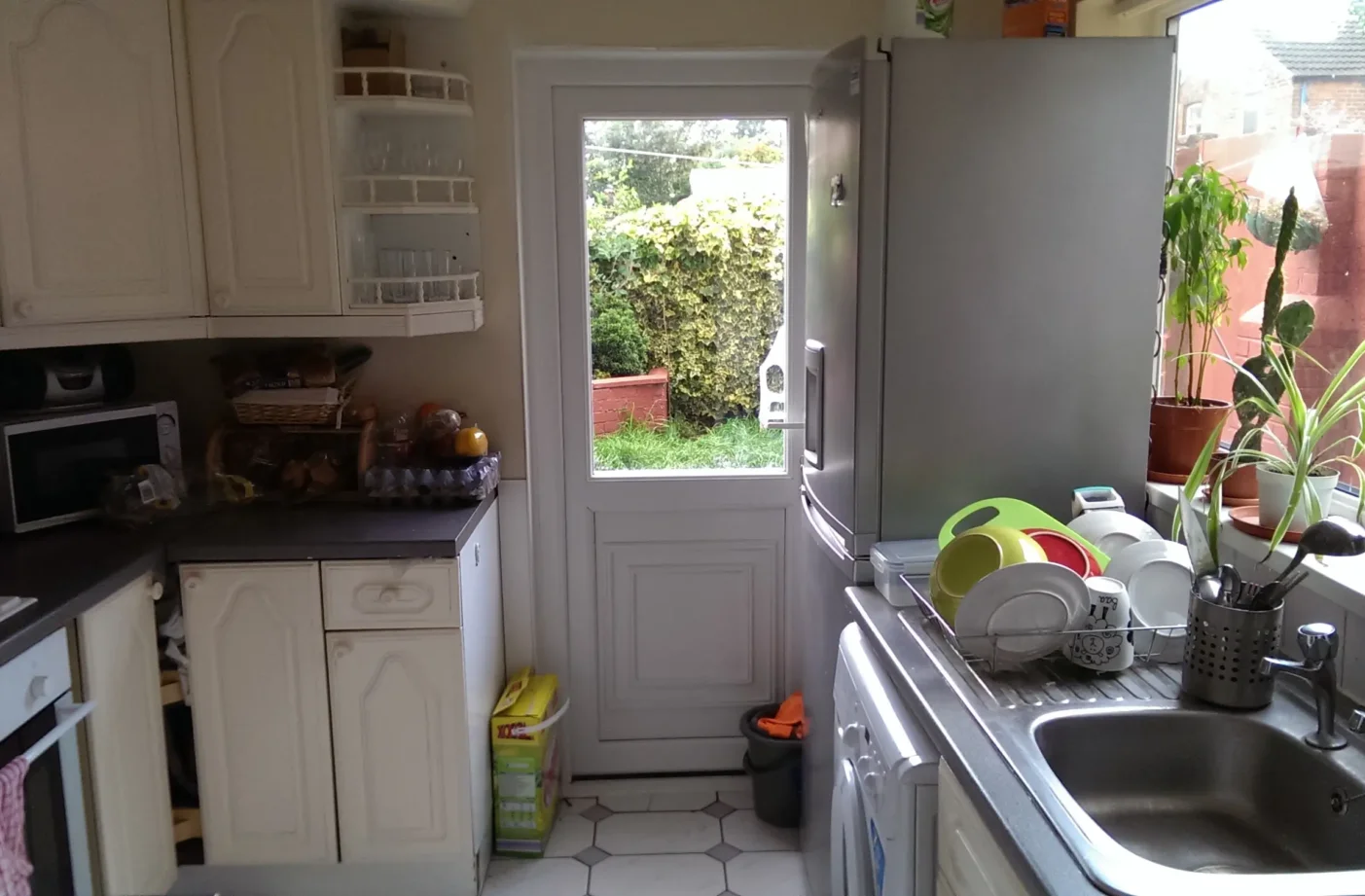 The result is a much more modern kitchen area with plenty of space to prepare food.
After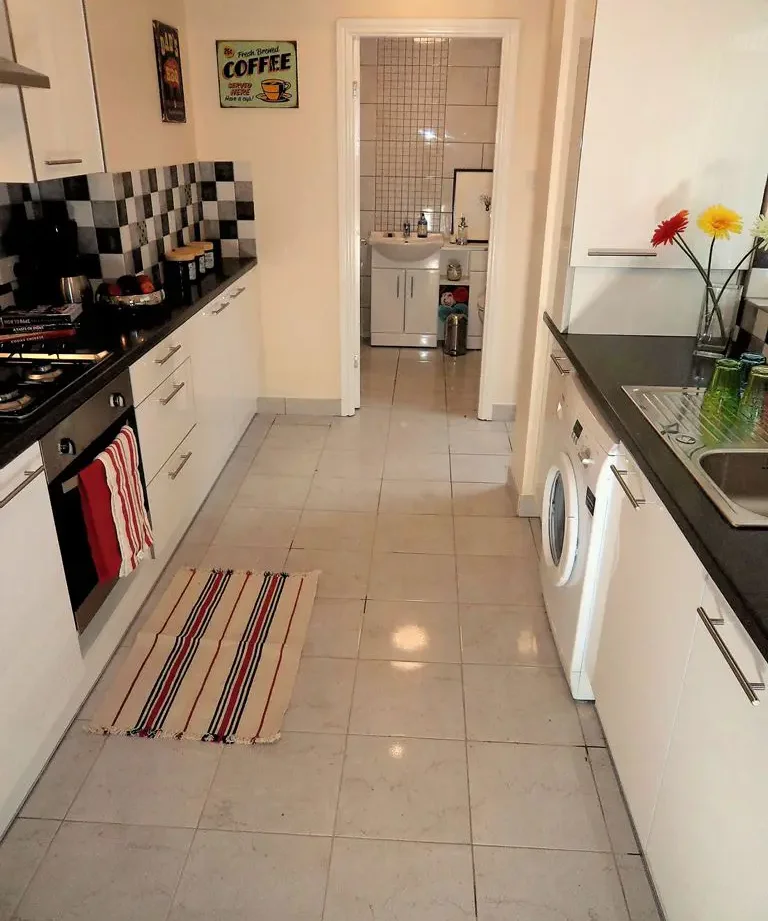 Lounge
The original lounge was dark and dingy and we changed that with a full redecoration.
Before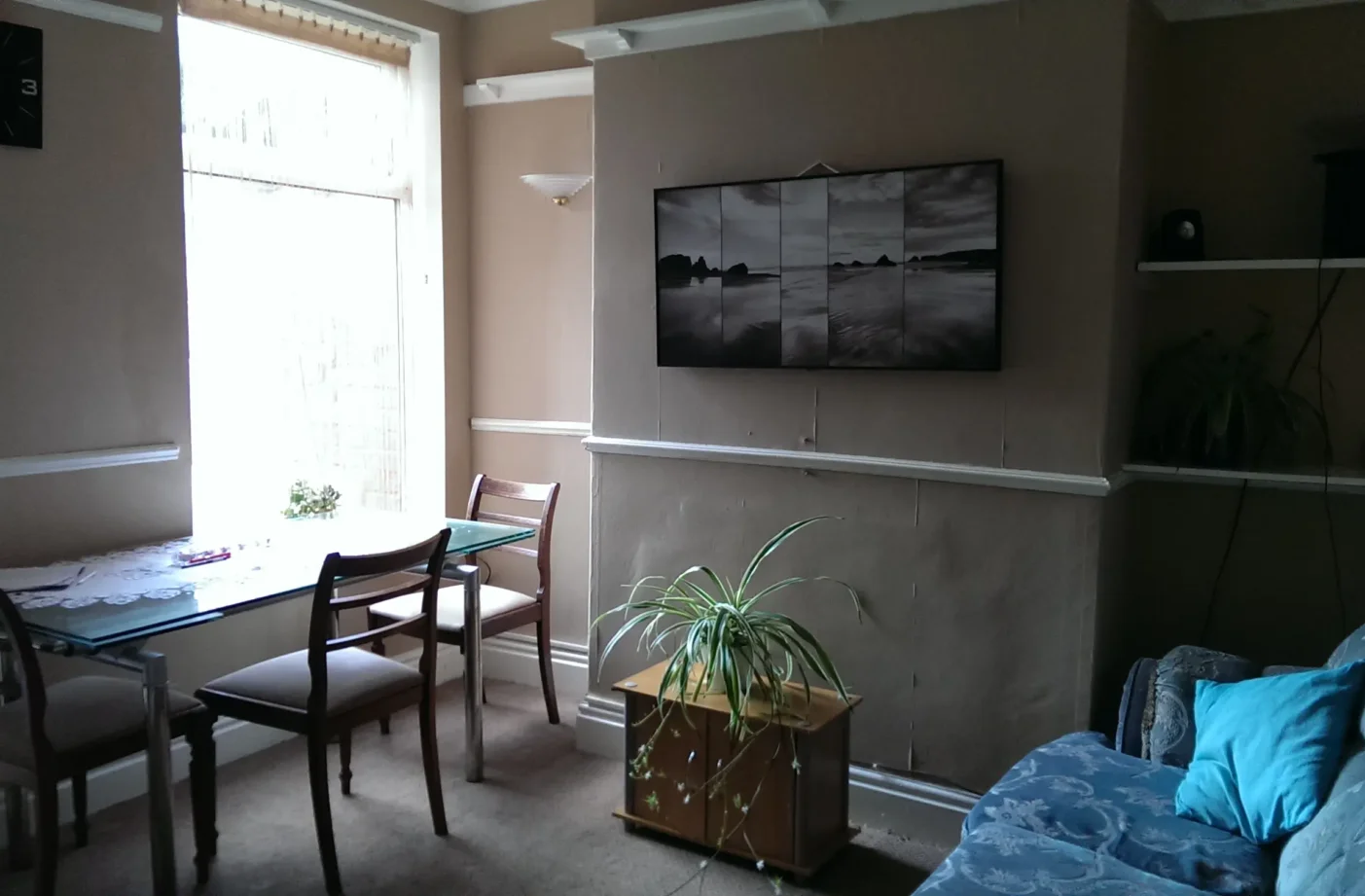 Comfortable soft furnishings compliment the bright internal decoration.
After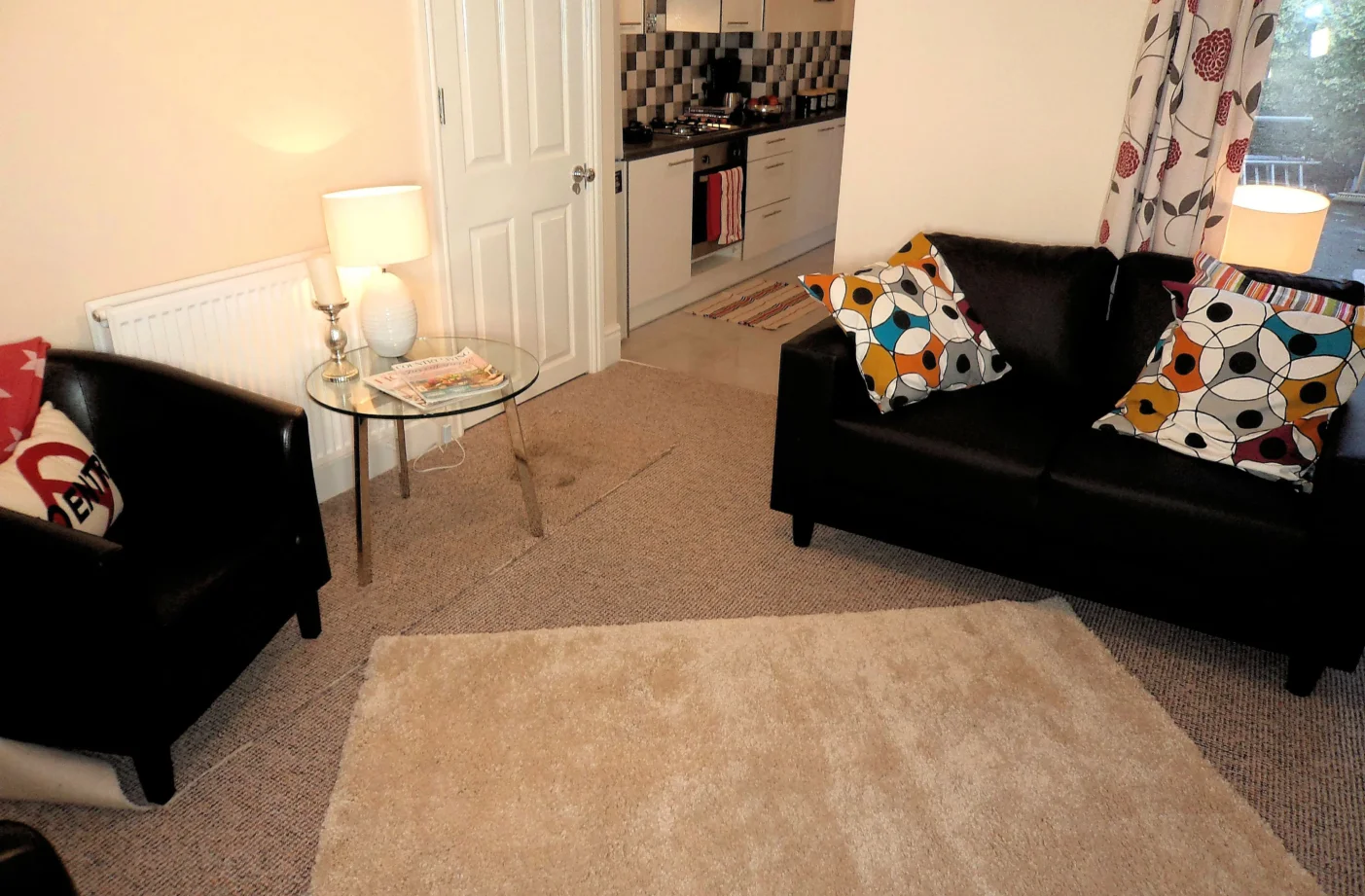 Room 1
The ground floor front room was converted into a spacious bedroom.
Before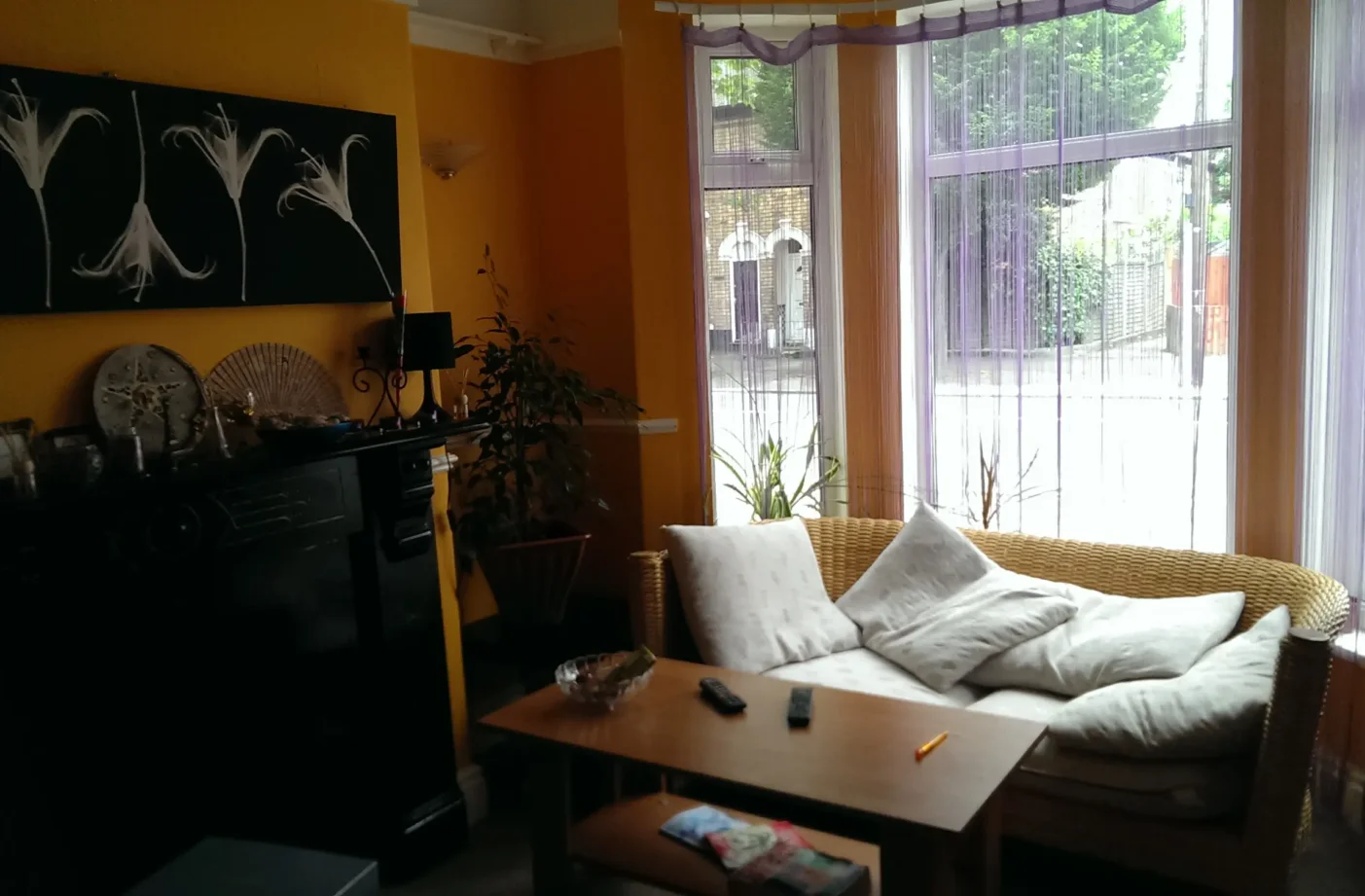 The room was fully decorated and new furniture added.
After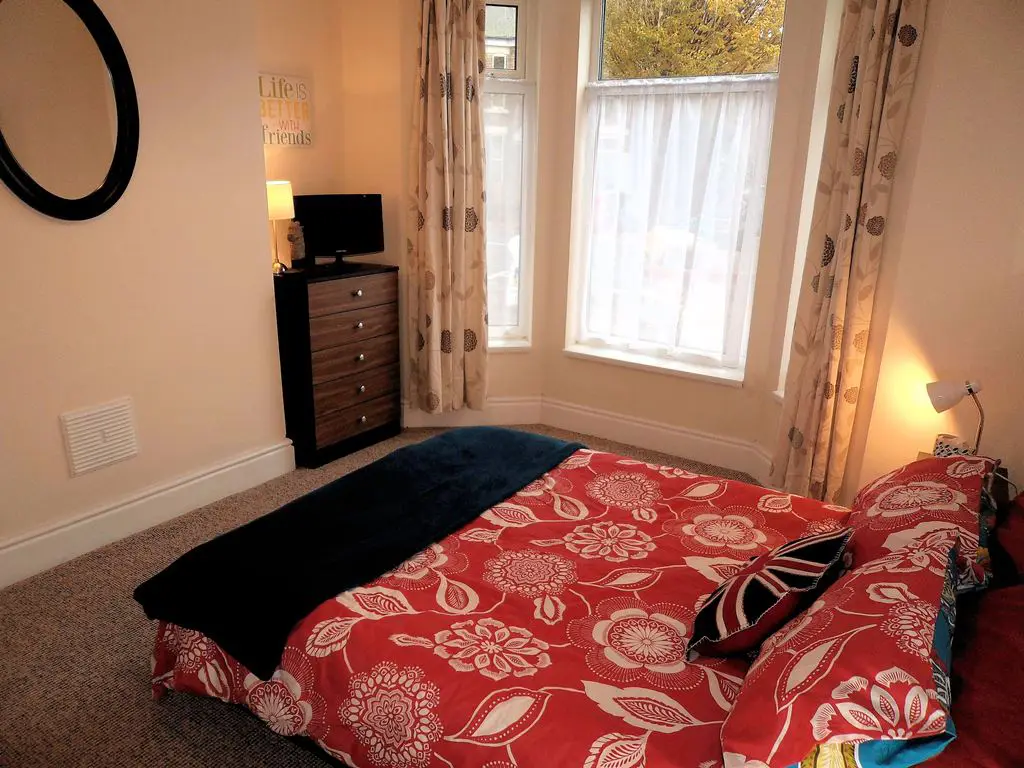 Room 2
We converted this dimly lit room into a bright and airy bedroom.
Before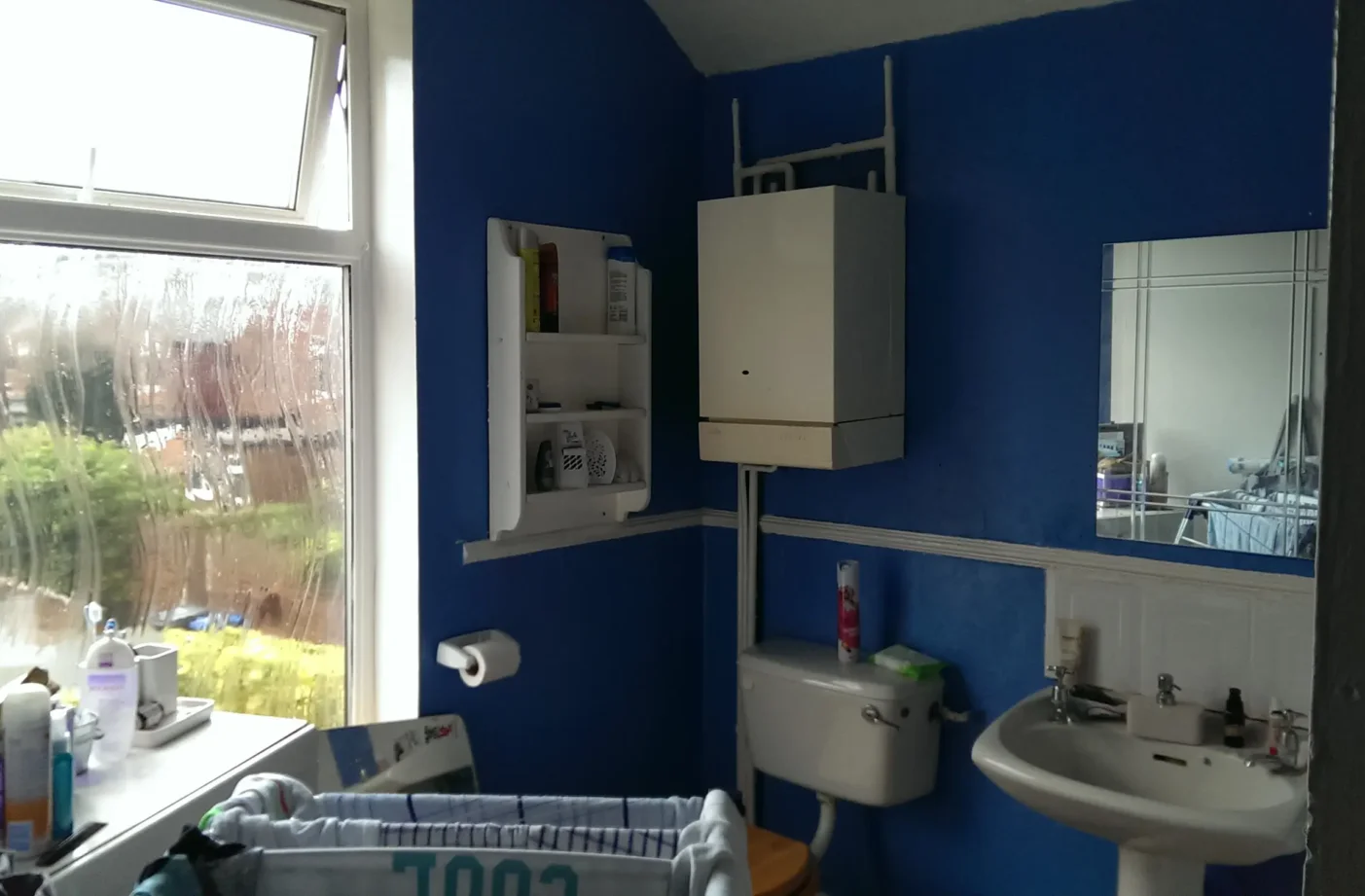 new, soft furnishing finished off a warm and cosy bedroom.
After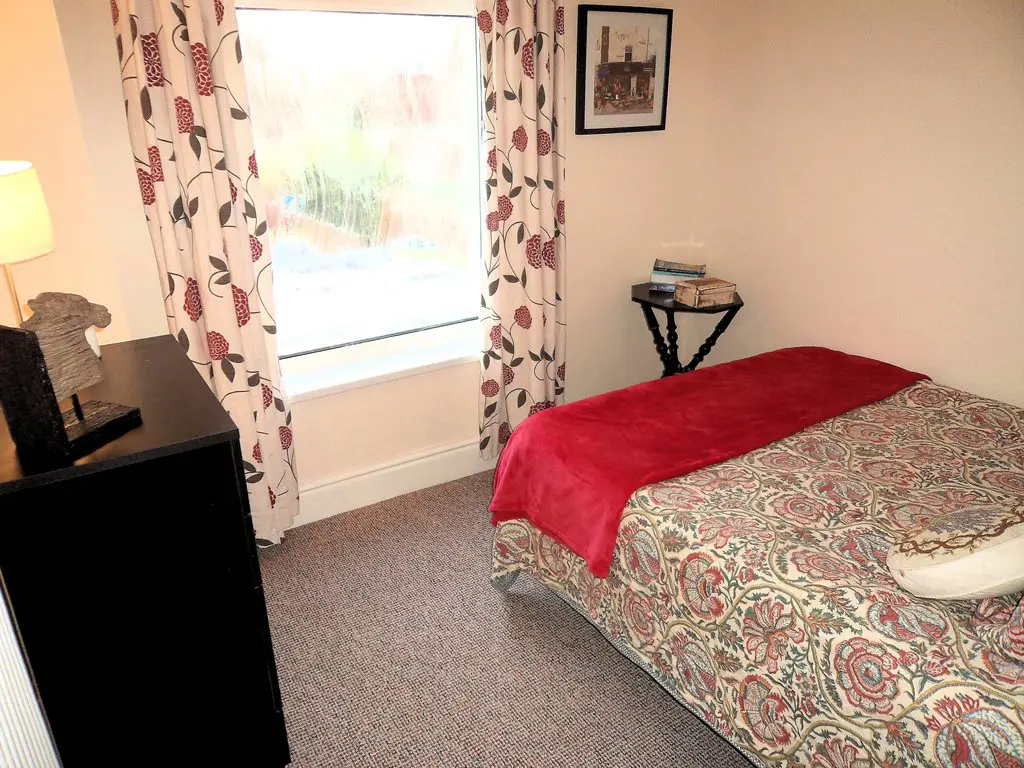 Room 3
Modern, fresh earthy tones were used to replace the oppressive purple.
Before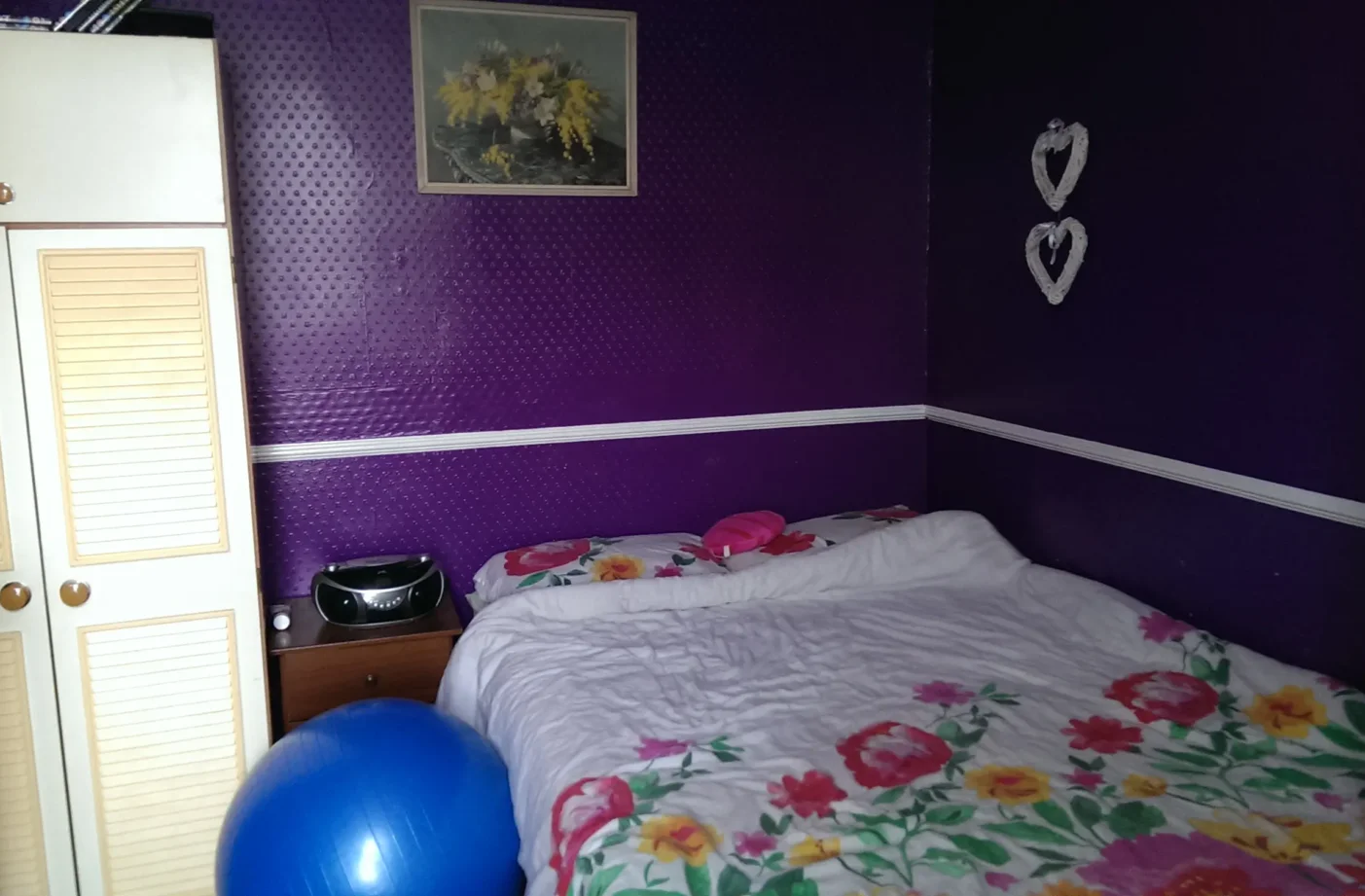 Brand new, comfortable bedroom furniture was added along with a soft carpet.
After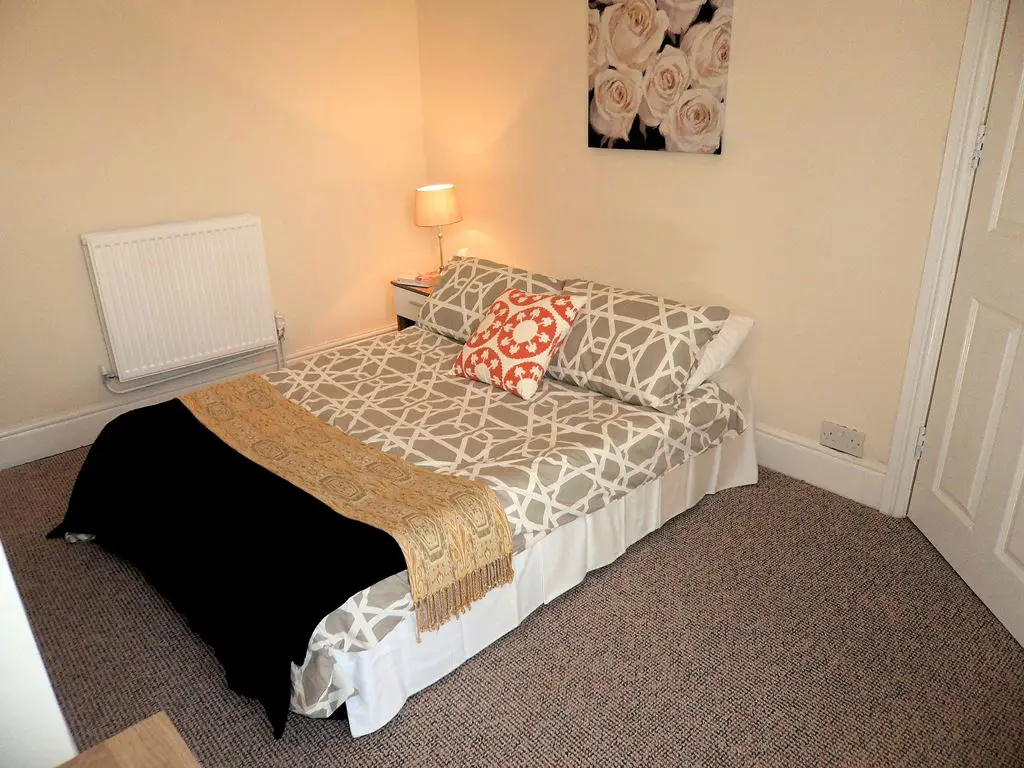 Room 4
This large room needed to show off it's space so we ensured that light bounced off the walls.
Before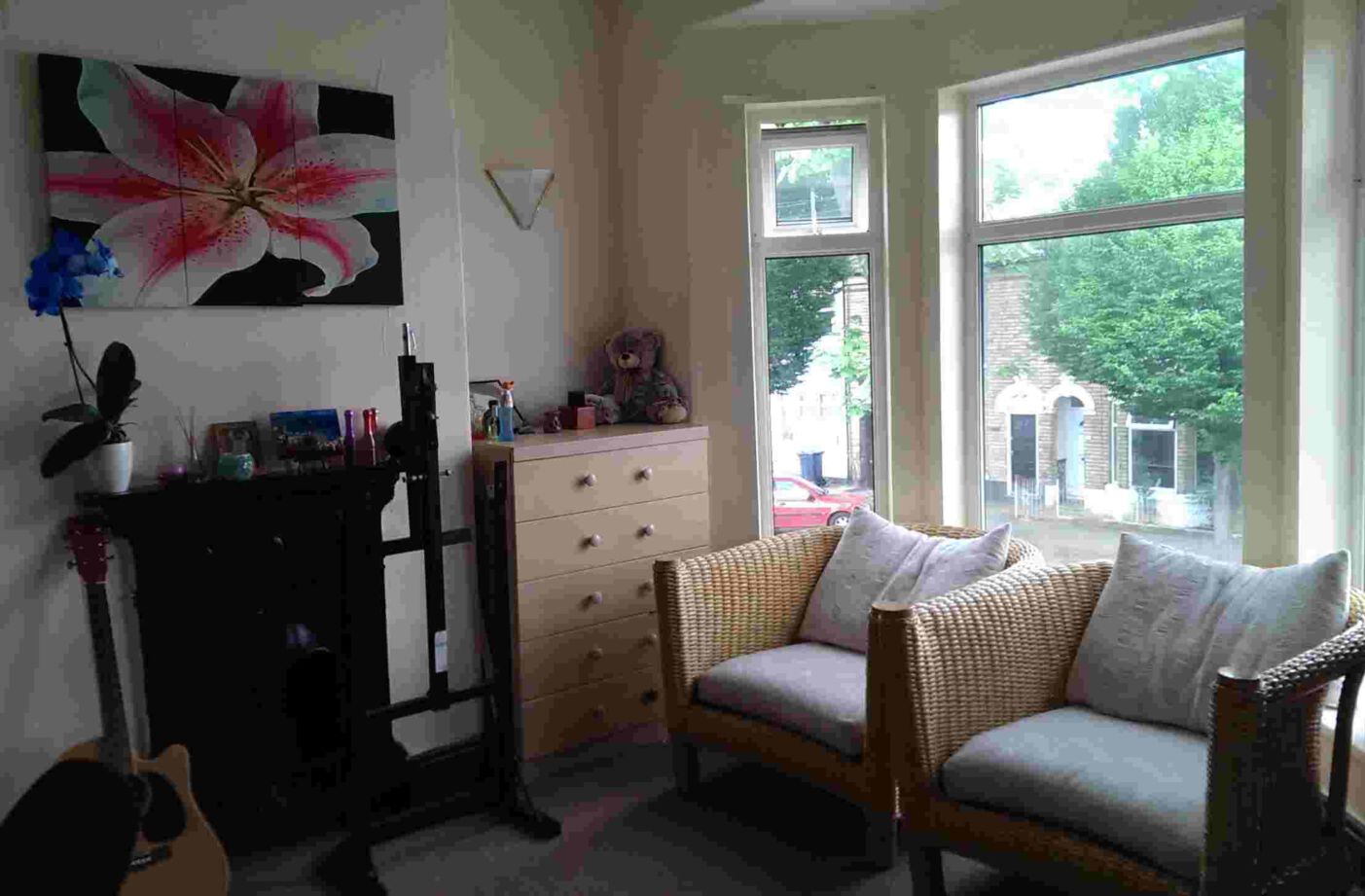 We chose light neutral colours and earthy tones through out.
After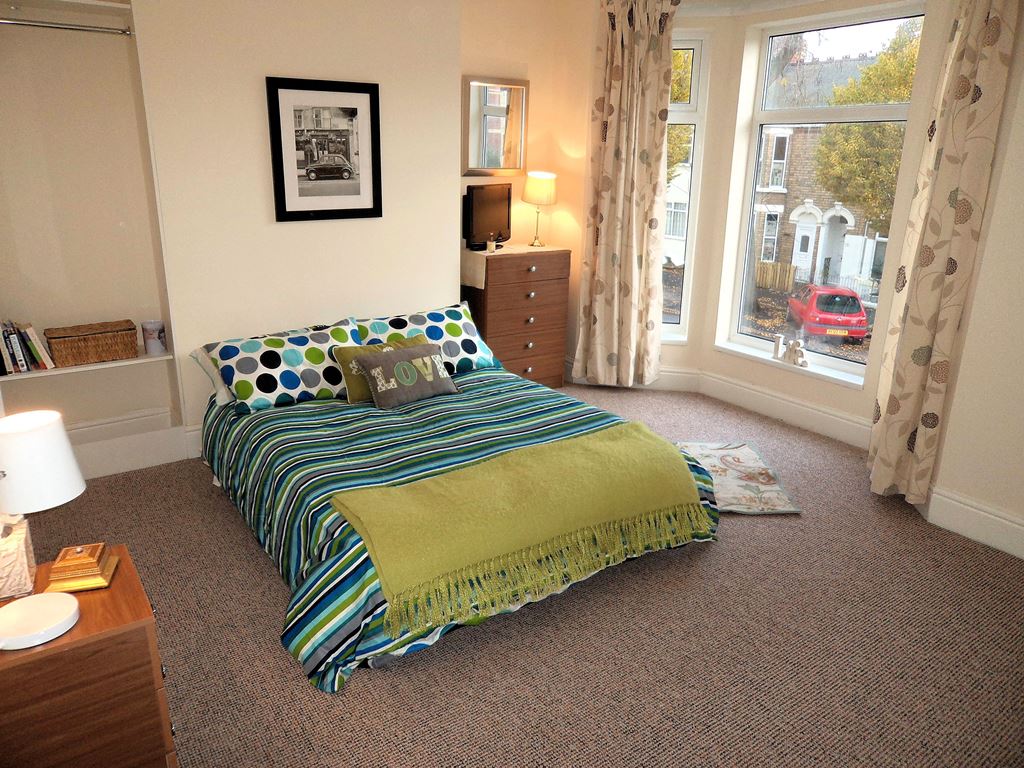 We maximise the potential of each and every project we undertake. Whether it's a conversion of an existing building or a complete new build, if you want to invest in an opportunity then start your investment success story today by using the enquiry form below.