Success Stories
Case Study:
114 Park Grove, Hull
One of our latest and most exciting refurbishments - converting a very tired property into a very high quality HMO.
This property now has it all – a double feature room downstairs (let at £140 per week) a high vaulted ceiling in the rear room, and very good double rooms around the rest of the house.
114 Park Grove, Hull
Officially licensed with Hull City Council as a 3 storey HMO, this property has all the necessary safety and amenity criteria and is one of the few properties in Hull that meet this stringent standard, making it highly sought after.
| | Before | After |
| --- | --- | --- |
| Property value: | £135000 | £250000 |
| Gross rent: | £15600 | £30940 |
| Cost of works: | | £38500 |
| SALE PROFIT: | | £76500 |
Property details
All rooms are fitted with high quality new beds, bespoke dressers and wardrobes and TVs in each room and in the kitchen. We aim to set each room up as a hotel style room but with a more homely feel. All bedrooms were installed with an en-suite toilet and high pressure shower system. We also added quality throughout with small touches like new skirting, silver plug sockets and light switches and a USB port in every bedroom. Unlimited broadband is standard in all of our homes – no stone is left unturned as we see this quality of house as the future of multi letting.
Before and After
Hall
New plaster work and bannister and freshly painted to give a light airy feel.
Before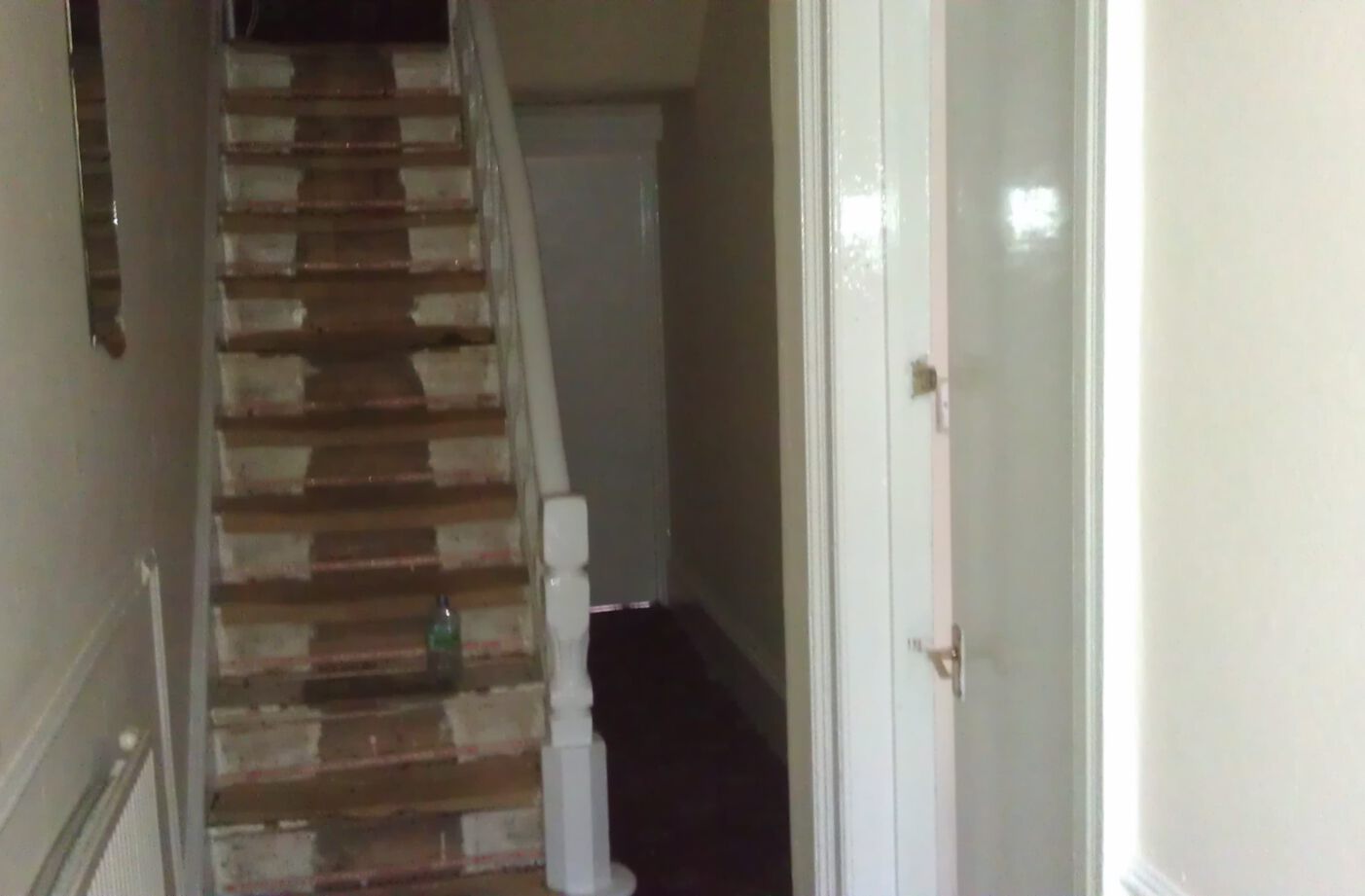 New modern laminate floor finishes off a fresh welcoming entrance to the property.
After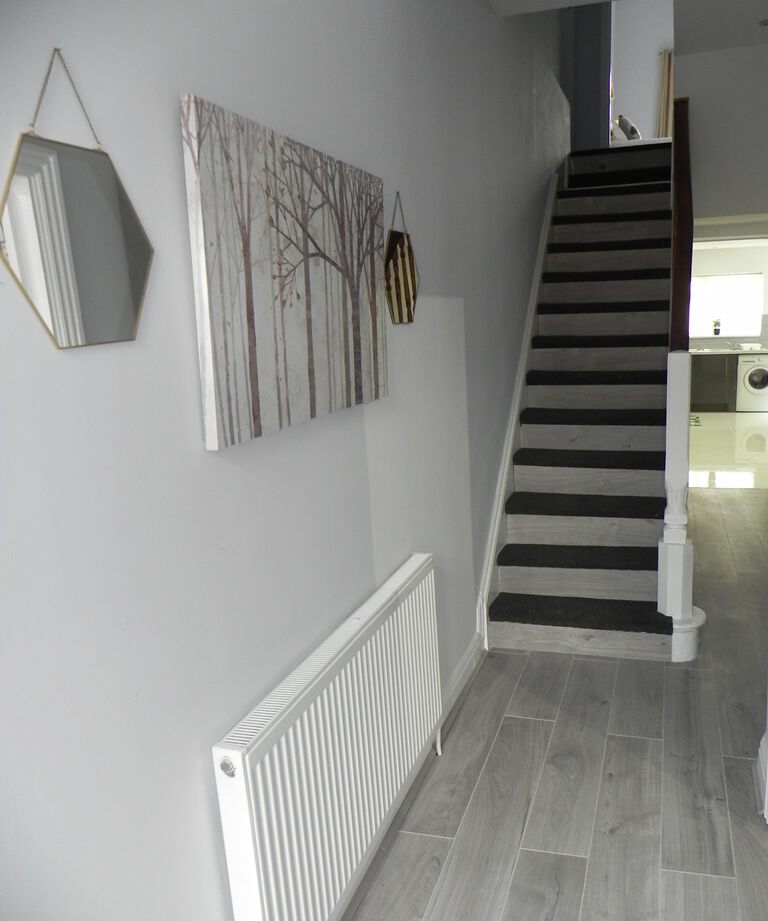 Kitchen
This kitchen was completely renovated, removing all of the old kitchen furniture.
Before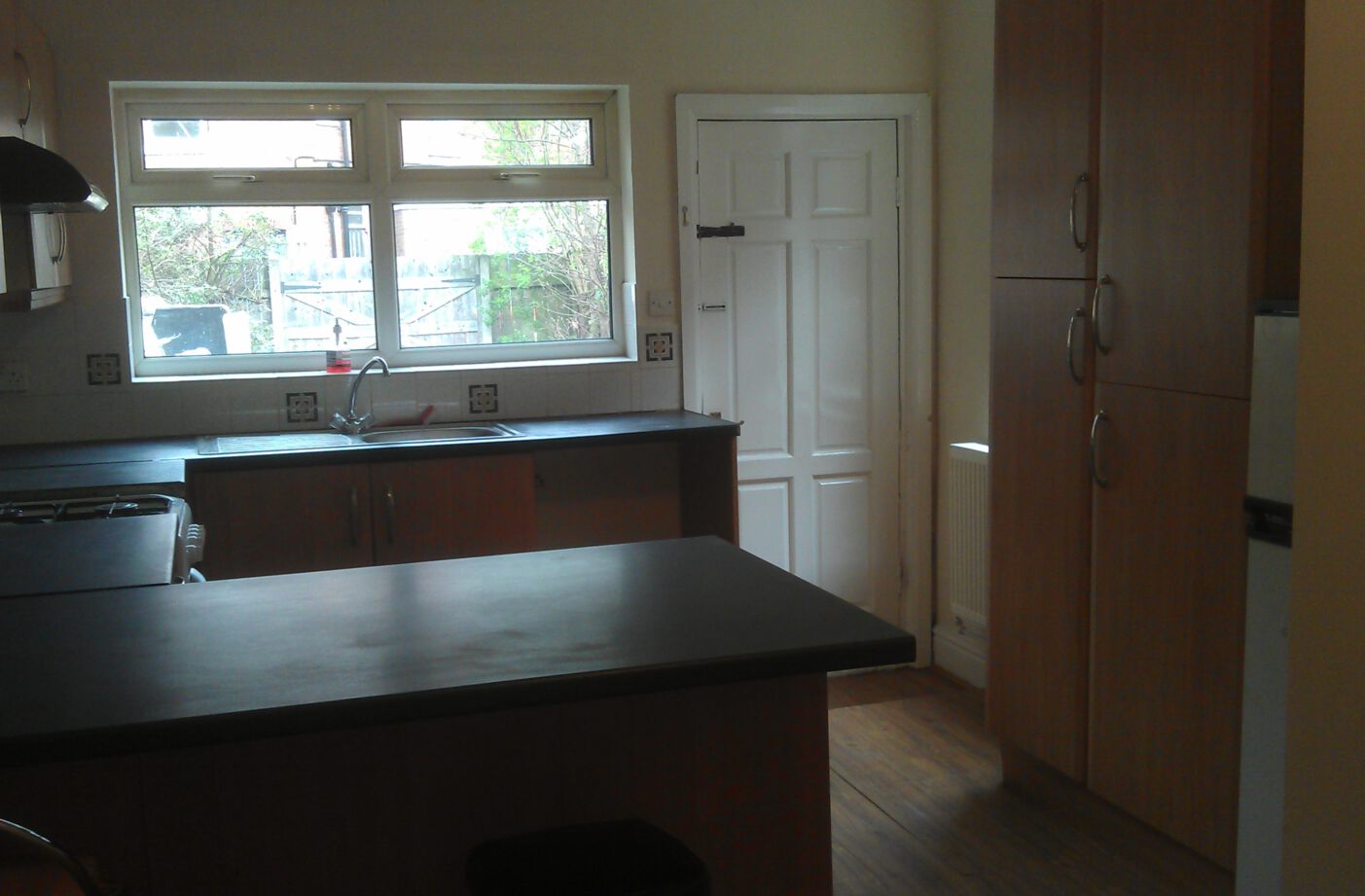 A new modern tiled floor finishes off a bright modern kitchen with brand new fixtures and fittings.
After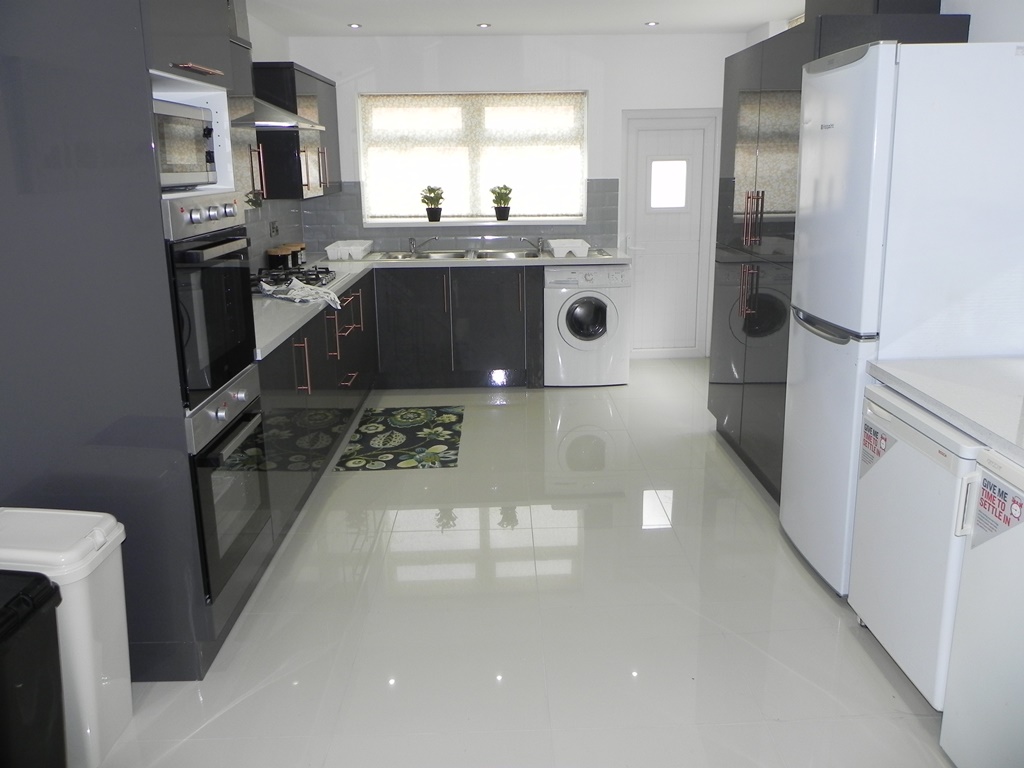 Bedroom 1
This bedroom had a complete makeover with modern decoration and furniture.
Before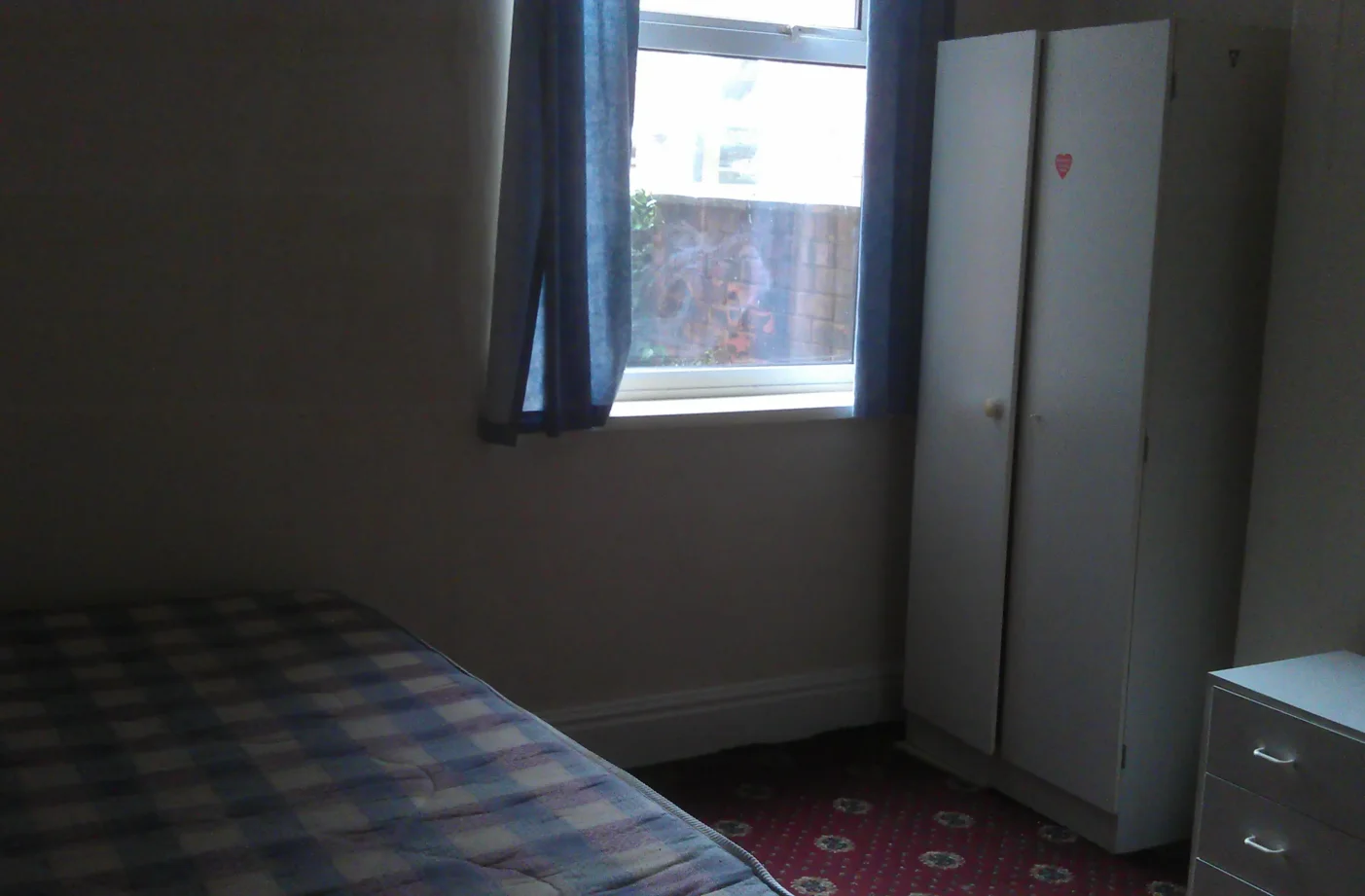 Out with the dark gloomy atmosphere and in with a warm, welcoming and comfortable bedroom.
After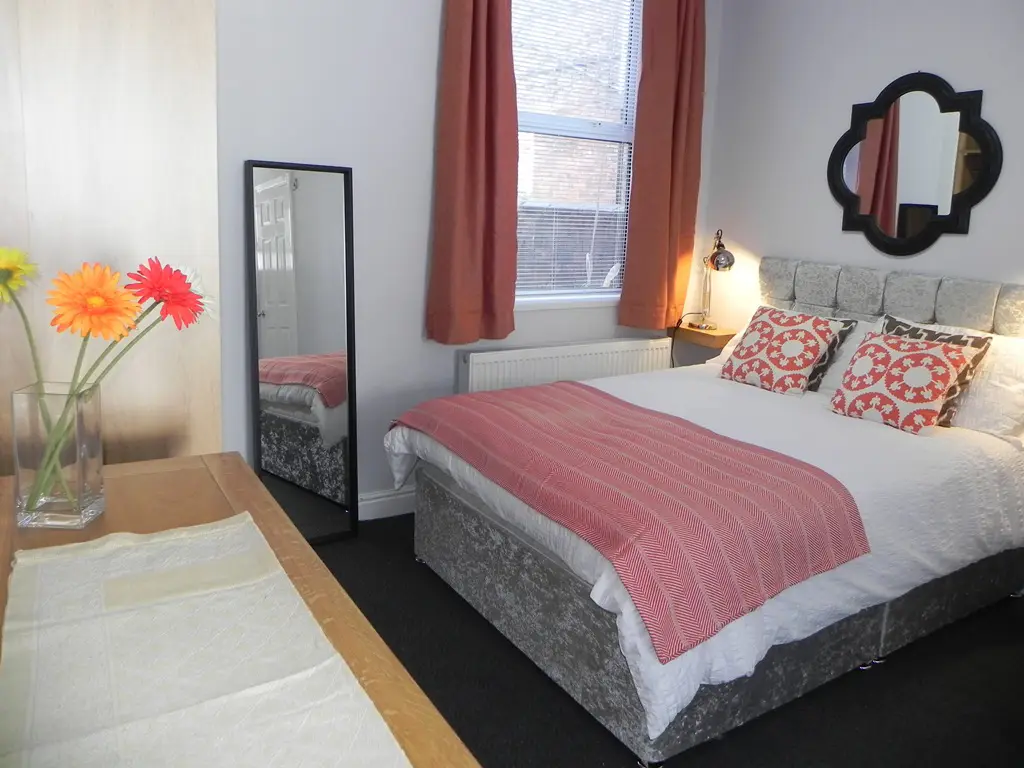 Bedroom 2
Again, this bedroom was also had a complete makeover with modern furniture.
Before
We replaced this dimly lit atmosphere with a bright, modern and cosy vibe.
After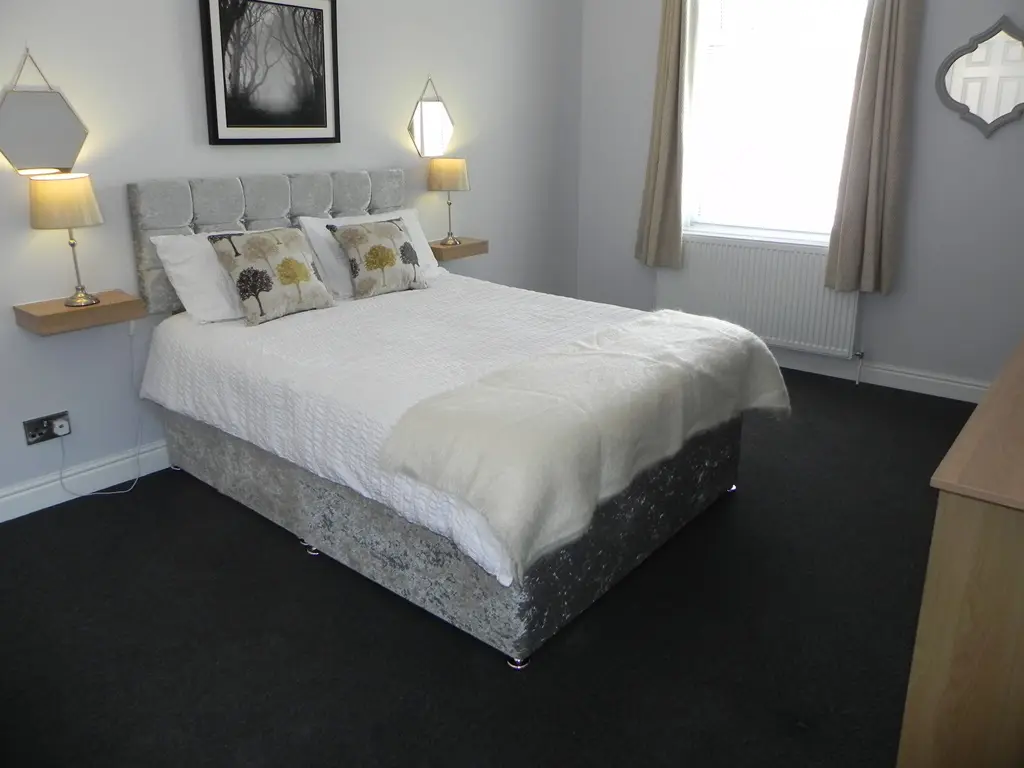 Bedroom 3
We maximised the space in this room with compact storage and shelving units.
Before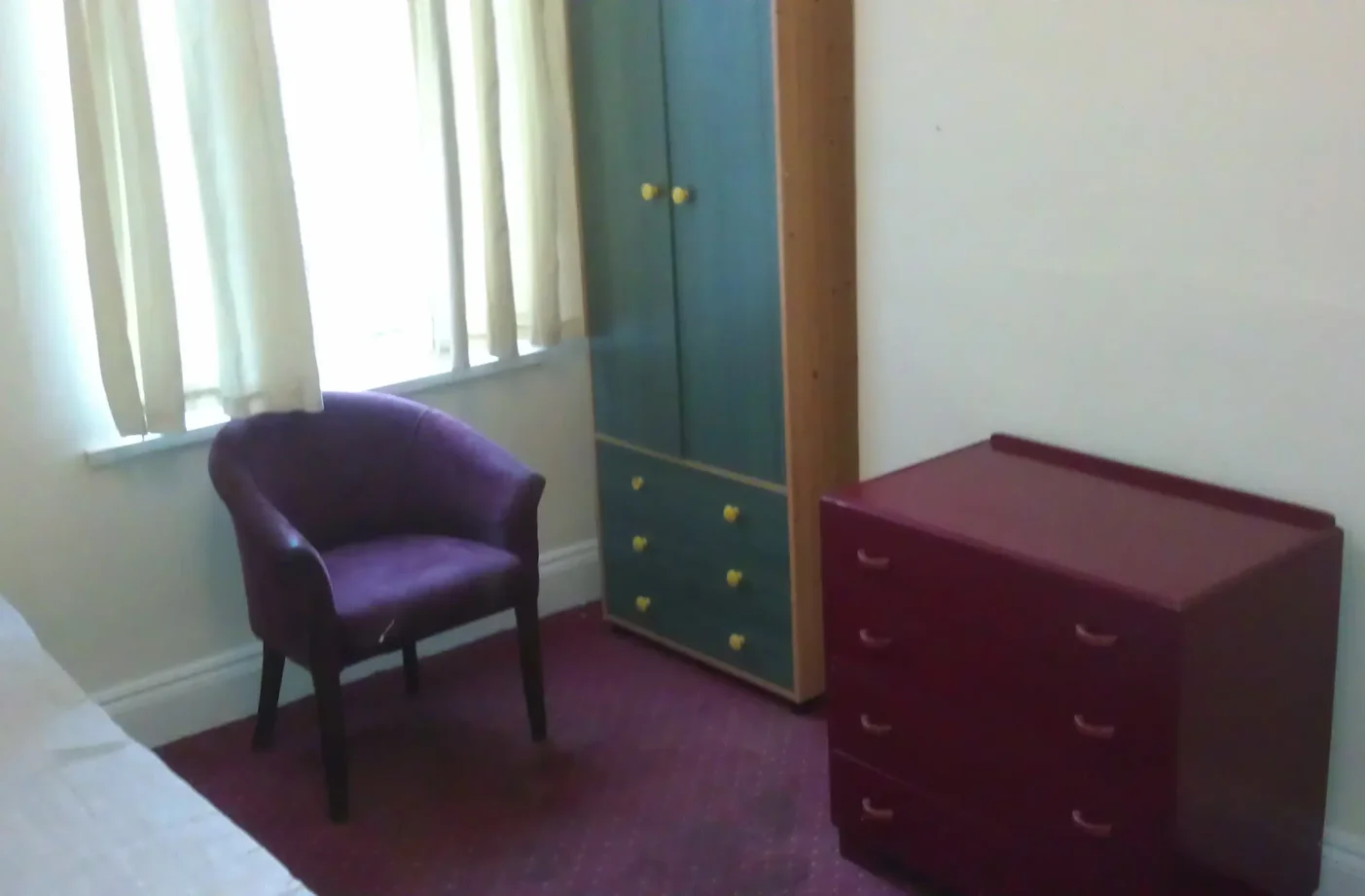 The old chintzy furniture was also replaced with more modern and comfortable furniture.
After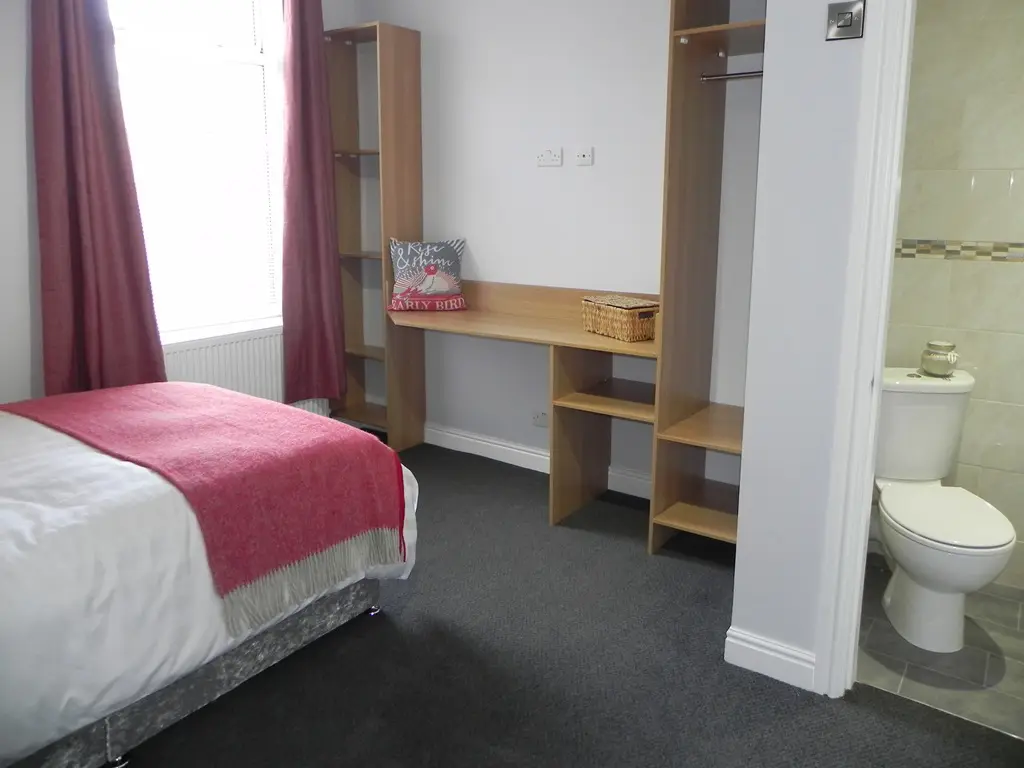 Bedroom 4
The internal decoration needed to compliment the light in this room.
Before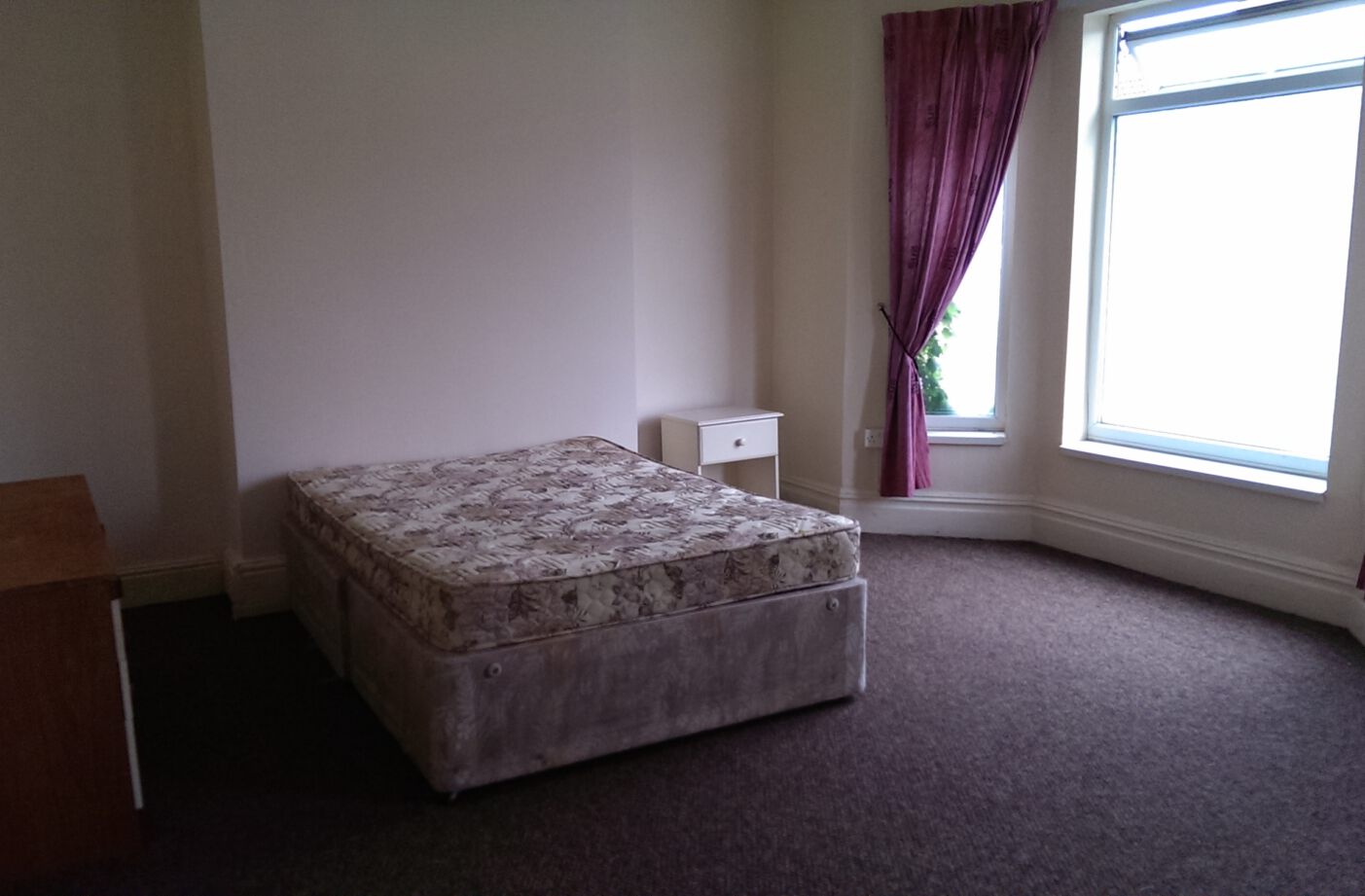 So we chose neutral colours to allow the light to bounce off the walls and brighten the room up.
After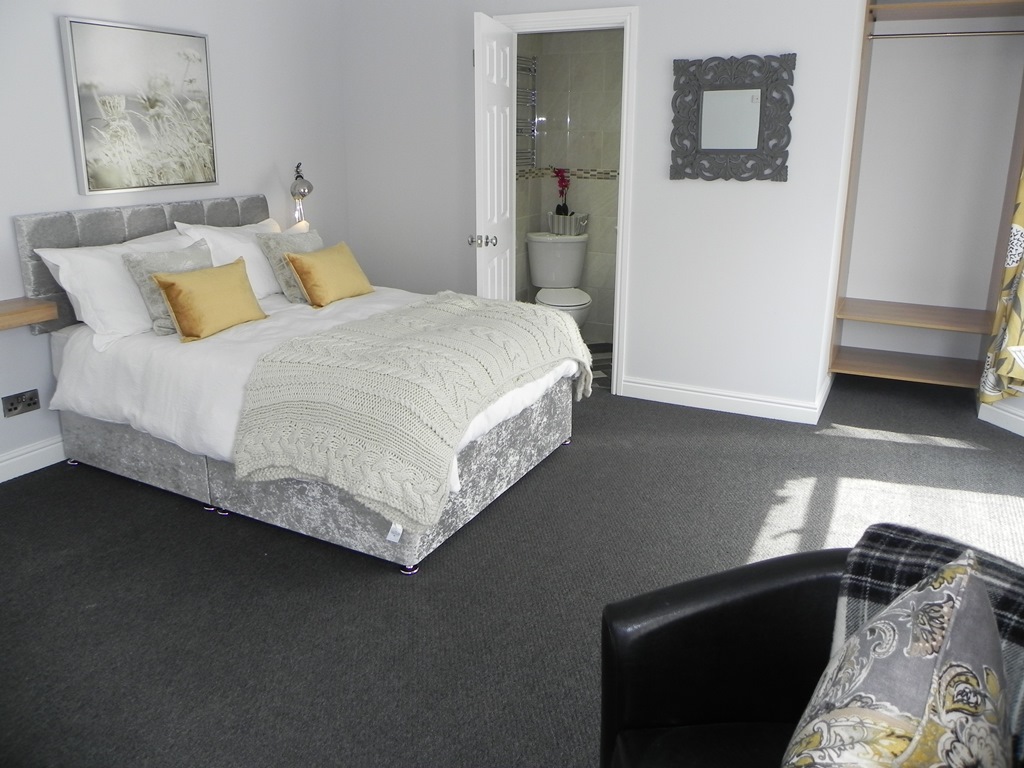 Bedroom 5
This attic room was also completely refurbished with brand new furniture and decoration.
Before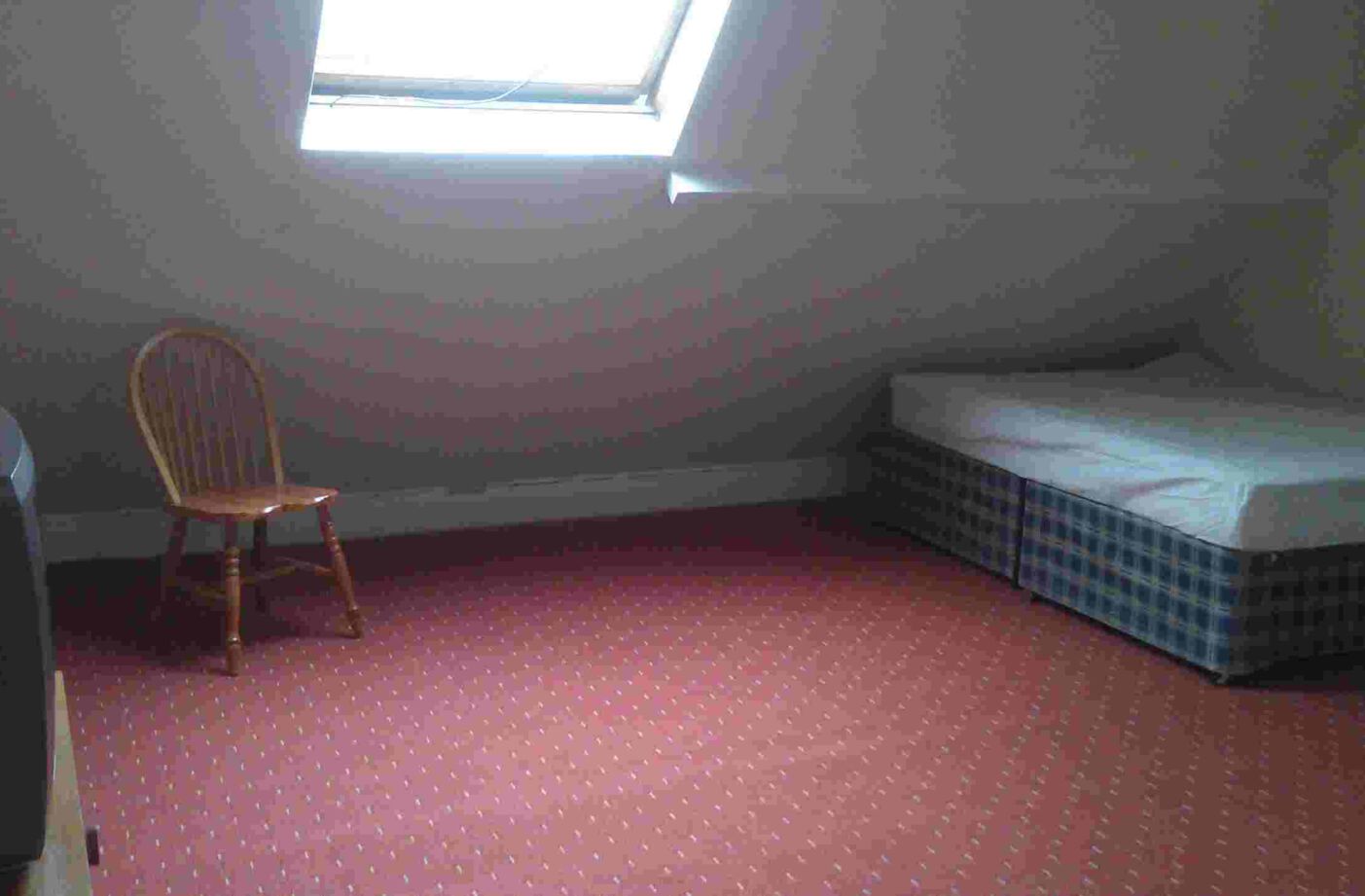 We installed under eaves storage units to maximise the space around the room.
After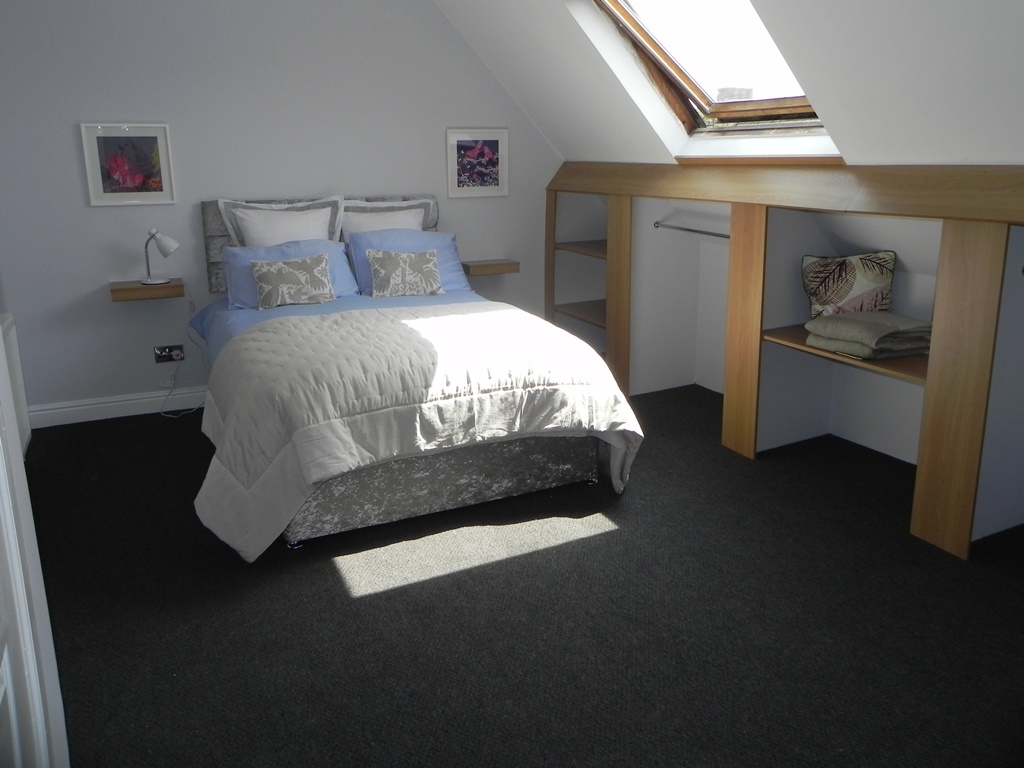 We maximise the potential of each and every project we undertake. Whether it's a conversion of an existing building or a complete new build, if you want to invest in an opportunity then start your investment success story today by using the enquiry form below.