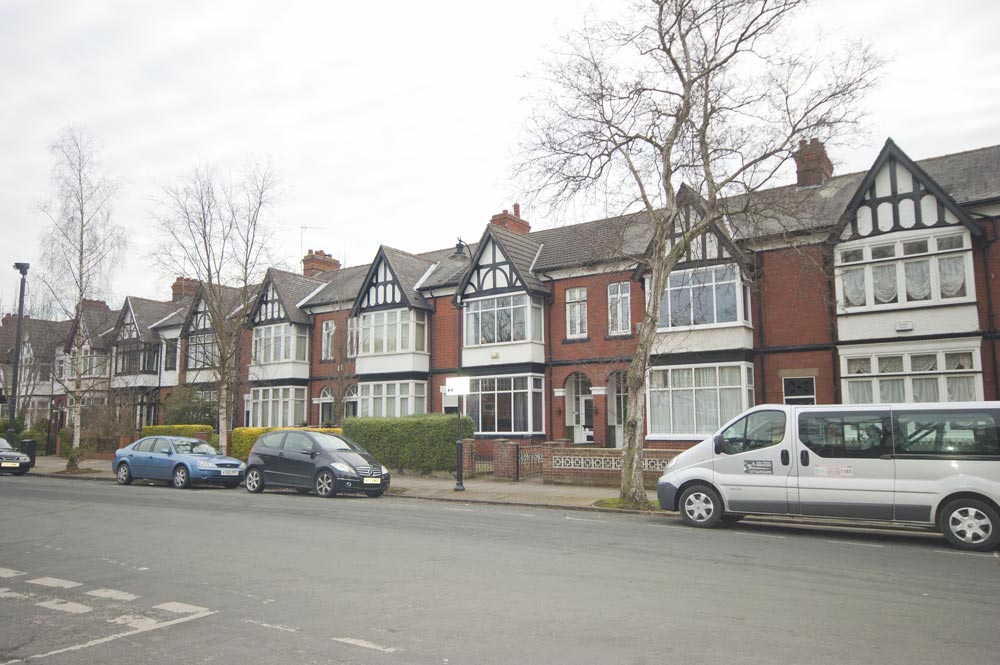 Introducing H & H Properties
Hello and welcome to our new website. If you are looking to buy property in the Hull and Humber region then you have come to the right place. We have over 80 properties in Hull suitable for investment leasing most of which are fully tenanted. We also provide a management service where we take all of the hassle out of renting and maintaining the living standards and upkeep of the property. It guarantees you a 12% return on your property regardless of whether the property is tenanted or not.
Yes that is correct. We guarantee a 12% return on your property regardless of tenancy.
We can make this guarantee because as a family business over the last 30 years we have bought, managed and rented property in Hull. We understand the market, we know the locality and we are the most experienced in property investment in Hull. Our long term success has been achieved on the basis of supplying a high standard of accommodation in desirable areas and our experience simply allows us to know what property is suitable for renting in Kingston upon Hull.
This is a new website for us so we will be adding properties in due course, however if you want to know about the many more properties in our portfolio that aren't already listed or if you have any queries call us on 01482 342155 and we will be happy to give you any advice on property investment in Hull.