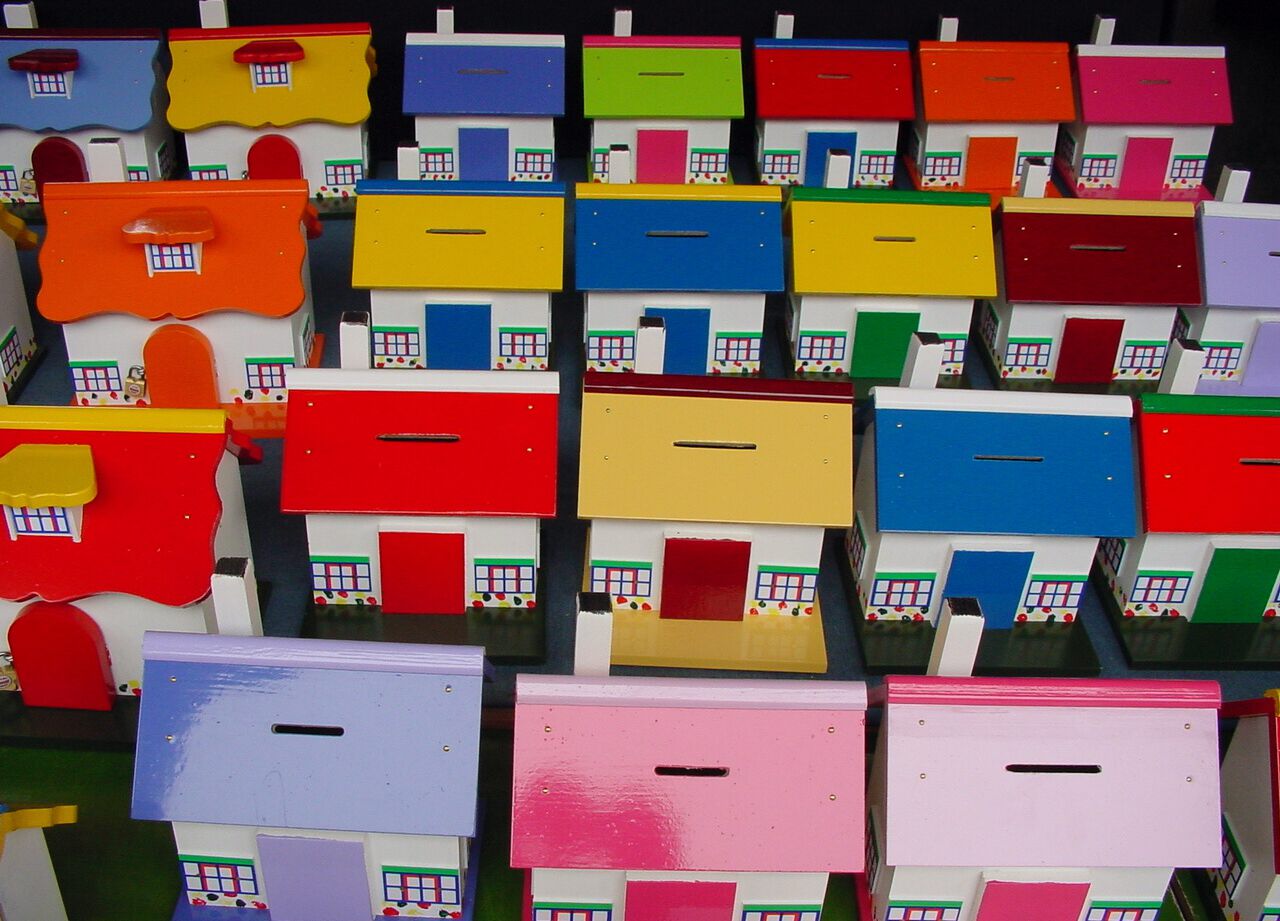 Crowdfunding : New trend in investment property market
Could you crowdfund your next property investment in Hull?
Since the downturn and subsequent recession in the UK economy, investing in real estate through crowdfunding is proving to be the next big trend and allows people on average incomes with a modest capital to group together to make a worthwhile property investment.
Crowdfunding is a new investment model popularized recently through the media where people can pool their money resources to make a business investment.
The concept has been around for a couple of years now but very new in the application of property investing. Typical projects include properties that provide an existing income, such as rented flats, houses and apartments. Wise investing in areas of the UK still catching up with the current housing climate such as Hull and Humberside can yield good profits.
At H & H Properties we have a large portfolio of investment properties for sale and can manage all aspects of property for you.
More Information on Crowdfunding for Investment Properties:
See more here:
http://realtybiznews.com/crowdfunding-for-real-estate-investing/98724442/
http://invezz.com/news/real-estate/10715-Crowdfunding-comes-to-Property-Investment