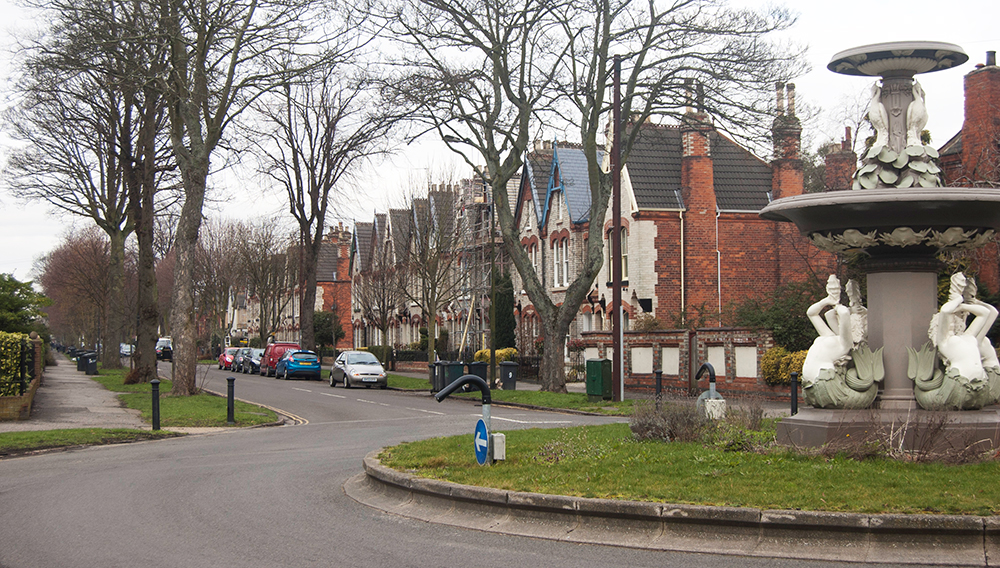 Investing in the HU5 Area
Investing in a Hull property is a savvy move, especially now that the city's economy, cultural sectors and national focus are steadily on the rise. This is partly thanks to City of Culture status being awarded for 2017, combined with a rapidly expanding workforce in the sustainable power industry throughout the Humber region. The result is a greatly increased influx of people into Hull, some short-term and many for the foreseeable future, all of whom need a place to call home.
Hull Investment Properties has houses and apartments all around Hull, especially in the HU5 area. This includes Princes Avenue, Newland Avenue, Beverley Road and the side streets that overlap. Each hyperlocal area boasts its own unique vibe and hotspots, as well as being situated very close to the KC Stadium, Hull University and city centre. They also contain everything that a resident needs on a daily basis, including national and independent retailers, stylish bars and coffee shops, petrol stations, post offices, hair salons and public parks, making our properties highly sought after.
This is no coincidence, as all of our houses and apartments are strategically located to provide a sound investment for the buyer. Each building is thoroughly safety checked and Hull Investment Properties manages all aspects, including maintenance, security, paperwork and rent collection. All you need to do is choose which property you would like to buy, then we do the rest on your behalf. Plus it's a quick and simple process, as all of our properties are already up and running and ready to go.
Properties in the HU5 area are a particularly excellent choice for investment for a number of reasons. Due to the neighbourhood and community features listed above, all kinds of people want to live here, from university students and young professionals, to daily commuters, families and the retired. Regular and dependable public transport and nearby taxi offices provide superb accessibility for those without a car, and you can easily hold a meeting, enjoy a meal or go for a vibrant night out within a mile of your front door.
You can also rest assured that each of our Hull properties is of an exceptionally high standard, offering attractive environments that will continue to satisfy tenants for many years to come.
If you're thinking about investing in properties, be it in the HU5 area or anywhere else in Hull, get in touch with us for a friendly chat. Call us on 01482 342155 or email info@hullinvestmentproperties.co.uk and tell us what you have in mind. Chances are that we have the very thing waiting for you to take ownership, and we'll do everything we can to make it work to your requirements from day one.