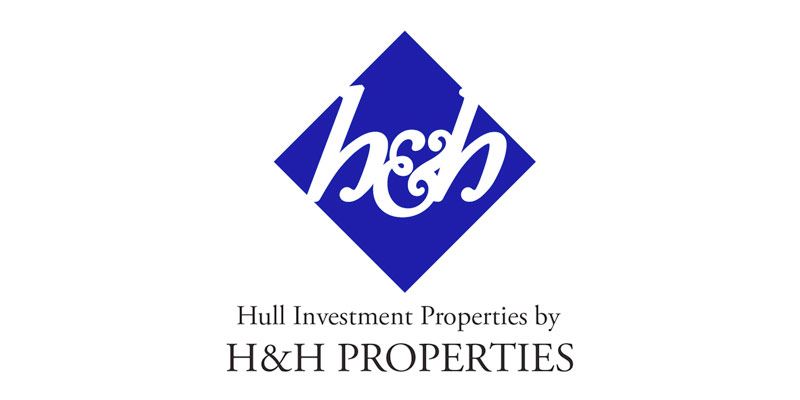 Hull Investment Properties Are Here For You!
As a customer, you're very important to us. We can offer a customised service to suit all requirements by getting to know you, but first off you need to know more about us. Below are some facts about Hull Investment Properties and why we stand out in Hull's private accommodation market.
We're local
Some property portfolios are owned by people who may be new to the area and don't know it very well, or even based remotely and find out about the city through a Google search. Hull Investment Properties are different. We don't just do business in Hull; we shop, relax and live here too.
We're a family business
Hull Investment Properties is a father and son company run by Chris and Tony Hodgson. We work to traditional values, including honesty, integrity and fairness, whilst meeting the needs of today's investors. Our work is very important to our family name, so we do everything possible to make transactions as smooth and efficient as possible.
We're experienced
Between us we've seen every dip and rise in the property market over the last forty years. In this time, interest rates have rocketed to 15%, plummeted to 0.5%, and usually levelled off somewhere in-between. The recent recession was nothing new to us, having been through similar situations in the 1980s and 90s, and we've even seen an overabundance of houses, when it was difficult to find enough people to fill them. No matter what happens to the economy, property market or social trends, we're ready for it.
We're knowledgeable
The law plays a huge part in property investment, which is why we embrace changes to legislation and regulations, obtain all of the necessary certificates (gas, electricity, EPC etc.), and remain long-standing members of the Humber Landlords Association, meeting once a month to discuss housing issues.
We're accredited
Hull Investment Properties are also part of Hull City Council's accredited landlord scheme. Members agree to work to a code of management and meet various housing standards. This gives reassurance to current and prospective tenants, as we aim to improve the quality, safety and running of accommodation in the private sector.
We're effective
We hate a leaky roof or broken window as much as you do, which is why we nip problems in the bud and fix them before they grow into bigger problems. Our maintenance team is second to none and works to the highest quality as and when required, following our philosophy of being proactive instead of reactive.
We're dedicated
At Hull Investment Properties, our objective is for tenants to stay with us for as long as possible, rather than the standard six months. Ongoing relationships are extremely advantageous for both sides: whilst you benefit from the peace of mind that you're always in safe hands, we minimise unnecessary costs and invest the savings in maintenance and improvements.
We're here for you
Chris and Tony are always ready to take your calls and reply to your emails. Get in touch with us for a friendly chat on 01482 342155 or at info@hullinvestmentproperties.co.uk.