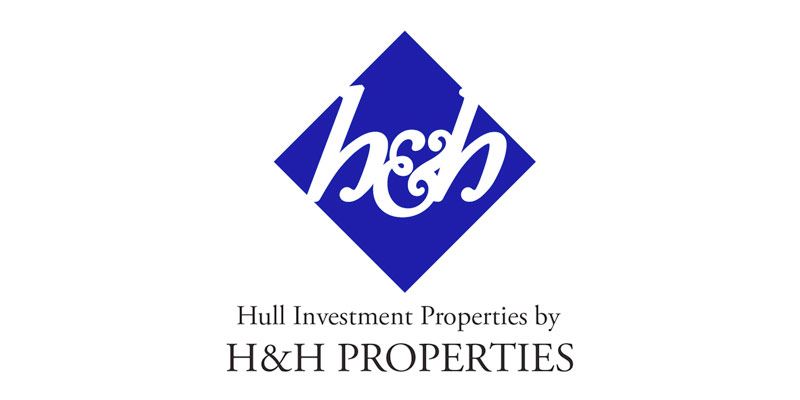 Start the New Year with Savvy Investment
It's the time of year that would seem totally bizarre to aliens if they were watching us from the skies. Humans seem to go a little peculiar for a month, putting trees in their living rooms and twinkly lights in every window. All of a sudden everyone's drinking sherry and port like it's going out of fashion, and you practically can't move for cracker barrels and cheeseboards. The fitness regime is taken over by TV movies, Quality Street and frequent trips to the fridge, and our dress sense takes one for the team as stylish ensembles make way for garish festive jumpers. During all of this madness, the battle cries of Slade, The Pogues and Mariah Carey echo through holly-decked halls, and it seems perfectly acceptable to dance at the most inopportune moments.
That's right… IT'S CHRIIIIIISTMAAAASSSSSS!
At Hull Investment Properties, we absolutely love the festive season. With decorations in the city centre and our own homes, we also get to see and hear how our clients decide to celebrate. We've seen all sorts over the years, from traditional and tasteful embellishments that complement their surroundings, to pink fibre optic trees, life-size Nativity scenes, and animatronic creatures that would make Stephen Spielberg green with envy (despite them singing Jingle Bells).
We're not here to give you tips on decorating your home at Christmas, as coming up with your own style is half the fun. What we are here to do is make investing in Hull properties easier than ever, and there's no better time than now. While many people go through the January blues or make outrageous resolutions that they can't possibly keep, we get to work with smart and forward-thinking individuals who see taking on a new property as a great way to begin a fresh year.
With properties available in strategic spots in Hull, the UK City of Culture for 2017, we have homes and flats to suit a range of requirements and budgets. Rather than a Yuletide gimmick, we offer the following benefits at all times:
30 years' experience
No legal fees
Guaranteed 15% return on investment
Thorough safety checks
We manage all aspects of the property
We keep the property occupied
We collect the rent for you
Our properties are up and running and ready to go
We want to make investing in Hull property as smooth, simple and efficient as possible, which is why we're dedicated to finding out exactly what you need on a personal level before suggesting anything. Whether you choose to rent a building to students, young professionals, couples, families or the retired, by beginning the process today your 2015 will launch with a business plan that's a doddle to follow and financial goals that are easy to meet.
Invest in Hull property before all high quality premises are snatched up. Get in touch with us for a friendly chat by calling 01482 342155, or email info@hullinvestmentproperties.co.uk.
We're Chris and Tony Hodgson, a father and son who are also business partners, and we wish you a very Merry Christmas and a Happy New Year. Here's to doing business together in 2015 and beyond!