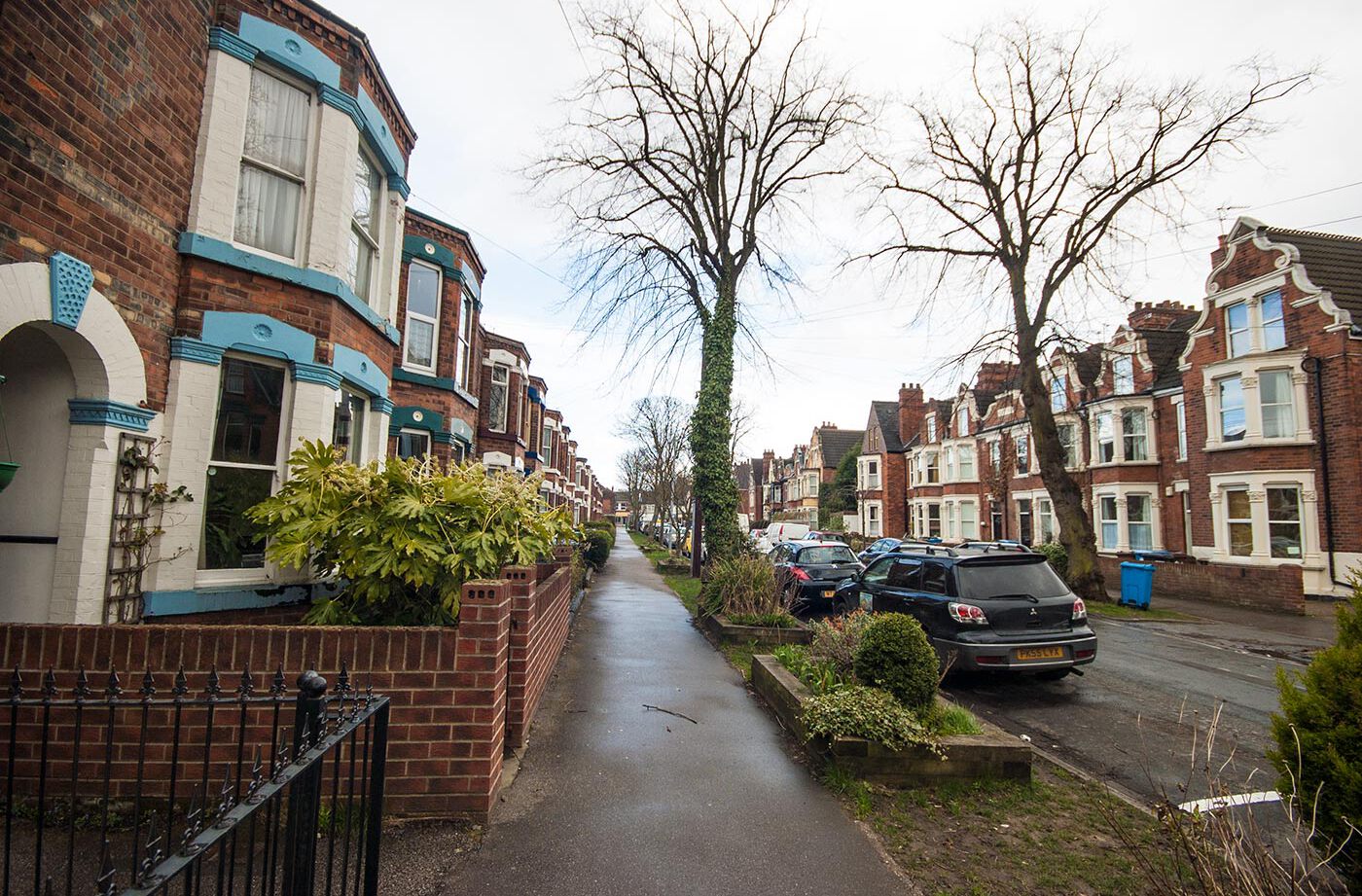 Can We Ask You a Question?
Here's a blunt but relevant question for you: Isn't it time you started making more money?
You may be employed, run your own business, freelance for multiple clients, or currently be unemployed or retired with a little saved up. Whatever your situation, with a little investment you can create an ongoing revenue stream that's simple to set up and even easier to maintain.
By investing in Hull properties, you'll be making a very wise and practical decision. We realise that we're making a rather bold claim, but here's why we're so confident that you'll love our service:
We're a family-run business based in Hull with over 30 years' experience
There are no legal fees
We guarantee a 15% return on investment
Thorough safety checks are included
We manage all aspects of the property
We keep the property occupied
We collect the rent for you
Our properties are up and running and ready to go
You may choose to rent a building to students, young professionals, couples, families or the retired; it really is up to you. What we'll do is make investing in Hull property as smooth, simple and efficient as possible, and we do this by first finding out exactly what you want to achieve, then make tailored suggestions. For example, if you want to rent to students, we'll recommend properties that are close to the university and suited to young people's requirements. If you'd prefer a family in your property, a larger home near a park could prove very attractive.
We're here to talk through options and possibilities, sharing your dream whilst remaining practical, professional and giving our tuppence worth where suitable. We can advise on the best way to invest and build up a portfolio of properties, or you could just leave everything to us and we'll make sure that your investment is looked after, has regular safety checks and, most importantly, has reliable tenants that pay the rent on time.
With Hull fast becoming a hotspot for everything from arts and culture to green energy and fine dining, and with positive media coverage for the city appearing on a regular basis, now really is the time to invest in Hull properties.
We're Chris and Tony Hodgson, a father and son who are also business partners. We want to do business with you too, so get in touch with us for a friendly chat by calling 01482 342155, or email info@hullinvestmentproperties.co.uk. Invest in Hull property today and see what all the fuss is about!