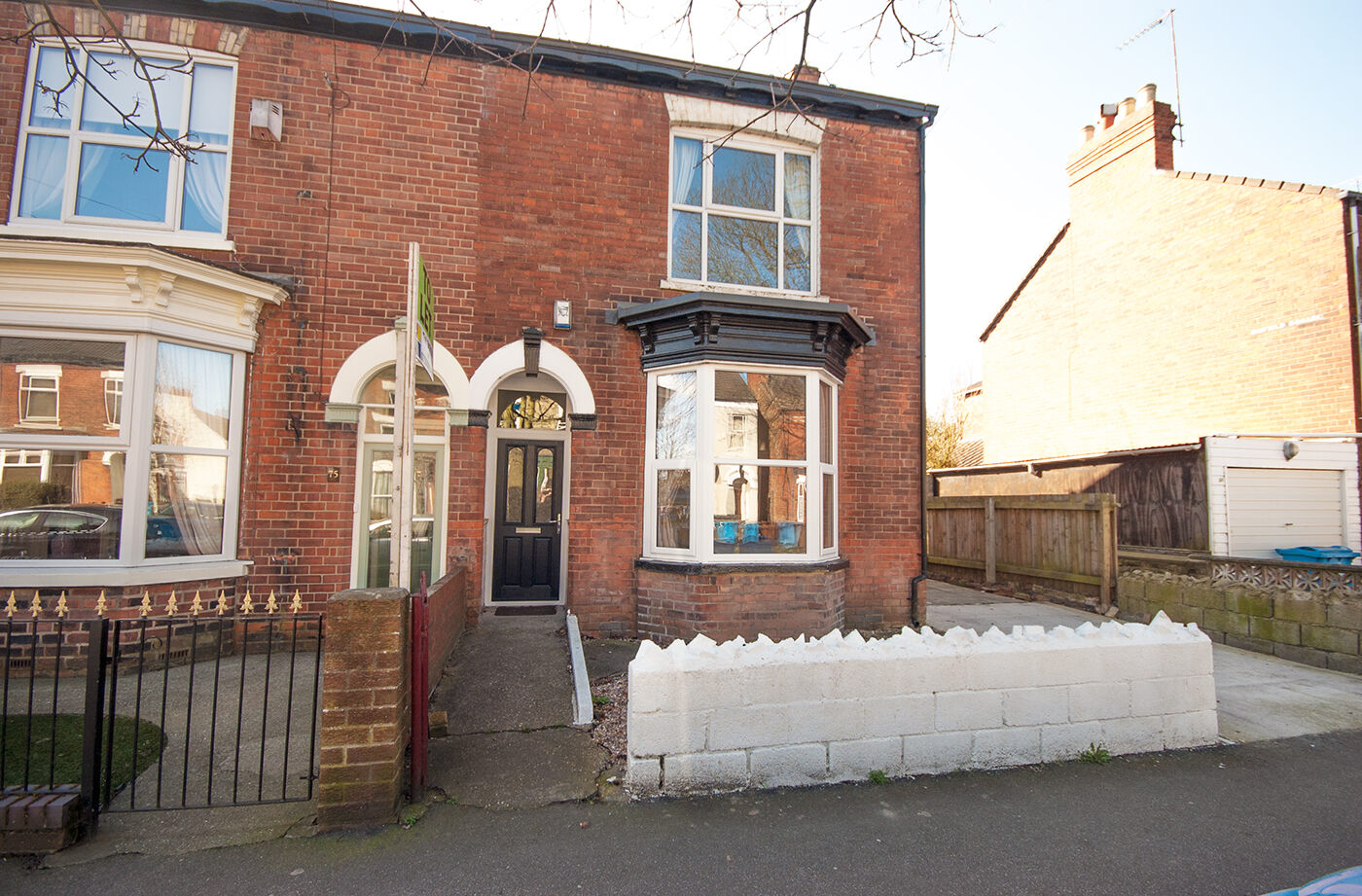 Invest Your Pension in Property
In April 2015, new pension reforms introduced by the Government mean that retirees will have the freedom to spend their pension in one go if they choose to. We foresee that many will take this as an opportunity to invest in property, but the question is whether or not it's a good idea.
At Hull Investment Properties we work to a philosophy of honesty and openness, driven by the mission to provide people with the best service around, and that includes fair and unbiased advice. So, if Joe Bloggs in London or Manchester asked us if he should cash in his pension and invest in property, we'd need to know other factors, such as the types of properties he's looking at, what kind of return he anticipates, and if he's taken into account how much work is involved. However, if Bob Smith of Hull asked the same question, we'd have a very different answer.
If you're looking to invest in properties in Hull, we are the solution. This may come across as a bold claim, but we have our reasons:
We're a family-run business based in Hull with over 30 years' experience
There are no legal fees
Up to 18% return on investment
Thorough safety checks are included
We manage all aspects of the property
We keep the property occupied
We collect the rent for you
Our properties are up and running and ready to go
In other words, don't worry about finding tenants and making sure that they pay on time, and forget about fretting over rent collections when you're on holiday or safety checks being missed, because we sort everything out for you. If you want a particular type of person living in your property, such as students or families, let us know. If you're not bothered and just want a guarantee that putting your pension in property is a sound investment, that's no problem whatsoever. We're here to put your mind at ease and help you to build that nest egg into something far more substantial over the years.
With Hull the UK City of Culture for 2017 and a hub for renewable energy, not to mention home to a population of 250,000, of which over 20,000 are students, now is the perfect time to invest in Hull properties. Plus we're not talking about just any old buildings; Hull Investment Properties only offer clean, attractive, secure and very high quality flats and houses, located in strategic areas around the city.
We're Chris and Tony Hodgson, a father and son who are also business partners. We want to do business with you too, so get in touch with us for a friendly chat by calling 01482 342155, or email info@hullinvestmentproperties.co.uk. Invest in Hull property today and watch your pension grow!