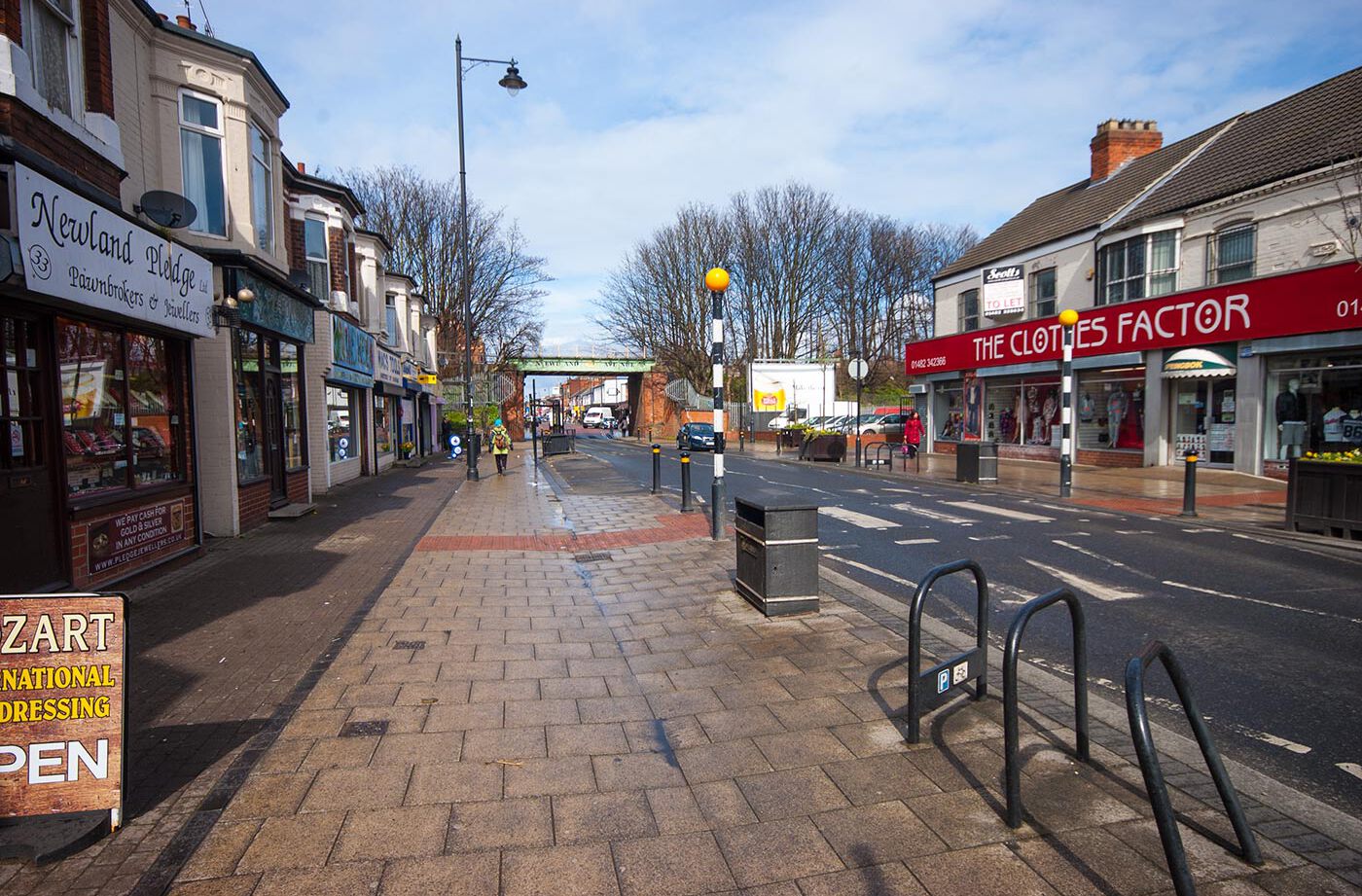 What Kind of Investment Property Are You Looking For?
Properties come in all shapes and sizes, from the semi to the terraced, the bachelor pad to the house share, and everything in-between. We realise that you're just as likely to want something specific as you are to need expert advice and a guiding hand, which is something that H&H Properties offers as standard.
If you're looking to invest in properties in Hull, we are the solution. We're not being cocky, we're simply referring to the reasons behind thousands of satisfied customers:
We're a family-run business based in Hull with over 30 years' experience
There are no legal fees
Up to 18% return on investment
Thorough safety checks are included
We manage all aspects of the property
We keep the property occupied
We collect the rent for you
Our properties are up and running and ready to go
Whether it's newly built on Boulevard or has been part of Newland Avenue's landscape for generations, together we'll find the option to suit your needs. Our properties can cater for students, families, professionals and retirees, making them the perfect choice for your investment. First we chat about what you want to achieve, then suggest the best course of action to get you attractive results in no time at all.
Hull is an excellent focus for property investment. With a large urban population, bustling city centre, thriving dining culture and growing arts and business sectors, you can still access and market towns and miles of green countryside within minutes. Connected to the rest of the UK thanks to the A63, Humber Bridge and direct trains to London, not to mention Europe via ferry and everywhere else by international airport, Hull is, as Larkin put it, "in the world, yet sufficiently on the edge of it to have a different resonance."
And as for maintenance, simply refer to the bullet points above. Once you've signed the contract, you don't even have to worry about finding tenants, collecting rent, fixing faults, sorting gas checks or dealing with enquiries. We're here to take all of the work out of owning a property!
We're Chris and Tony Hodgson, a father and son team that's worked together for years. Our professional and friendly approach to doing business has helped us to grow our portfolio and deliver customer satisfaction across the city. Get in touch on 01482 342155 or email info@hullinvestmentproperties.co.uk to invest in Hull property today.