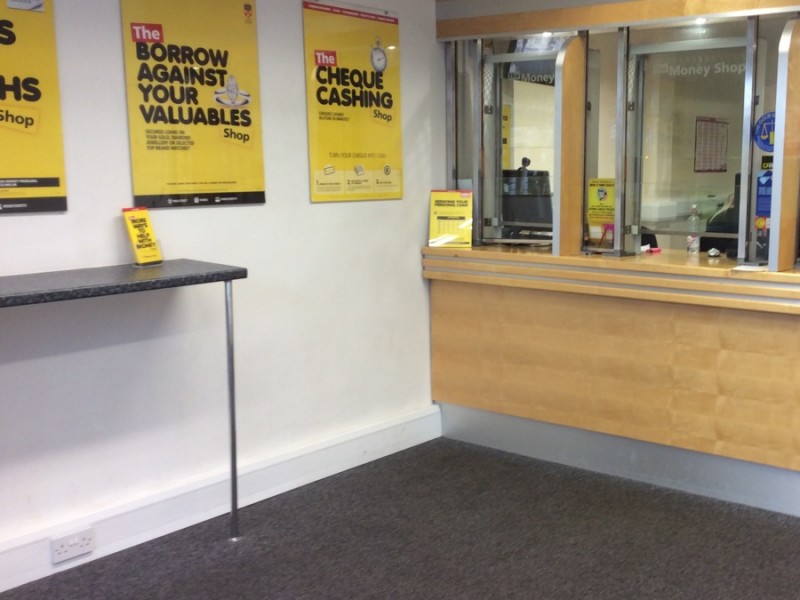 Investing in Commercial Property
Choosing to invest in property through Hull Investment Properties is a wise move because we always have your best interests in mind. Whilst Hull itself is an excellent place for investment due to City of Culture status for 2017 and huge developments in green energy across the Humber region, you also benefit from us taking the hard work out of making sure the property is looked after. With over 30 years' experience, we keep the property occupied, collect the rent for you, manage all maintenance and repairs, and provide regular safety checks. Also, with us there are no legal fees and up to 18% return on investment thanks to strategically placed properties that are attractive, safe, secure and highly sought after. Investing in property has never been easier, and with Hull receiving large amounts of positive national press coverage and establishing itself as a hub of digital technologies and entrepreneurship, there's never been a better time.
Many of our properties are residential, which means that you could make your profit from students, graduates, urban professionals or families. But have you given any thought to investing in commercial property? This is an excellent option, especially when the premises come with a flat above, as this means two income sources. Generally speaking, most commercial properties will bring in a higher income for the investor than residential properties, so it's definitely worth thinking about when choosing the property investment that's right for you.
We also must say that owning a property that contains a business is always rather exciting, as you have the opportunity to watch it grow and become part of the local community. The majority of business owners take pride in their premises and the surrounding area, which means that there's a far greater chance of them staying in top condition for longer. Even in the event of a business closing down or moving to different premises, we always fulfil our duty to keep the property occupied, so you have nothing to worry about.
Whatever kind of property you want to invest in, from shops to flats and houses to apartment blocks, we're here to help you achieve it. We want to make investing in Hull property as smooth, simple and efficient as possible, which is why we're dedicated to finding out exactly what you need on a personal level before suggesting anything.
We're Chris and Tony Hodgson, a father and son who are also business partners. We're ready to hear your needs and advise on the best course of action, so get in touch for a friendly chat by calling 01482 342155, or email info@hullinvestmentproperties.co.uk.