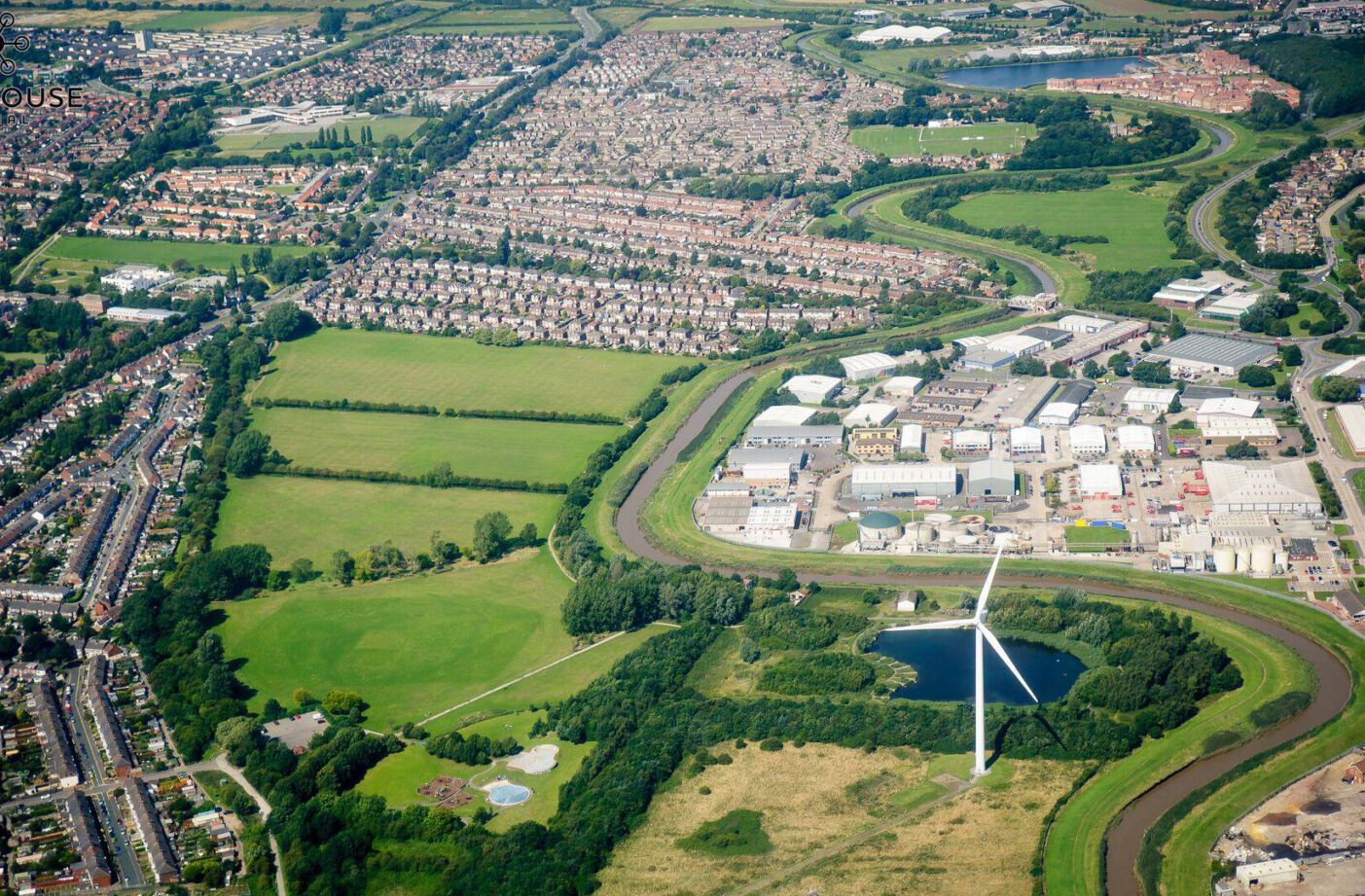 Why Invest in Hull Property?
Facts and figures
"Investment" is a wonderfully positive word. If you were offered an opportunity to invest in your career, your children's education or a personal project, chances are you'd leap at the chance. Likewise, if you were to make purchases or take actions considered an investment, they would definitely be seen as a savvy move. However, many people still see investing in property confusing, uncertain or risky, which is why we're here to simplify, explain and reassure.
Put simply, there's never been a better time to invest in property, especially Hull properties. There are a few reasons for this:
The latest census shows that the UK population has increased by more than ever over the last ten years. There are now more than 63 million people in the UK.
Life expectancy in the UK is now over 81 years.
There are around 26 million UK households. According to Government estimates, 232,000 new properties need to be built in England in order to meet demand.
Despite this, house building rates in the UK are at their lowest since the 1920s.
In 2011, around 36% of households were rented. This figure is going up rather than down.
So what does this mean?
The combination of a rapidly growing population that's living longer, a lack of new houses and a lower percentage of people buying property means that the rental market is very much going to grow even further. This is the UK in general, so add to it the fact that Hull is going through a cultural, social and economic boom and you have yourself one very appealing environment for property investment. Then we also need to take into account around 20,000 university students, direct train links to London, a rapidly expanding energy sector and City of Culture status for 2017, and it really does become a no-brainer. Hull is already a great place to live, work and visit, so long-term homes, company apartments and short-stay properties are required more than ever.
Get in touch
We're Chris and Tony Hodgson, a father and son who are also business partners. We're ready to help you to invest in Hull property today, so get in touch for a friendly chat by calling 01482 342155, or email info@hullinvestmentproperties.co.uk.
Image credit: Bakehouse Aerial