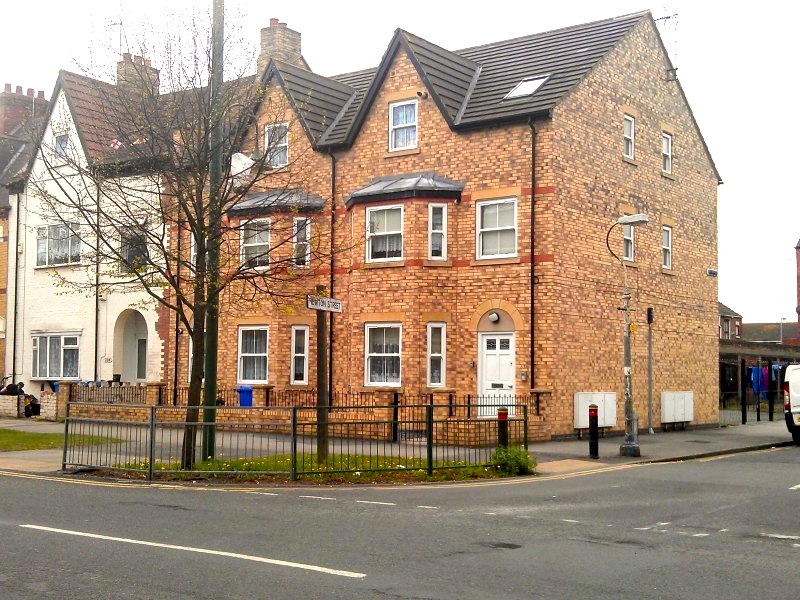 Why Hull is a Hotspot for Property Investment
Forget London and Manchester, Hull is the hottest place for property investment! Due to a variety of factors, from City of Culture status to an excellent university to a flourishing energy industry on our doorstep, Hull has become a prime location for starting or expanding your property portfolio. The city centre is currently undergoing major upgrades in preparation for its year in the spotlight, including public realm improvements, the refurbishing of Hull New Theatre and the Ferens Art Gallery, and a more positive environment for startups and independent businesses. The BBC have also signed into a collaborative project to bring Hull's activity to people across the UK and beyond, and numerous employment opportunities are appearing due to the Siemens offshore wind farm development and the upcoming Hilton Hotel.
Put simply, now is the time to invest. Even though Hull is benefiting from the above, it still offers one of the lowest priced housing stock in England, which means that you get a higher return on your investment than 90% of other areas in the UK. Hull Investment Properties helps you to capitalise on this by offering properties close to the university, city centre, KC Stadium, good schools, shopping districts and major factories. Each property is maintained to a high standard and many have new roofs and double glazing, plus we ensure that all tenant issues and maintenance requirements are attended to within 24 hours, making your investment go even further. We also guarantee that each property is up and running and already has tenants, allowing you to earn income from day one, with most properties offering well in excess of 10% on your investment. You also don't need to worry about legal fees, as we'll cover reasonable costs ourselves.
View our properties and choose one right for you. We'll do the rest to ensure a simple and straightforward transition.
Get in touch with us today on 01482 342155. We're Chris and Tony Hodgson, a father and son who are also business partners. We're ready to help you invest in Hull property today, so give us a call for a friendly chat or email info@hullinvestmentproperties.co.uk.