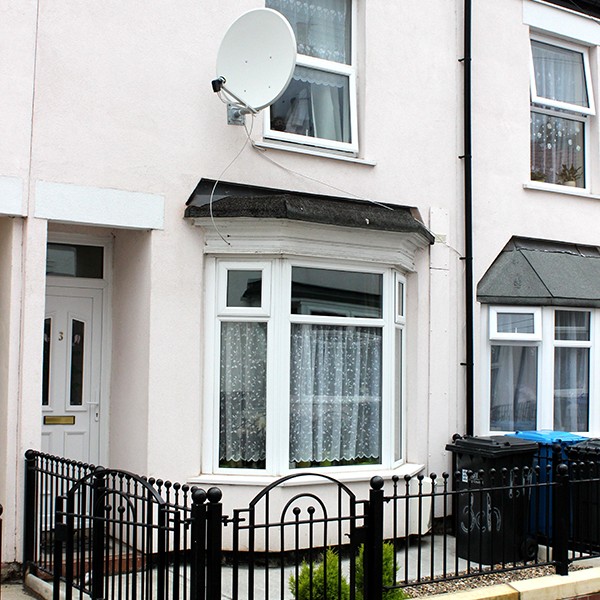 2016 is the Perfect Year to Invest in Property
It's a new year and an extra special one at that, what with Hull gearing up to become the UK City of Culture in 2017, the local employment market greatly improving, and the city being named a top 10 place to visit by Rough Guides, a highly trusted series of travel guides. So, what's your New Year's resolution? It could be to shed a few pounds, socialise with old friends more often or see the world, but we'd bet anything that making a little more money is somewhere on the list.
Property investment in Hull is going through a golden era, with a range of quality houses and flats available at a time when more and more people are looking to live in the area. Whether it's a house share for students, a flat for an urban professional, a family home or commercial premises, we have exactly what you're looking for in our highly affordable portfolio. Not convinced? Here are some other reasons to use Hull Investment Properties:
We're a family-run business based in Hull with over 30 years' experience
There are no legal fees
Up to 18% return on investment
Thorough safety checks are included
We manage all aspects of the property
We keep the property occupied
We collect the rent for you
Our properties are up and running and ready to go
From the semi-detached to the second floor apartment, properties come in all shapes and sizes and we endeavour to provide you with exactly what you require. All of our properties are located in key areas of Hull, such as the affluent Avenues, the popular Newland Ward and the leafy thoroughfare that is Boulevard, all of which are within easy access of the city centre by car, public transport and even on foot. We also offer properties close to industrial districts and large factories, making them ideal homes for the local workforce.
Once you've found the perfect property, you don't have to worry about finding tenants, collecting rent, fixing faults, booking gas checks or dealing with enquiries. As members of the Humber Landlords Association and Hull City Council accredited, we're here to take all of the work out of owning a property by putting decades of experience and expertise into immediate effect.
We're Chris and Tony Hodgson, a father and son team that's worked together for years. Our professional and friendly approach to doing business has helped us to grow our portfolio and deliver customer satisfaction across the city. Get in touch on 01482 342155 or email info@hullinvestmentproperties.co.uk to invest in Hull property today.