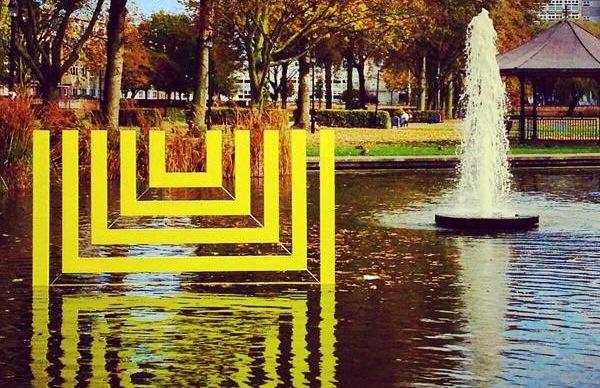 5 Reasons to Invest in Hull Property
You don't need to live in Hull to see that things are changing for the better. Making numerous appearances on various Top Ten lists since the beginning of 2016, such as Rough Guide's best places to visit in 2016, Hull is definitely on the up and up. So, we've put together a list of five reasons why it is the perfect time to invest in Hull property.
Big companies have their eyes on Hull
The German multinational conglomerate company, Siemens, has invested a lot of money and resources into making Hull the home for renewable energy in the UK. By investing £160 million in a new rotor blade manufacturing facility, they're fuelling Hull's economy and ensuring jobs for a thousand residents in the region.
UK City of Culture 2017
In 2013, Hull was announced as the winner of the UK City of Culture 2017. This award is given every four years to a city that demonstrates its belief in the transformational power of culture. Being the birthplace of William Wilberforce, Hull has endeavoured to portray a belief of equality and freedom for all. Investing in Hull will show your support for a city that is growing in success and affluence due to its support of culture and freedom.
Home of festivals and events
Hull hosts numerous festivals and events that attract thousands of people from across the UK. The Freedom Festival, which celebrates freedom and equality, is a massive event supporting local businesses and the arts, including multiple music gigs throughout a three-day period. Along with Humber Street Sesh, Assemble Fest and many more festivals and celebrations throughout the year, Hull has an ever-growing community of people who want to invest in Hull and celebrate the city.
Low housing costs
While housing costs have increased dramatically across the UK, Hull's many town houses and city dwellings still remain very affordable. With many other major UK cities starting to match the grossly overpriced house market in London, Hull seems to be one of the last affordable cities where you can invest in great properties without paying inflated prices.
Growing population
Over 900,000 people live in the Hull and Humber area, and the population is expected to grow by 10% by 2021. With an average of 1 in 5 people being qualified at degree level or higher, the city promises more careers becoming available beyond the factory or manual labour. With a growing population of people who care about the city and want to invest in Hull, it is a great time to invest in Hull property while it is still a relatively hidden gem.
Investing in Hull property is a smart move, especially before 2017 when renovations and events will be completed and fully accessible. Hull has grown in the last decade into one of the most impressive Northern cities in the UK. In the next few years, it will only grow more and become more of a centre of interest, and while Hull's housing market is still low, it can only become more prosperous as it gains more positive attention.
We're Chris and Tony Hodgson, a father and son team that's worked together for years. Our professional and friendly approach to doing business has helped us to grow our portfolio and deliver customer satisfaction across the city. Get in touch on 01482 342155 or email info@hullinvestmentproperties.co.uk to invest in Hull property today.