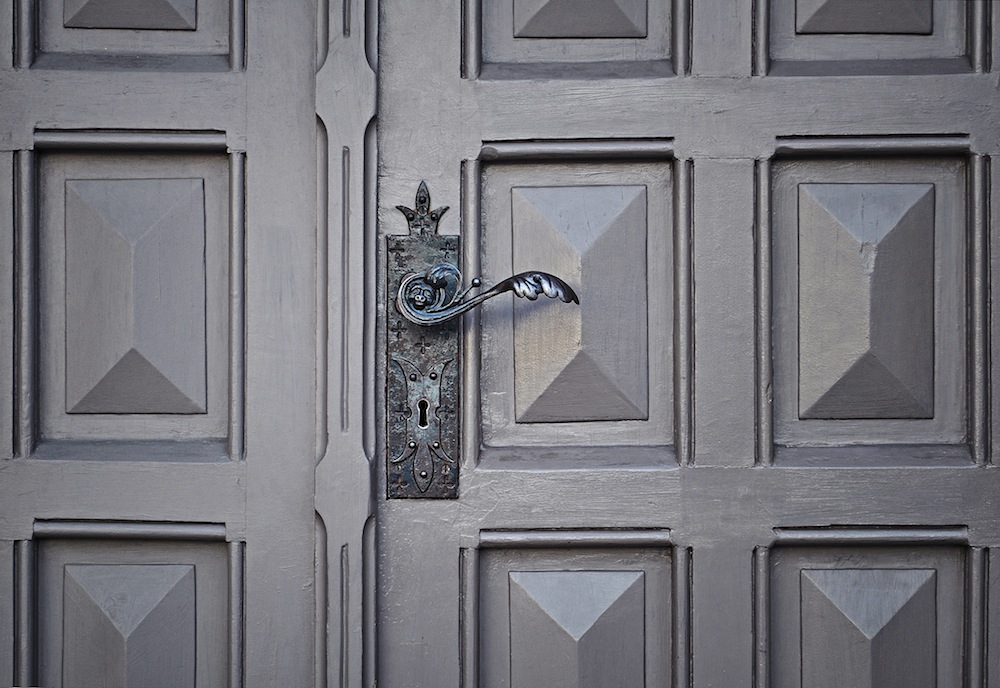 Reasons to Invest in the UK Property Market Today
For first-time investors, putting money into property can seem a little scary. We've rounded up our main reasons why you should consider purchasing a property, plus a few insights into why you should invest right now.
Easy and simple
Although property investment isn't a complete walk in the park, it is one of the easiest and safest ways to invest your money. You don't need any specialist knowledge prior to starting out, unlike if you were to purchase shares or play the stock market. Many other forms of investment require a lot of education and understanding of how the whole system works, whereas you can simply browse the internet for new properties and instantly find out their prices and potentials.
You have a lot more control
Once you've settled into things and directly own your asset, you have almost complete control. Assuming that you keep up with regular mortgage payments and stay within planning laws, you can directly influence your investment. Add value to the property with renovations and increase your cash flow by raising the rent. The power is in your hands, rather than someone else's.
House prices won't get any lower
The UK currently has a serious shortage of houses, due to a number of demographic and social reasons. The population is also expanding at a much faster rate than other European countries, with some predicting that we will reach 70 million by 2020. This means that demand for houses will increase, which will in turn push up property price tags for the foreseeable future. Meanwhile, if you plan to sell the house on in a few years, the rising prices could still mean that you make a considerable profit. If you're already considering taking the chance, investing today could save you quite a few pennies.
Rents continue to increase
For the same reasons, rent rates are also set to increase. With less people being able to get on the property ladder and buy their first house, more and more will be looking to rent. This means you won't struggle in finding new tenants, and rent rates will continue to rise due to the increased demand. Good news for landlords who have invested in buy-to-let properties.
Interest rates are low
UK interest rates have been at a record low for the past seven years. This means that mortgage payments are currently very low too. Combined with increasing monthly rent, low mortgage repayments mean that landlords can enjoy a much higher rental income than they could previously. In short, it's an ideal time to invest in the UK property market.
Are you experienced in buying and renting properties? Share your tips and advice with our budding investors by tagging us on Facebook and Twitter.
We're Chris and Tony Hodgson, a father and son team that's worked together for years. Our professional and friendly approach to doing business has helped us to grow our portfolio and deliver customer satisfaction across the city. Get in touch on 01482 342155 or email info@hullinvestmentproperties.co.uk to invest in Hull property today.