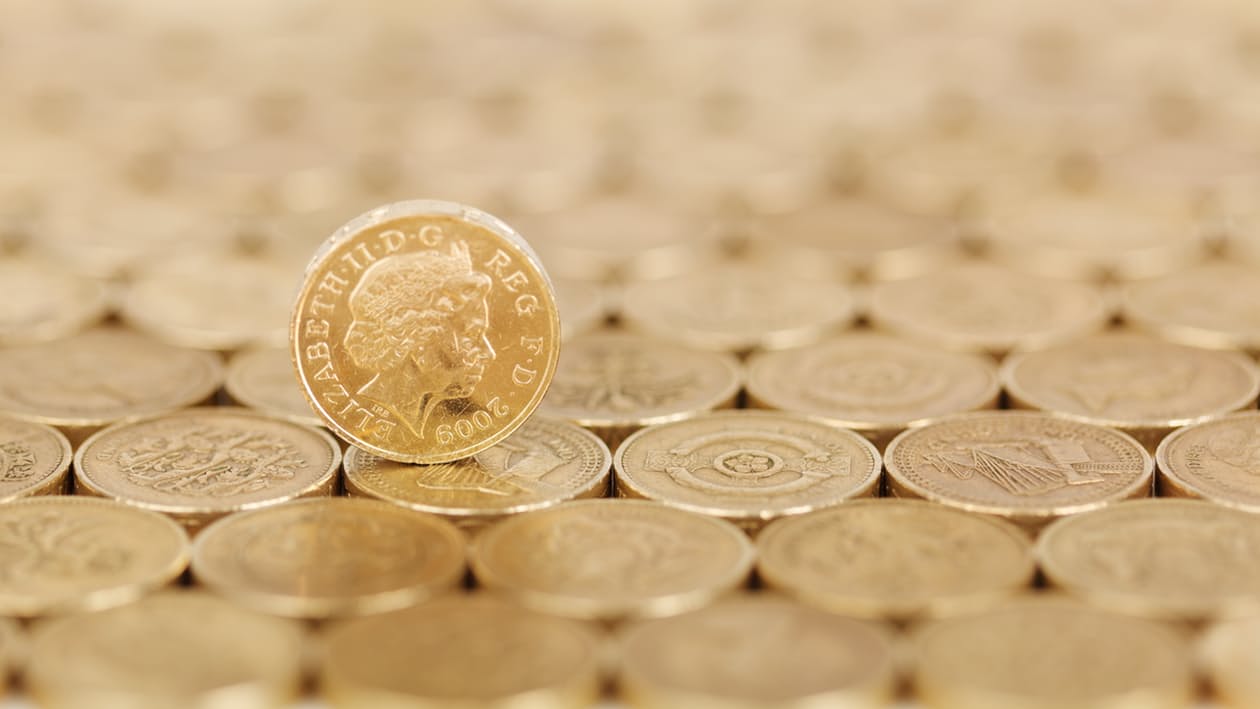 Why Investing in Houses in 2017 Makes Absolute Sense
If you're considering investing in your future, purchasing a house with Hull Investment Properties could very well be the choice for you. Here are a just a few reasons for why you should invest your money in a house in Hull in 2017.
There's going to be more of us
The national population is growing, which means that more houses will be needed. This certainly works in the property owner's favour as it means that house prices are set to rise, as well as the cost of rent.
The Migration Observatory has projected that the population in the UK will grow to 72-77 million by 2039. This means that in the next ten years the population is expected to reach 70 million
Invest now rather than five years down the line and you'll be thanking yourself in years to come.
We're going to live longer
Moreover, according to Public Health England, we're all going to be living a lot longer than those before us.
This means that not only will the housing market grow, but you reap the rewards of your investment well into your 80s and 90s.
There are more people settling in Hull each year
More specifically, it has also been predicted that Hull's population will increase by 2% during the next decade. This is due largely to an increase in migrant workers in the area.
On top of all this, the student population in Hull has always remained a steady and reliable tenant source for those who rent out their properties. Each year, a new batch of young people searches for their perfect home. Many of our houses are ideally located on Newland Avenue and Princes Avenue, which are within easy walking distance of the university and a hotspot for students.
Houses are as safe as… well, houses
That famous phrase had to come from somewhere. Purchasing property has long been one of the safest ways you can invest your hard earned cash. This is due to a number of reasons, the two most significant being:
1) A house is a practical purchase. It lasts a long time and can be repaired and upgraded by you, the owner, as much or as little as you like. By choosing to make these improvements, you control the way you maximise your profit. You can't necessarily do this with other types of investments.
2) A house will also make cash from day one. Unlike a classic car or Rolex collection, you don't have to wait for years to be able to start making your money back. People will always need a roof over their heads, and houses never go out of fashion.
Why choosing us makes so much sense
With Hull Investment Properties, you can be sure that your house is well maintained and structurally sound from the moment you sign for it. Most of our premises have had new roofs and double glazing installed, so you won't have to worry about upgrading or maintaining the basic features that many tenants will expect.
You also don't need to worry about tenant issues. We attend to any problems or maintenance work on your behalf within 24 hours.
Get in touch
We're Chris and Tony Hodgson, a father and son team that's worked together for years. Our professional and friendly approach to doing business has helped us to grow our portfolio and deliver customer satisfaction across the city. Get in touch on 01482 342155 or email info@hullinvestmentproperties.co.uk to invest in Hull property today.