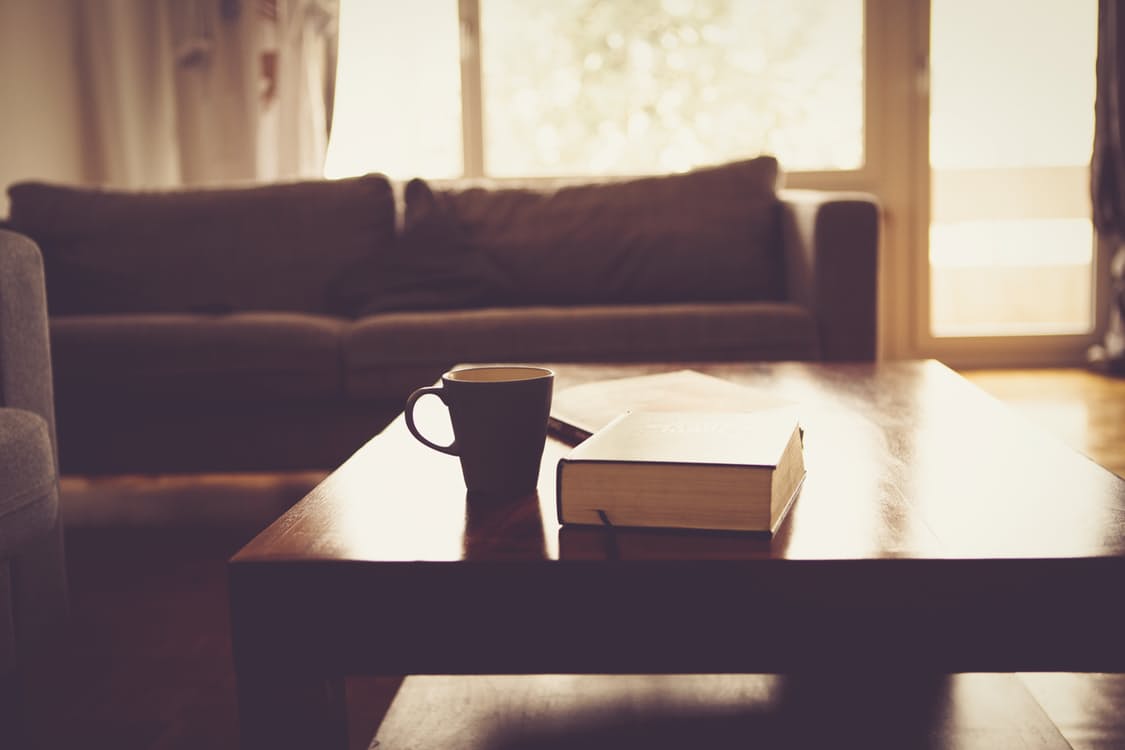 Why You Should Consider Short-Term Letting in 2017
Fancy making even more money from your property investment? Offering your buy-to-let property for short-term rents rather than long-term could be the answer.
According to recent reports, over 6 million visitors are expected to come to Hull this year and that means they'll need pillows to rest their heads on.
With the popularity of sites like Airbnb, HomeAway and Homestay increasing amongst travellers and holidaymakers, your property could be used to temporarily home Hull's plethora of tourists during its City of Culture year.
How does it work?
Sites such as Airbnb are home to online communities that bring together travellers looking for somewhere to stay, and property owners who are looking to rent out their homes on a short-term basis.
The idea has grown in appeal, from budget-conscious travellers to travellers in search of unique and boutique experiences.
How can it work for landlords?
Think about how much rent you charge your long-term tenants per night. According to Home.co.uk, the average monthly rental price for a one-bedroom property in Hull is £399. That's under £14 per night.
Compare this with how much a hotel or local B&B charges per night. It makes sense to carefully consider short-term renting.
2017 is the perfect time to try short-term letting
As previously mentioned, there are already so many people looking for affordable, short-term accommodation during the City of Culture celebrations.
Many of our properties are situated within a short walk or bus ride of the events, festivals and shows, making them perfect for tourists coming to see what Hull has to offer.
The Avenues in particular make a great location for an overnight or weekend stay. Lined with unique shops, independent bars and beautiful eateries, visitors can truly experience the Hull way of life on their doorstep.
Can I trust the tourists?
Airbnb is made up of profiles and reviews on both the hotels and the travellers. You can get to know your prospective house guests prior to their stay, as well as read confirmed verifications from other hosts like yourself.
Some things to think about before signing up
Of course, you have to assess whether or not your property will be rented out every day of the year. It's also wise to take into account cleaning and servicing costs that come with short-term renting. However, these are usually well worth it.
You need to be aware of the laws in your area too. Some cities have rules that restrict a homeowner's ability to charge guests for short periods of time. If you're looking to buy-to-let in Hull, it's worth contacting Hull City Council to find out what you would need to do in order to rent out a property for short periods.
You can always go back to long-term renting
The beauty of owning a buy-to-let property is that you can alter and adapt your investment to meet personal and financial needs. This means that you can revamp your property so that it's suitable for long-term renting if you do decide that short-term letting is not for you.
Get in touch
We're Chris and Tony Hodgson, a father and son team that's worked together for years. Our professional and friendly approach to doing business has helped us to grow our portfolio and deliver customer satisfaction across the city. Get in touch on 01482 342155 or email info@hullinvestmentproperties.co.uk to invest in Hull property today.