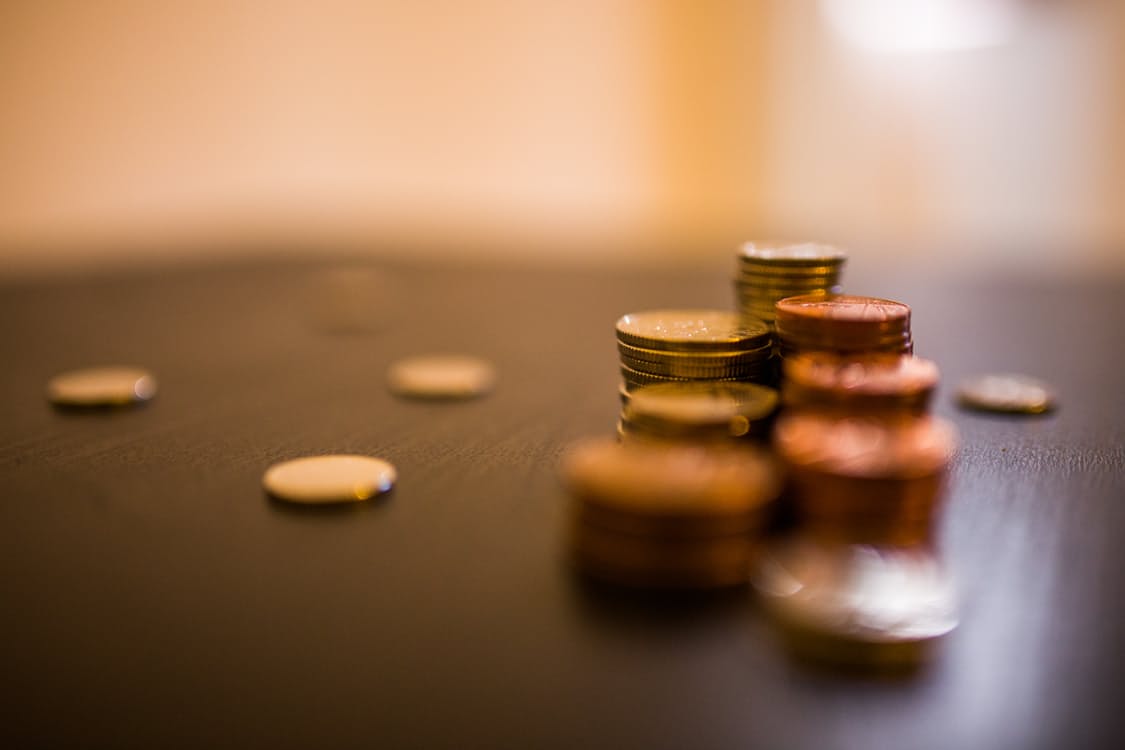 Investment Tips for Buy-To-Let Beginners
With interest and mortgage rates falling to record lows, an increasing number of people are looking for a smarter way to invest their money. A popular option is buy-to-let opportunities. Property investment is an almost guaranteed route to boosting your bank balance compared to more traditional, low-paying savings accounts.
Nonetheless, the industry can appear a little daunting for first-timers, even if you can afford the deposit. We've rustled up some top tips for beginner buy-to-let investors on choosing your first house.
Start off well
It's very easy to be distracted by personal taste when searching for the perfect buy-to-let. You need to look through the eyes of your target market, whether that's a group of young professionals, students or a young family.
It may be best to stick with a smaller house at first, as this will be easier to manage further down the line.
Meanwhile, new builds are your best friends. Brand new houses with modern fixtures and fittings will mean that you are less likely to incur maintenance costs later down the line. On top of this, potential tenants will be drawn to more attractive properties.
Alternatively, seek out cheap, older housing that will require a full refurbishment and decor overhaul. Wiping the slate clean and completely renovating a place can be costly at first, but it will save you hassle, time and cash in the long run.
Choose the right spot
The next issue that comes to mind is whereabouts you should invest. Ensure that you do your research. Assess property value and the averages rents in a neighbourhood to help you make your decision. Usually, the higher the rents are, the more demand the area is in.
Don't get stuck on one location, go in with an open mind and be prepared to shop around. Think about what your ideal tenant might like, such as good transport connections, quality schools and access to local amenities.
Avoid choosing a house just because it's in a posh place. Often, going for a less affluent area can end up being a smarter investment.
Do your homework
By reading this article, you're already making a conscious effort to make an informed decision. After all, this is a big commitment and perhaps a lot of money. You need to make sure that the choice is right for you and will result in strong profits.
Factors to take into account are rental yield, rental price growth and capital gains. Just how much will the value of the property increase after you take it on? One place to start is the Buy To Let Index that UK property lending expert, LendInvest, publishes each year.
Get in touch
We're Chris and Tony Hodgson, a father and son team that's worked together for years. Our professional and friendly approach to doing business has helped us to grow our portfolio and deliver customer satisfaction across the city.
Get in touch on 01482 342155 or emailinfo@hullinvestmentproperties.co.uk to invest in Hull property today.