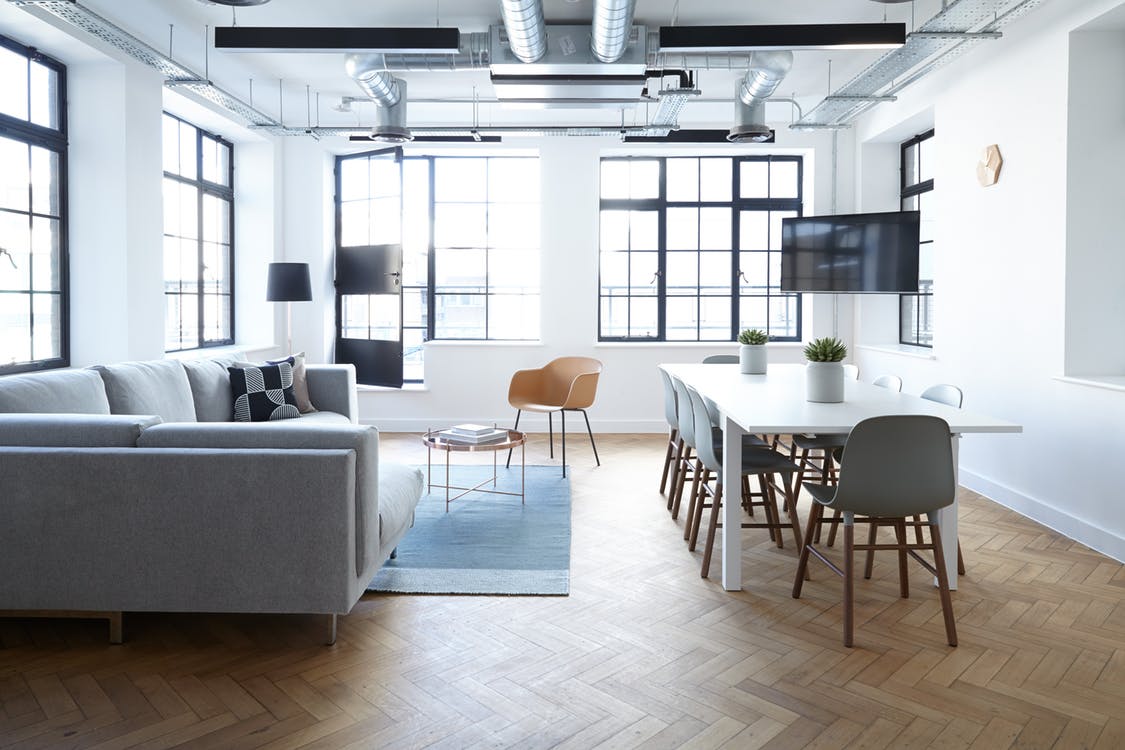 How Do You Know if a Property Investment Will Be Profitable?
It's all about the numbers when it comes to successful property investment, so it's essential to keep this at the front of your mind when researching your options.
Avoid investing with your heart and start listening to your head when it comes to choosing the right property. After all, the main reason you are doing this is to make a profit from your savings, right?
Today, we're discussing how you can figure out the before-tax cash flow of a property, which is vital if you're planning to invest.
Estimate your gross rental income
First things first, be sure to do your homework when it comes to totting up the gross rental income. This figure is how much your tenants will pay you over the year, not taking into account maintenance costs, utility bills, property management fees, landlord insurance and other payments that you may have to factor in.
Furthermore, consider the property's assets, such as close transport links, a garden or private parking. Once you have your monthly number, multiply it by twelve.
Bear in mind the void periods
A 'void period' is when the property is empty between tenants. Recent studies have shown that your average tenancy is 18 months in the UK, with it usually taking 22 days for the landlord to find the next occupant.
Don't overlook the running costs
Whilst you can get a lot back from letting out a property, you will have to pay out some cash to keep everything running smoothly.
Luckily for you, we make everything plain and simple from the very start, so you know exactly what you're paying for.
Choose the right provider
Congratulations, you already have! We take the guesswork out of property investment and make the entire process smooth and easy to understand from the very start. Browse our properties and check out some case studies to get a feel for how we can take your profit portfolio to the next level.
Get in touch
We're Chris and Tony Hodgson, a father and son team that's worked together for years. Our professional and friendly approach to doing business has helped us to grow our portfolio and deliver customer satisfaction across the city.
Get in touch on 01482 342155 or email info@hullinvestmentproperties.co.uk to invest in Hull property today.