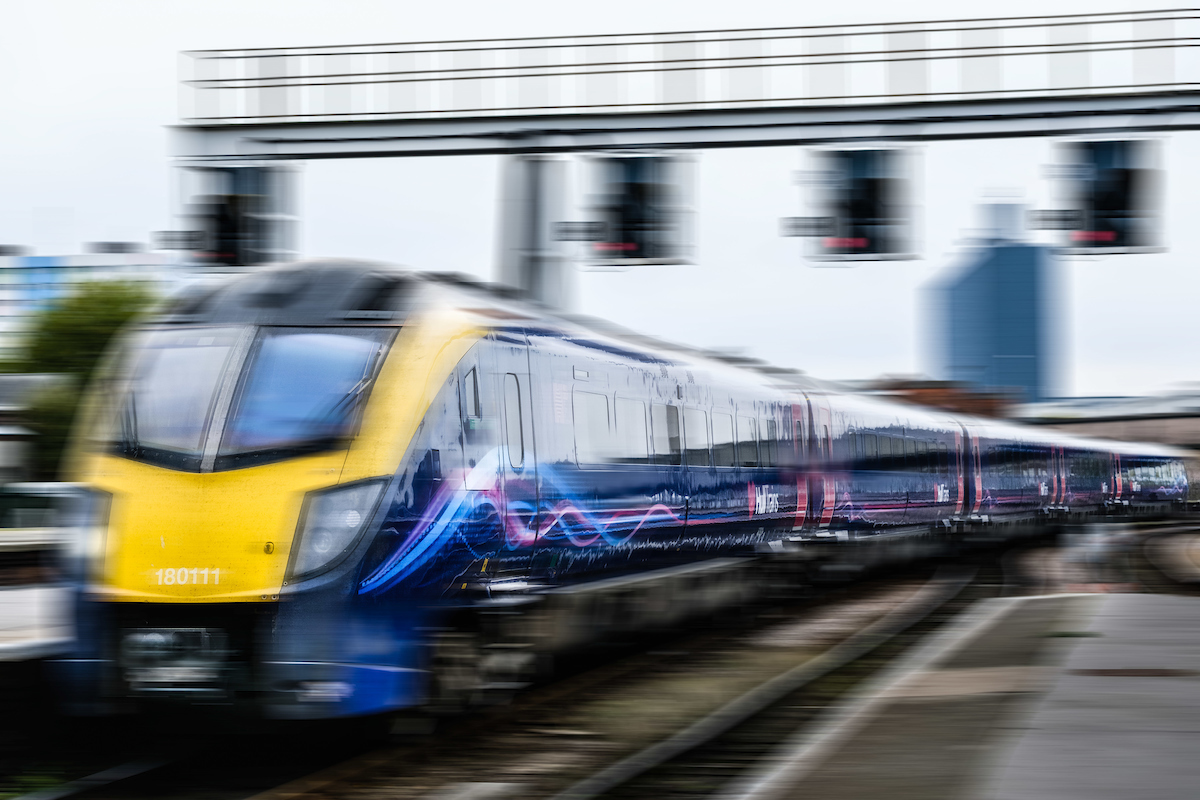 Terrific Transport in Hull
One of the great things about living in Hull is that it has fantastic transport links to the capital, bustling European cities, and you could even fly someplace sunny too.
Get to London fast with Hull Trains
Hull Trains provide a regular, affordable and direct service to London King's Cross daily. Thanks to this uninterrupted connection, you can be in the capital before you've even had breakfast.
This is, of course, fantastic news for those who work in the big city, but also a wonderful opportunity for families and tourists to explore the fascinating sights that London has to offer. The perks don't stop there; with many purchases from Hull Trains come incredible 2 for 1 deals at major London attractions, plus you get free WiFi for the whole journey.
To purchase the cheapest tickets direct to London, use the Hull Trains journey planner.
Explore Europe with P&O Ferries
Hull has long been the UK's gateway to Europe. P&O Ferries has made it possible for so many people to discover places like Amsterdam, Zeebrugge, Bruges and Rotterdam, with their daily crossings of the North Sea.
Onboard you will be treated to a whole host of entertainment, as well as several eateries to enjoy and shops to browse.
Find out more about P&O Ferries and their mini cruises.
Come fly with me at Humberside Airport
One of the main bugbears of travelling abroad is the initial journey to the terminal. But with local Humberside Airport offering an extensive range of cost-effective flights to an array of countries, you can save all that time, energy and money for your holiday.
Destinations include Iceland, the Netherlands, Jersey, Italy, Majorca and Bulgaria.
Further information about flights and vacation packages can be discovered on the Humberside Airport website..
Linking Lincolnshire via the Humber Bridge
The Humber Bridge has become an iconic landmark for both the north and east of England.
Carefully constructed in 1981, the single-span suspension bridge is one of the largest of its type on the entire planet. It connects Yorkshire to Lincolnshire and permits motorists to arrive in the south much quicker than if they had to drive around the Humber Estuary.
Crossing it also allows you to take in the beautiful views of Hull's skyline.
A commuter city for Leeds, York and Sheffield
Finally, Hull is in very close proximity to the northern hotspots of Leeds, York and Sheffield. They are all under 70 miles away and take just over one hour to drive to.
Meanwhile, there are plenty of rail connections offered by a number of operators, including Northern Rail and TransPennine Express.
Invest in Hull
We're Chris and Tony Hodgson, a father and son team that's worked together for years. Our professional and friendly approach to doing business has helped us to grow our portfolio and deliver customer satisfaction across the city.
Get in touch on 01482 342155 or email info@hullinvestmentproperties.co.uk to invest in Hull property today.