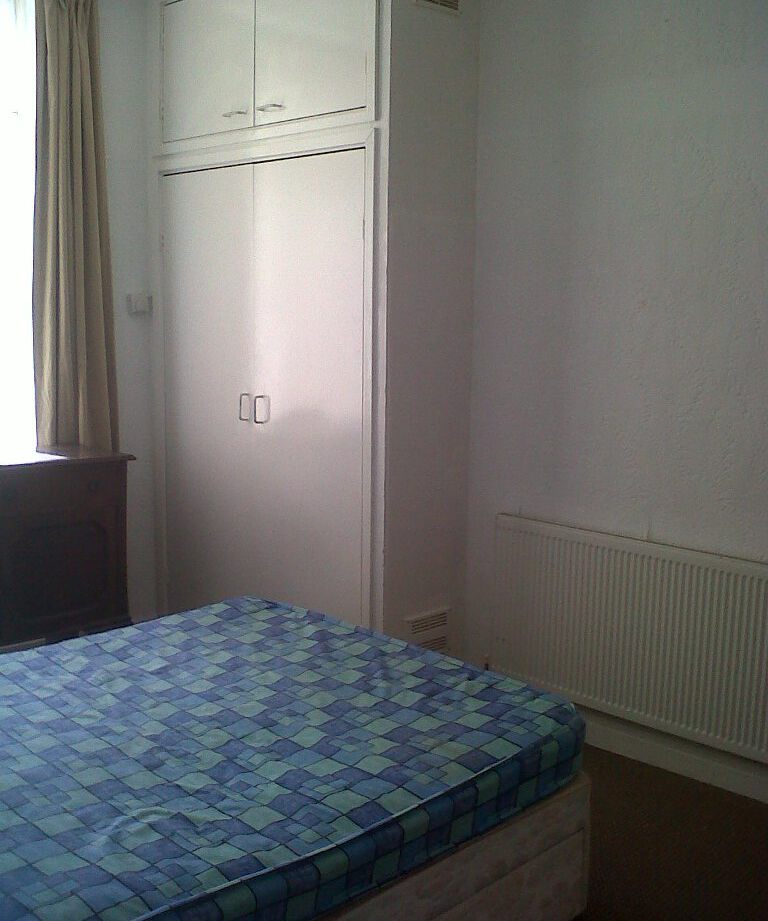 Landlord Mid-Term Inspections: What You Need To Know.
The letting industry is often unpredictable at the best of times; add a pandemic into the mix and we've had an eventful year! With so much for landlords to think about at the moment, we've put together a quick guide of what you can expect from 2021 so you don't get caught out.
What do mid-term inspections involve?
During a mid-term inspection, a number of things should be considered. These include:
The overall condition of the property including the walls, windows, doors, floors, garden area and exterior of the property.
The condition of the contents of the property. This commonly includes the kitchen and bathroom fixtures and fittings but if your rental property is furnished, the furnishings and appliances should also be inspected.
A mid-term inspection is also a good time to ensure the tenancy agreement is being adhered to. You can check for evidence of property misuse or illegal activity.
It's also a good opportunity to check for any maintenance works that may be required immediately or in the near future – plumping or electrical works for example.
A thorough mid-term inspection can save you a lot of time and money in the long run. Spotting maintenance issues early can make for faster and cheaper repairs and avoid long-term damage to your property. Regularly inspecting the condition of the property for signs of misuse by the tenant can also nip deposit disputes in the bud.
Carried out by a good property management agency, the end result should be a written report with supporting photographs for your records.
How often do I need a mid-term inspection?
In the interest of protecting your investment, mid-term inspections need to be carried out regularly. Whilst it is your tenant's home, it's important to remember the property is not their investment and many would ignore a leaky tap or small patch of damp without concern for the long-term consequence.
Based on our experience, we carry out inspections every 12 weeks on behalf of landlords. With this best practice, we can maintain the property to a high standard and prevent small issues from becoming big problems.
Can my tenant refuse a mid-term inspection?
Finding a mutually suitable time to visit your property for a mid-term inspection is a matter of courtesy but your tenant can not refuse entirely. The inspection falls under your duty of care as a landlord and is in the interest of health and safety.
Of course, the current pandemic may cause some issues if your tenant is vulnerable or isolating. If you find yourself in this position you should refer to the latest health and safety guidelines.
Can I carry out a mid-term inspection myself?
Whilst a landlord can carry out their own mid-term inspections, it is not recommended. It's in the interest of your investment that a mid-term inspection is carried out professionally and thoroughly.
There is no tick-box process you can follow to complete a comprehensive inspection. It takes a professional eye to spot early signs of property damage and a proactive agency to ensure your investment is advancing.
How Can Hull Investment Properties help?
At Hull Investment Properties we are a small hands-on team with over 40 years of experience in renovations, letting and property management. We know what to look for and are familiar with the potential damage a small issue can cause if left unnoticed.
When we carry out a mid-term inspection for our landlords, we're doing so with the will to protect their investment. Aside from regular maintenance, we're inspecting the property externally for signs of subsidence, investigating signs of damp, noting existing issues and forecasting potential issues. A leaking gutter can be fixed quickly but has the water found its way into the property? – We go that extra mile to find out and that's what makes us different.
And it doesn't stop there; with our own team of trusted tradesmen, we can arrange to have any necessary repair work done quickly and efficiently.
You can learn more about our property management and mid-term inspection services here or simply give us a call for a chat.