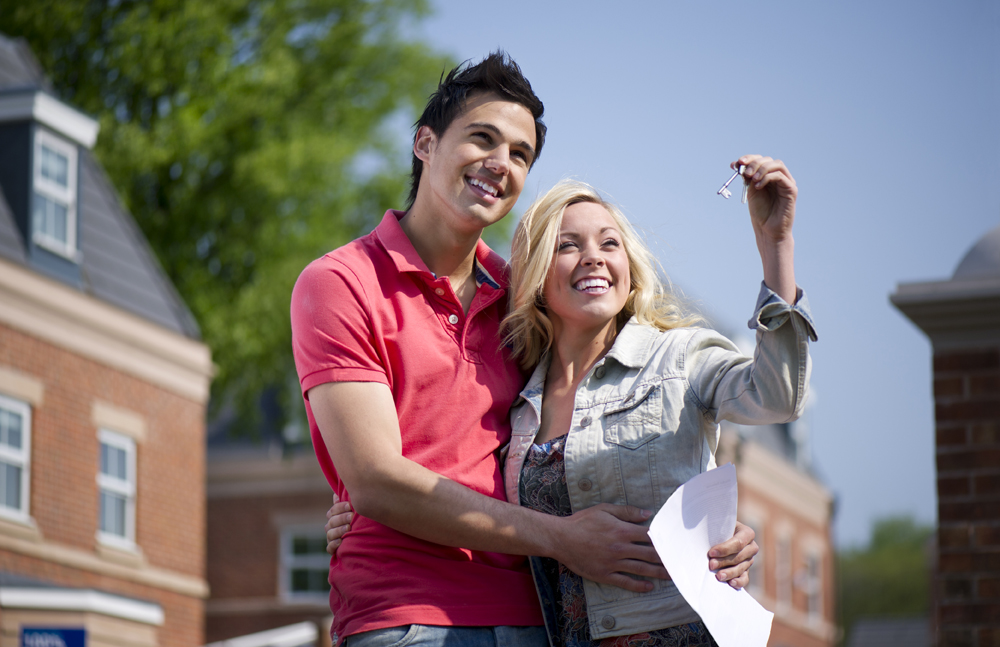 How To Market Your Property For Renting To Young Professionals
Renting to young professionals is a popular approach for many landlords, especially those with HMOs. The alternative would likely be to rent to students, but the simple truth is renting to young professionals is more appealing for a few reasons.
Firstly, you know the tenant is employed, giving you a certain amount of faith your rent will be paid on time. Secondly, this demographic tends to be more house-proud and will therefore likely take good care of your property.
Finally, the type of property that appeals to young professionals is usually in high demand, making renting your rooms, flat or house an easier task. But what is their 'type'?
Top 4 things to consider when renting to young professionals:
#1. Property facilities
Whilst students tend to look for a comfortable roof over their heads, young professionals can be a little more particular. If you can tick some of these boxes, you should be able to attract the type of tenant you're looking for:
By offering your property as furnished, you're sure to have the upper hand over unfurnished properties when it comes to renting to young professionals. Likely to be working hard towards being a property owner themselves one day, the last thing they want to do is spend their saving on furnishings they may have no use for in the future.
Whilst working hard, their social life still ranks high but rather than late nights in the student bars, young professionals are likely to want to entertain new-found work friends in their new home. A spacious kitchen with decent appliances will be a real selling point.
It's safe to assume young professionals looking to move into their own place are driven and ambitious people. With this in mind, you should offer fast and secure WiFi and ample power points for PCs, laptops and mobile phones, for those times they bring their work home. If you can find a way to offer a 'home office' space within your property, you're on to a winner. Here are some ideas on how to achieve this.
#2. Location
Success in renting to young professionals is heavily driven by location. According to research, this demographic is happy to pay more to live within or close to cities that provide easy-to-access entertainment and plenty of opportunities to socialise.
Hull is a prime example of such a city. Awarded the title of the UK's City of Culture in 2017, it offers an incredible entertainment programme of live music, festivals, exhibitions and acts. Ranked as one of the best locations for businesses, it's not short on young professionals either!
#3. Bill-inclusive tenancy agreement
The option of including utility bills and rental payments in a set monthly sum can be attractive when renting to young professionals. The idea of budgeting for their own monthly outgoings for the first time can be daunting and this offering can relieve some of the headache.
However, the downside is a little more work falls on you as a landlord, arranging services and making monthly payments.
#4. How to market your property to young professionals
Online advertising is undoubtedly the media to use to target this internet-savvy audience. Grab their attention with slick images that really highlight the features of your property. People respond to images far quicker than text, not to mention visuals are easier to retain.
With our property management services, we can help you find the right tenant in the shortest time. We have over 40-years' experience in property investment in Hull and know the right (and wrong) moves to take.
Give us a call for an informal chat and get your property journey started today.