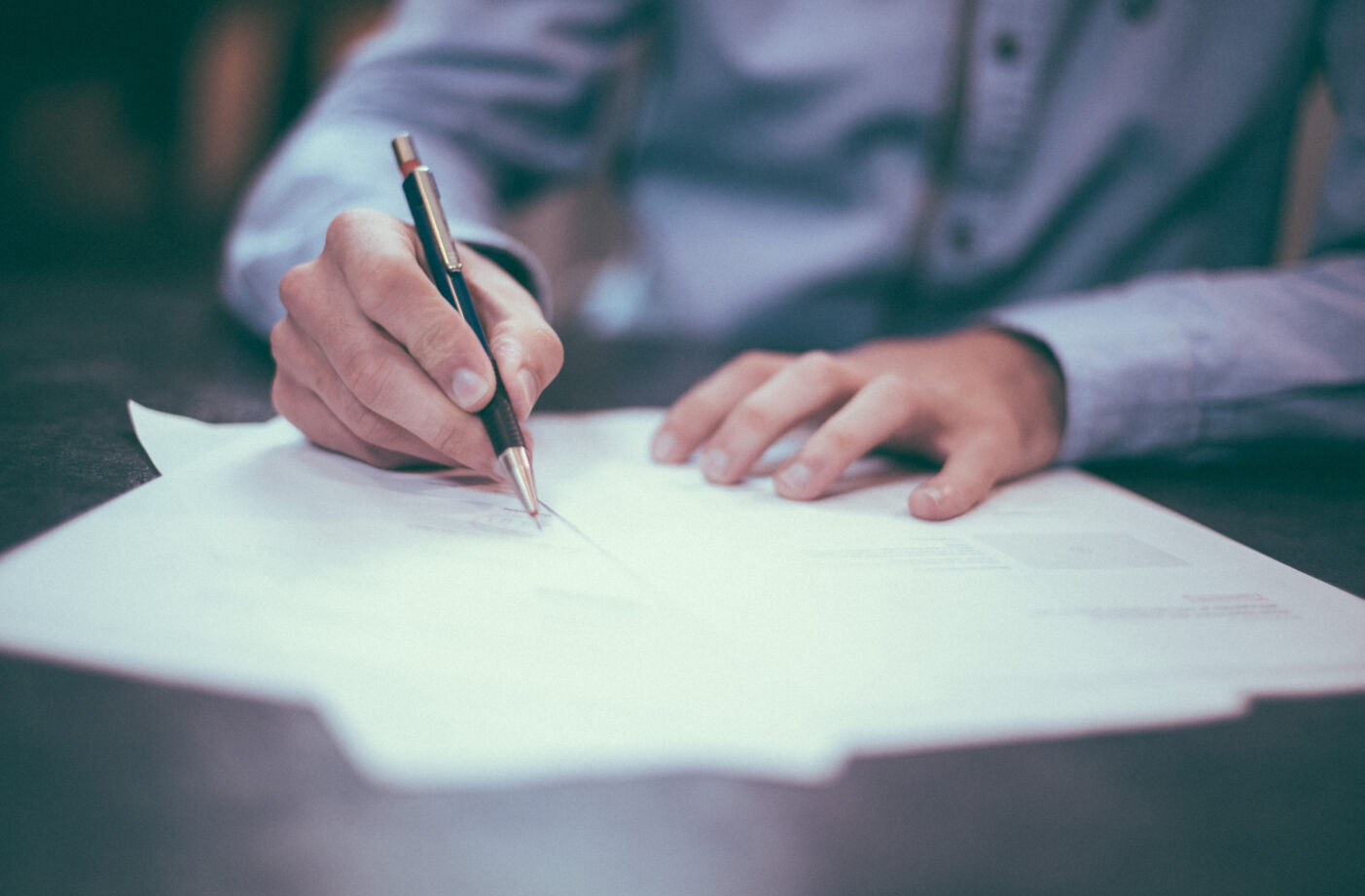 Landlord Laws: 4 Documents You Must Provide By Law
Becoming a landlord introduces you to many landlord laws you need to be aware of and adhere to. It's not the most thrilling part of the job, but if you fail to have the relevant certificates and paperwork in place now, you could find yourself facing difficulties in the future.
Some landlord laws you could regard as obvious while some are a little less known. Here are some of the biggies:
4 documents you need according to landlord laws
#1. Energy, electric and gas
An Energy Performance Certificate (EPC) rates your property on its energy efficiency and carbon dioxide emissions on a grade of A to G. Not only is an EPC a legal requirement for all properties on the market but as of 2018, landlord laws state that a property must attain an EPC rating of at least E to be let. This also goes for existing rentals.
Fact: According to a survey carried out by the Ministry of Housing, Communities and Local Government, only 42% of landlords were aware of this law.
A yearly Gas Safety Certificate is also required to adhere to landlord laws. On an annual basis, a certified Gas Safety Engineer must carry out a gas safety check on your rental property to protect your tenants, prevent penalty charges and avoid any insurance claim disputes.
And finally, as of April 2021, it is now a legal requirement for all rental properties to have an Electrical Installation Condition Report (EICR) carried out every 5 years. As this is such a new requirement, it's important you have it on your radar.
#2. The Government's How To Rent guide
Although it is a legal requirement, it was reported in 2018 that little over 50% of landlords issued their tenants with the How To Rent guide. Failing to provide your tenants with this document can leave you vulnerable as a landlord: Preventing you from issuing a Section 21 notice and from winning deposit disputes.
#3. Deposit Protection Scheme
If your rental property is on an AST (Assured Shorthold Tenancy), you are required by landlord laws to hold your tenant's deposit in Tenancy Deposit Scheme (TDS) backed by the Government.
A TDS is an independent scheme designed to protect both you and your tenant should there be a deposit dispute at the end of the tenancy agreement. There are two ways the scheme can work: You can register your tenant's deposit with a third-party DPS provider for a nominal fee but hold it yourself for the duration of the tenancy, or you can deposit the tenant's payment into the scheme for free (the third-party provider will keep the interest earned on the funds as payment for the service).
#4. Tenancy agreement
OK, so you know you need this document, but you also need to get it right. It's surprising how many tenant agreements miss some of these basics:
Property address
Tenant's details
Landlord's details and service address
Deposit and DPS details
Monthly rental amount and payment method
Permitted occupiers
Notice period details
Length of tenancy
Tenant and landlord rights and obligations
Ultimately, the tighter the tenancy agreement, the more beneficial it is to you and your tenants.
With our full property management services, you can benefit from letting us do all the hard work. We'll deal with all the legal requirements and certifications, making sure all your boxes are ticked.
If you want to learn more, give us a call for a no-obligation chat.