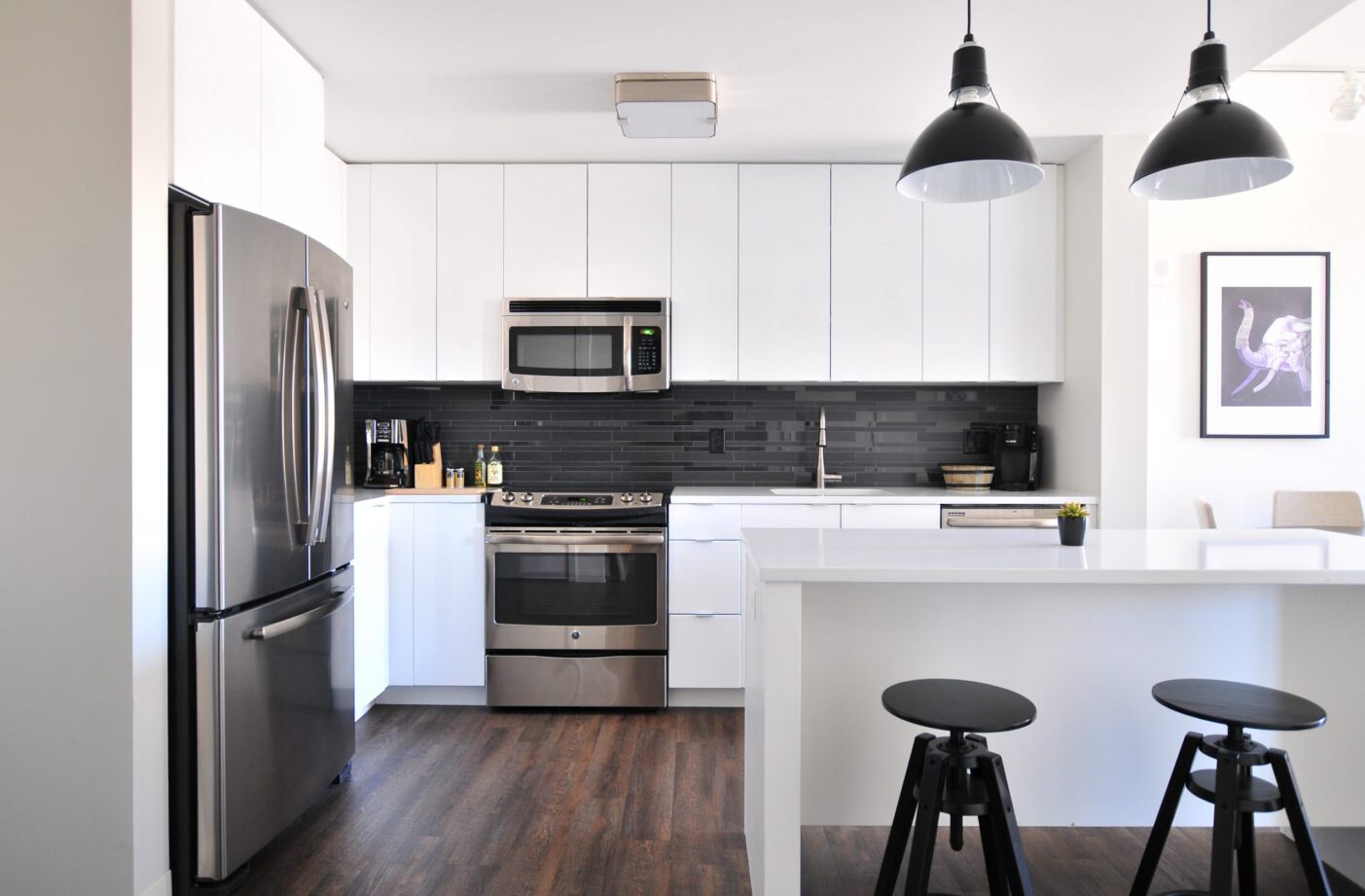 Property Investment Options in 2021
When you think of property investment, you perhaps think of long-term rentals but when you're considering your 2021 investment strategy, there are more options you should consider.
The traditional buy-to-let approach to property investment is a strong one with regular income through rental yields and capital gain over time, but HMO's and flipping are definitely growing in popularity.
Property Investment Strategies – what are the options and how do they work?
For your property investment to work, you need to be sure the property and chosen strategy are suited and be confident enough revenue will be generated to cover labour and interest accumulated to guarantee a profit.
Option 1: buy-to-let
Likely to need no introduction, buy-to-let is arguably the simplest approach to property investment and a great way to start a portfolio.
In summary, you buy a house, give it a lick of paint, and rent it to a reliable, and hopefully long-term, tenant. But to ensure success with this strategy, a little more consideration needs to be taken.
Market research
Changes in legislation and regulations are not unusual. Consider second-home stamp duty, tax relief and any other changes that may be happening or due to happen in the near future.
Location
When hunting for your buy-to-let property, its location is key. Consider the type of tenant you want to attract and the local amenities they'll be looking for: If you'd like a young family to live in your property, consider local schools, playgrounds and busy roads; a working professional is likely to be looking for strong transport connections; a young couple may want to be close to a bustling town centre. Research the area thoroughly and put your own ideals aside.
Why buy an investment property in Hull >
Finance
With the perfect property found for your investment, be sure to explore your payment options before jumping in with both feet. Consider the higher deposit and interest rates you're likely to be charged on a buy-to-let mortgage and make sure you calculate the expected rental income equitably.
Property management
When your buy-to-let is occupied, the work doesn't stop there. There's property maintenance, tenant management and your new-found landlord responsibilities to consider. We know this can be a lot to take on. That's why we've developed a new arm to our business – Eurolets Property Management. We offer a full pro-active property management service, so it feels like your buy-to-let property investment runs itself. Learn more here.
Option 2: flipping
This strategy takes a rundown, but otherwise desirable, property, gives it a makeover and puts it back on the market at a profit. With the opportunity for quick financial gain, it's understandable that flipping is growing in popularity. However, this model isn't always financially stable and you must have the right skills on board to ensure a lucrative investment.
Buy at the right price
It's important you buy the property below market value. This way not only are you securing equity from the get-go but you'll have some protection against dips in the market – something which is crucial in 2021 considering Brexit and the COVID pandemic.
Set a budget
Getting your renovation budget right can make all the difference to profit and loss. Gather multiple quotes to base your budget on and consider a contingency fund for anything unexpected.
Spend it where it matters
Don't lose sight of the purpose of the project; sometimes you have to put personal taste and desires aside to be sure your spends are well placed. Remember, spending £60,000 on renovations won't necessarily translate into £60,000 in property worth.
Move quickly
It's important to remember you will be covering the cost of any mortgage payments and bills during the renovation project – time literally is money. Discuss the timeframe with your chosen tradesmen and be sure you have them onside with the deadline for completion.
Consider our project management service
At Hull Investment Properties, we have been renovating properties for over 40 years. Over this time, we've hit many a bump in the road but now benefit from seeing them before they hit. Working with our team is a great way to gain access to years of knowledge, a team of trusted builders and tradesmen and peace of mind your project will be completed on time. Learn more here.
Option 3: HMOs
Another property investment option is a House of Multiple Occupancy (HMO). The model is similar to a buy-to-let option except you source a much larger property and let the rooms to multiple tenants instead of the entire property to a single tenant or family.
The appeal here is increased income, cash flow and yield from the multiple rooms; the challenge can be finding a suitable property and meeting the regulations of the local Planning Department.
Location
Again, like a buy-to-let, it's important to consider the tenants' needs from the local area. HMO occupants tend to be young professionals and students so consider transport connections and nearby amenities.
Licensing and planning
Be sure you know your stuff when it comes to the formalities of renovating a property into a HMO. You need to understand the local planning regulations and any planning permission you may need to achieve your plans.
You also need to check whether a HMO licence is required. If your property investment is deemed a 'large HMO' i.e. with five or more occupants, you will need a licence and should contact the local council before committing to the project.
Check out our latest HMO refurbishment >
Whether you're starting your property investment journey or hold a portfolio you're looking to grow, our sourcing and advice services might just help you find the best direction to take so why not get in touch for a chat.