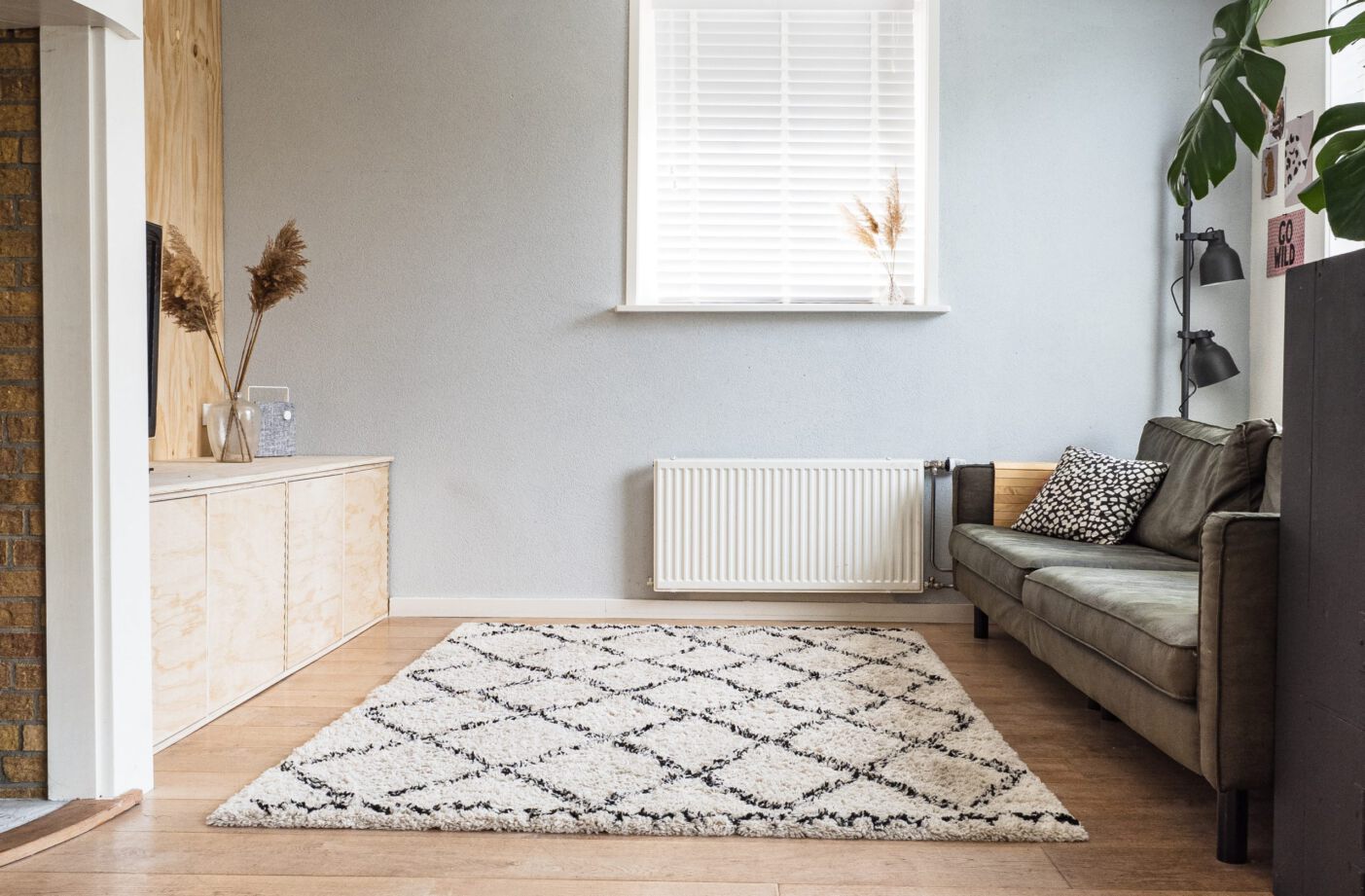 4 Simple Interior Design Ideas To Make Your Rental Stand Out
Just like with the housing market, the interior design of your rental property can make all the difference to how quickly your property lets and to what type of tenant.
If you want your rental property to rent quick, the best way is to make it stand out from the crowd and interior design is the way to do it. At the same time, a tenant who shops around for a nicely decorated property is likely to be planning on staying a while and clearly takes pride in a home, and nothing makes a better tenant than that!
Make your rental stand out from the crowd with these interior design trends
#1 Kitchens for foodies
When lockdown hit in 2020 due to the global pandemic, we all spent a lot of time in our kitchen. Some of us just eating but for many it became the heart of the home where time was spent cooking, baking and trying new recipes. As a result, kitchens may be more important than ever to a potential tenant.
The kitchen design trend for 2021 is to keep it as spacious as possible with a luxe feel. Step away from beech and think deep blues and charcoals with rich gold or copper faucets and handles. This may feel like a bold move for a trend that may not last but remember, if you get the layout right, the colour scheme can be easily changed with new cabinet fronts in time if necessary.
When it comes to white goods, our advice is to invest a little. Now many of us have learnt a little more about cooking, top-notch appliances are a bonus. And although we say 'white goods', don't go for white – stainless steel or black tend to look better and more expensive.
#2 Consider home workers
Many people could still be working from home for the rest of the year if not permanently. With this in mind, you can significantly increase the appeal of your property with an office space or working area. Whether it be a spare box room, the corner of a conservatory or even that awkward space under an open staircase, dress it with a small desk complete with plant to show property viewers the potential.
#3 Colour splashes
2021 is not the year to open the Dulux colour catalogue – in fact, 'Brave Ground' was chosen as their colour of the year which is as beige as you would imagine it to be by its name! The interior design trend this year is minimal wall colour – white, cream, earthy tones – brought to life with bright and bold furniture and accessories. Think dove-grey walls with a mustard-yellow velvet sofa and you're on the right track.
#4 Indoor-outdoor
Whatever outdoor space your property has, make the most of it! After the experience of having to spend so much time indoors last year, tenants are putting outdoor space high on their list of necessities.
If your property boasts a garden, make sure you present it at its best whilst keeping it easy to maintain. Try to offer a patio area suitable for outdoor dining and balance the space with some greenery: This could be an area of artificial grass to remove the need for mowing, or some simple cladded planters filled with easy-care evergreens. If you want to provide tenants with a real showstopper, pallet garden furniture is cheap to make and a top trend.
If your property has more of a courtyard than a garden, there are still lots of ways you can bring the space to life. Stencil painted paving can look fantastic and really brighten the area. Greenery can be achieved with simple potted plants or hanging baskets and having an outdoor beanbag ready to display for viewings can help reveal the potential of the space.
If you think your property could do with an update, we can help. We work with an amazing team of trusted tradesmen and if you're short on ideas of where to start, we have a wealth of experience in what a tenant looks for in a property. We can even manage the entire project for you!
There are plenty of reasons to avoid renewing the interior design of your property; lack of time, expense; but if you want to advance your investment, it's the easy step to take. Get in touch today.